Pressure, visibility, corruption: Mayoral power across the UK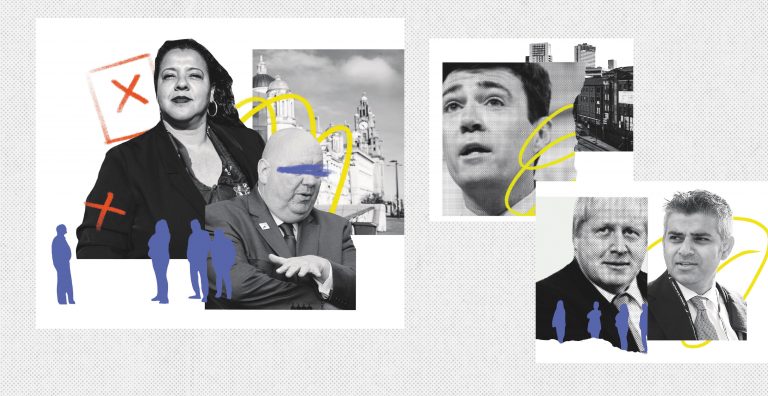 Liverpool: Recovering from a corruption scandal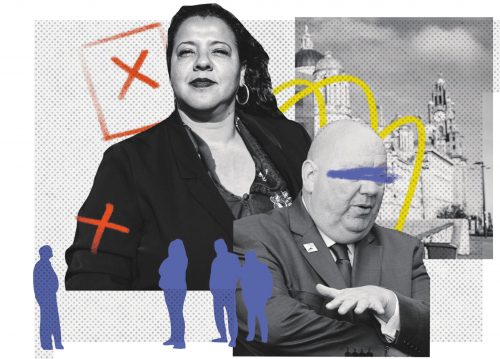 On 4 December 2020, Joe Anderson, then directly-elected mayor of Liverpool, was due to heap praise on the city's rollout of a coronavirus testing pilot at a virtual council meeting. He didn't show. Police had just swarmed on his home and arrested him over alleged corruption as part of an investigation into building and development contracts. The Labour mayor later stepped down, but denies any wrongdoing.
It was a moment that shook Liverpool City Council to its core, and that led to an overhaul of the city's political landscape. In March last year, a damning inspection report found 'serious failings' of both governance and practice within the administration, and even raised the idea that a 'secret cabal' could have been controlling the troubled local authority.
The litany of failings exposed by the report threatened Labour's grip on mayoralty in the city; it arrived just weeks before last year's local elections. But the party's candidate Joanne Anderson – same name, but of no relation to her predecessor – emerged victorious. She made history, becoming the first black woman to lead a major British city, and promised a fresh start for Liverpool.
Her first decision was to remove every member of the council's cabinet and replace them with a new team who would work alongside commissioners installed by Boris Johnson's Conservative government. They had been brought in to oversee how the Labour-run authority would operate following the alleged scandal.
Anderson campaigned on a promise to increase transparency and accountability in the city, and also on the position that she wanted the mayoral system to be scrapped altogether. She pledged to hold a referendum, and has since drawn criticism for rowing back on this in favour of a public consultation, which the authority says will save hundreds of thousands of pounds.
The inspection report on Liverpool council's failings led to major changes in the city's electoral cycle, meaning there will be no election this year and an all-out vote in May 2023. For this reason, the authority said it could not justify the referendum cost of £500,000, compared to the expected cost of £120,000 for the public consultation. (Bristol's mayoral referendum is expected to cost the taxpayer £650,000).
Liverpool's consultation is underway, concluding in autumn, and it's expected that a decision on the post will be decided before next year's local elections. Residents are being asked if they want to keep the mayoral system or move to a committee system or a leadership model.
Greater Manchester: The King of the North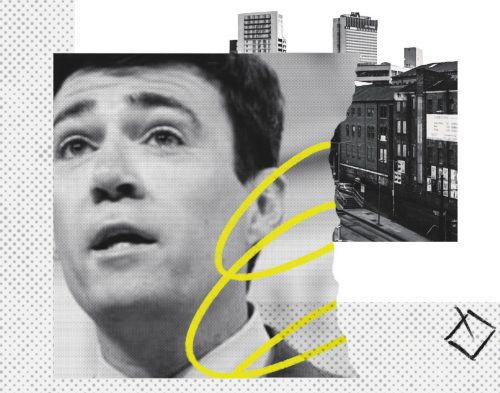 In October 2020, most of the UK's major northern cities and surrounding city regions were living in or about to be locked into tier 3 Covid restrictions. While it appeared some local leaders accepted this without much fuss, Greater Manchester didn't go quietly.
The region's metro mayor Andy Burnham's high-profile confrontation with the government over lockdown measures and funding caught the entire nation's attention and catapulted him onto the national politics scene. Addressing the media in a televised statement, the Labour mayor condemned Boris Johnson's 'game of poker' approach to negotiations over funding. Burnham said his region's local authorities had asked for £65m from the government – the bare minimum, he said, "to prevent poverty, to prevent hardship and to prevent homelessness". He branded the £22m offer "brutal", and "frankly disgraceful".
After the high-profile negotiations, £60m in funds was found. Not quite a victory for Burnham, but it's hard to deny that his voice was heard, with commentators saying it solidified his position as the so-called 'King of the North'. Arguably it was his visibility – the large public platform the regional mayoral role can bring – that empowered him to go toe-to-toe with central government on this issue.
Metro mayors – Burnham's West of England counterpart Dan Norris among them – are chairs of a combined authority, made up of several local councils. They have the power and responsibility to make strategic decisions across whole city regions, in contrast to city mayors, like Marvin Rees in Bristol, or council leaders, who only make decisions for and on behalf of the one local authority they are elected to represent.
But this idea of stronger visibility is a potential plus for keeping the mayor as Bristol prepares to go to the polls over the mayoral system in the city. Research from academics in recent years shows that the mayoral model at a city level delivers an increase in visibility, and a more broadly recognised vision. Critics of the mayoral system, however, say it puts too much power in the hands of one person, and undermines the role of local councillors.
Sheffield: An historic referendum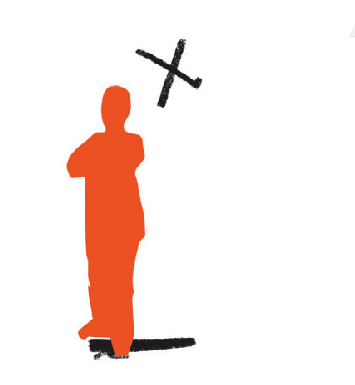 "It's communities and residents going up against the establishment," one campaigner said as Sheffield City Council became the first of the UK's core cities to move to a committee system after an historic referendum in May last year. "It's shown that people working together in their communities can affect powerful change."
Before the referendum, Sheffield had a cabinet system. Despite receiving less than a third of the votes cast in the 2019 local elections, Labour retained control of the authority. Reformers said a committee system — where decision-making responsibilities are shared between more councillors across the authority – would be more representative.
Sheffield's path is one that Bristol could go down too if it votes to scrap the mayor in May, so policymakers will be watching closely how the changes in the Steel City are implemented. Those who want a committee system here say the alternatives – a mayoral system, or a cabinet and leader model – can lead to 'rule by the few, against the many'.
London: More power in the mayor's hands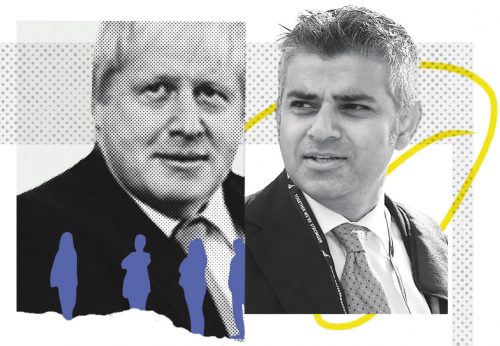 Dame Cressida Dick told Londoners during a radio interview in February that she had "absolutely no intention" of stepping down as head of the Metropolitan Police – the country's largest police force. Just eight hours after her broadcast appearance, she announced she was quitting because the Mayor of London, Sadiq Khan, had lost faith in her.
A week earlier, a police watchdog exposed voilently racist, misogynistic and homophobic messsages that had been exchanged by officers based at one of the city's police stations. The findings followed a series of other scandals, including the murder of Sarah Everard by a serving Met police officer.
The watchdog's report is said to have left Khan furious and disgusted. Nine of the 14 officers it identified were still serving — two of them had been promoted. And the day after its publication, he held a meeting with Dick and demanded an urgent plan to root out sexism, racism, misogyny and harassment in the force.
Khan's office made clear to Dick, ahead of another planned meeting in the days that followed, that the mayor had lost confidence in her. Dick resigned rather than going to the meeting.
The appointment and removal of the Met Commissioner is carried out by the home secretary, who has to have due regard for the views of the London mayor. The government did not step in to support Dick after it became clear that Khan had lost confidence in her leadership.
Khan, as the Mayor of London, is responsible for police in the capital. His role in this area is equivalent to that of a police and crime commissioner (PCC); he's required by law to produce a plan that explains how the Met Police and other agencies work together to reduce crime. Like Mark Shelford, Avon and Somerset Police PPC, he is responsible for setting the budget and strategic development of his city's force. This is just one example of how the capital's mayor has more power than leaders in other cities.