Ukraine community group helps to plug gaps in government's refugee resettlement scheme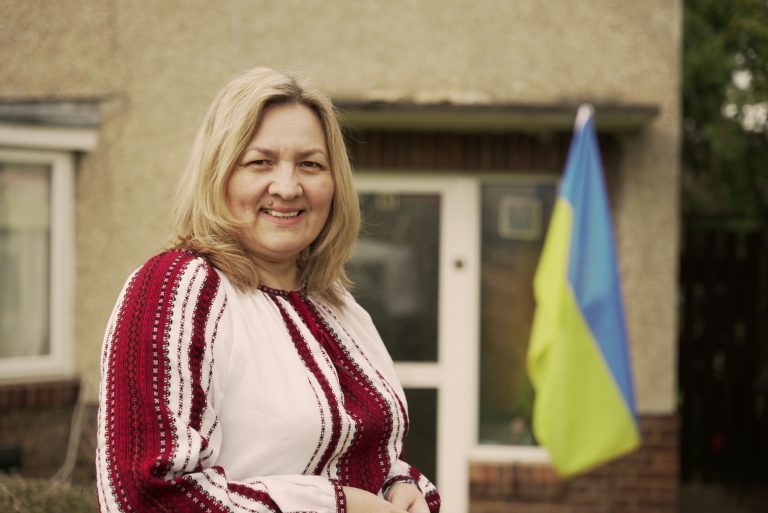 Bristolians signed up to take in Ukrainian refugees as part of the government's Homes for Ukraine Scheme have continued to face long delays, ambiguous red tape and numerous other difficulties in bringing people into the country, despite a new initiative designed to make the process safer and faster being launched on 1 April.
But in the face of Home Office bureaucracy, a community group is fighting back. Vera Stadon Postavska, a Ukrainian national who has lived in Bristol for over 25 years, and Nick Carter-Brown, who has a day job selling cars, are both part of a growing number of volunteers that run Ukrainians in Bristol.
Vera set up the community group on Facebook in 2016 as a way for the city's Ukrainian population to keep in touch, but it now works as an information centre for those looking for help in bringing refugees over and organising aid.
The group has grown from 400 to over 1500 members since Russia's invasion of Ukraine and now has its own advice website in both English and Ukrainian. It also holds fortnightly Zoom meetings in English where prospective sponsors can ask questions as well as monthly meetings in Ukrainian for those that are already in Bristol or are speaking with sponsors in the area.
Government scheme slammed by critics
"None of the documentation is available in Ukrainian, no one at the Home Office is contactable, and people are having to wait for weeks in dangerous areas.
"We just try to fill in the gaps left by the government so that those coming after us don't have to experience the same difficulties," said Nick, who has been trying to bring someone over for over four weeks. "The government has made the entire process deliberately hard to navigate because they don't want people to do it: the process is awful, the forms are ambiguous, and the websites are glitchy."
"The government has deliberately created this situation by setting out an opaque policy and not meeting their own timed targets. If they just did that, then everyone would know where they stood and trust the process, but people are losing hope – there is a high likelihood that people will die because of this."
The government's Homes for Ukraine Scheme has been wracked with problems since its inception on 14 March and has been widely criticised for being too slow and inaccessible.
The process requires British residents who are willing to house refugees to sign up for the scheme and then find Ukrainians to 'match' with. Once partnered, those Ukrainians then have to apply for a visa from outside the country. The process is supposed to take five working days but many applicants are having to wait for weeks.
Thousands of people have signed up for the scheme nationwide, with at least 270 of those coming from Bristol, according to the council.
However, although they can't be certain of figures, Vera and Nick told the Cable that "no more than 50" Ukrainians have reached the wider Bristol area so far, with "maybe one in ten" applications being successful.
Safeguarding concerns
Significant concerns have also been raised about the scheme's lack of safeguarding measures, with some experts describing the scheme as being akin to "Tinder for sex trafficking."
The government has tried to remedy this by requiring local authorities to conduct DBS checks on applicants, but some feel this does not go far enough.
"Trafficking was a big concern from day one because there was nothing in place from the government to vet the people signing up to have people live with them," said Vera. "People were put in situations where they had to send sensitive information to strangers on the internet. Now at least you have DBS checks but so far all that has done is slow the process down even more."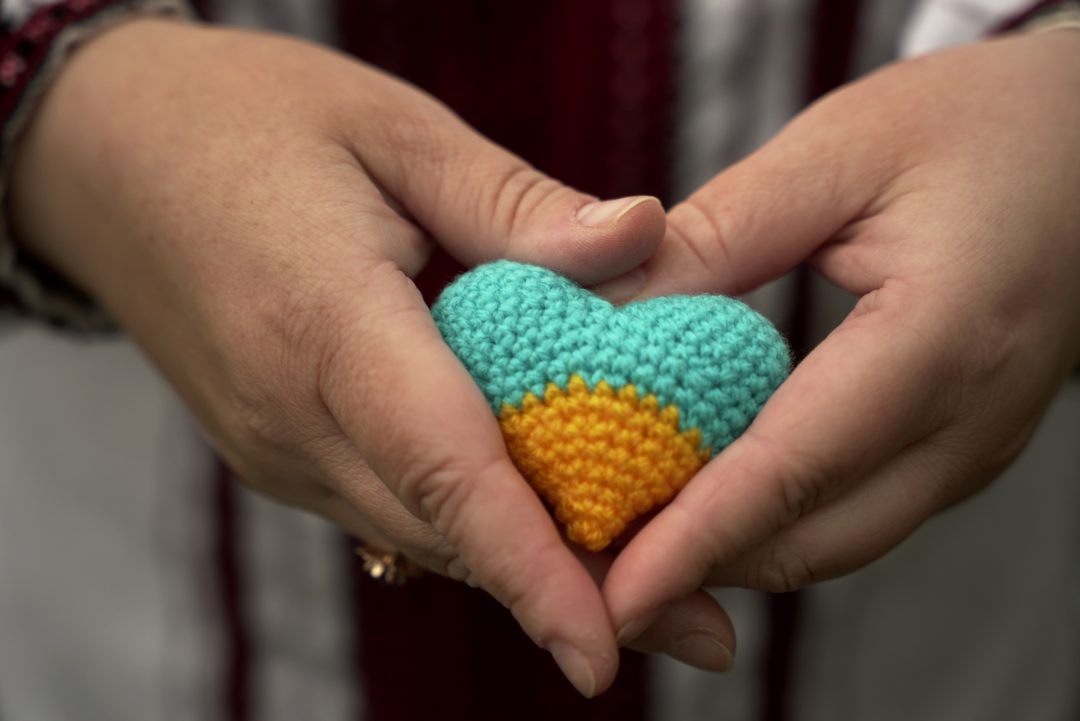 Those DBS checks are to be funded and carried out by Bristol City Council under an amendment to the scheme that came into force on 1 April. This represents a glimmer of hope for local government who are otherwise hamstrung by the process.
"The government has not provided funding, data or guidance to the local authority regarding people arriving on a Ukrainian family visa," said a council spokesperson. "We anticipate the city will come forward with a multitude of opportunities, as they did for Afghans who fled their country in August 2021, and we would like to open these opportunities to people on Ukrainian family visas, as well as people arriving through the Homes for Ukraine scheme."
"We are pleased that some of the first families have arrived in Bristol and we have started to support them. However, as this is a government-led scheme, Bristol City Council is not informed of the arrival of families and therefore we are encouraging hosts to contact us and confirm that their connected families have reached our city.
"Whilst we wait to welcome more families to Bristol, we will continue to make the preparations needed to ensure that when they do arrive, they have the support they need to rest, recover and rebuild."
However, despite all the setbacks and problems in getting this far, both Nick and Vera want to encourage more Bristolians to sign up for the scheme:
"It can be hard on your emotions, you have to be patient and open-minded because it's not an easy process but use the resources and ask questions if you need to because it is one of the most rewarding things you can do.
"You are making a real impact and potentially saving someone's life."
The people quoted in this article have set up this website to help Ukrainians in Bristol.