Father of boy hit with paddle in 'racially motivated attack' says son did the police's work for them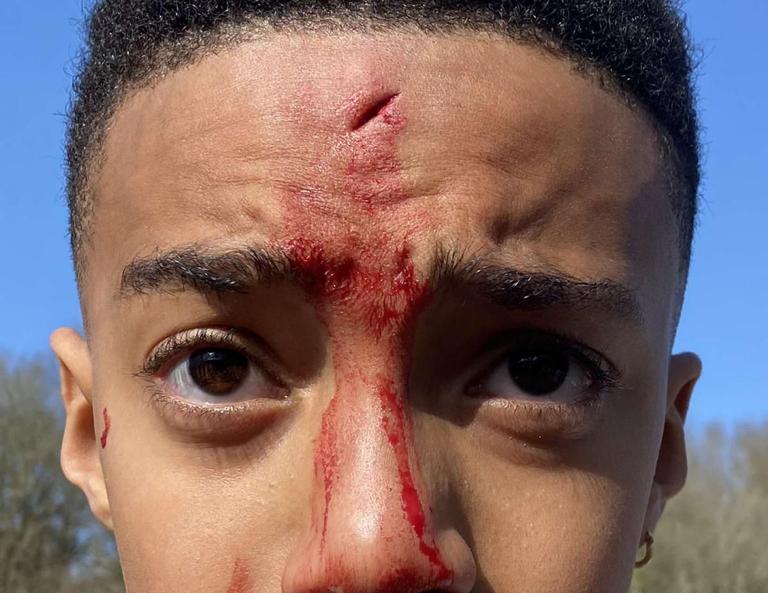 The father of a Black boy who was the victim of an alleged racially motivated attack has told how the 12-year-old needed to do the police's work for them, and that officers' inaction "won't be forgotten".
Antwon Forrest was left with a deep cut on his forehead and blood pouring down his face following a confrontation between a woman and a group of children on the riverside in Conham River Park on 26 March.
The woman is alleged to have struck him with a boat paddle during the incident after accusing the group of throwing rocks. Antwon was the only Black child present at the scene, his family said.
Officers later sent a letter to Antwon's family saying no further action would be taken, based on a lack of evidence, after the woman was interviewed at a police station, arrested and then de-arrested.
But following a backlash, the force confirmed this week that it had reopened its investigation and the incident had been reclassified as racially motivated, after a review of the decision to take no action was launched. Police are now re-appealing for witnesses to come forward.
Tyran Forrest, Antwon's father, welcomed the latest developments but told the Cable getting to this point meant the family had to take matters into their own hands, and suspects that the case would never have been re-examined if they didn't.
'It shouldn't be down to us'
Forrest said his son, who is autistic, put an appeal out on Snapchat for footage of the incident and had a response within five minutes. He said officers hadn't asked him to do this, but that they should have. "That's something the police could have done in the first place, and they could have got that from anyone that was around at the time because there were so many witnesses.
"It shouldn't be down to us," the 33-year-old added. "It's only because it's gone viral. I don't believe they would have bothered [with the review] otherwise. All of this, how it's been handled, it's upset thousands and thousands of people. We all feel, as a family, as a community, that police could have dealt with things a lot better than they did. We're not going to forget about it."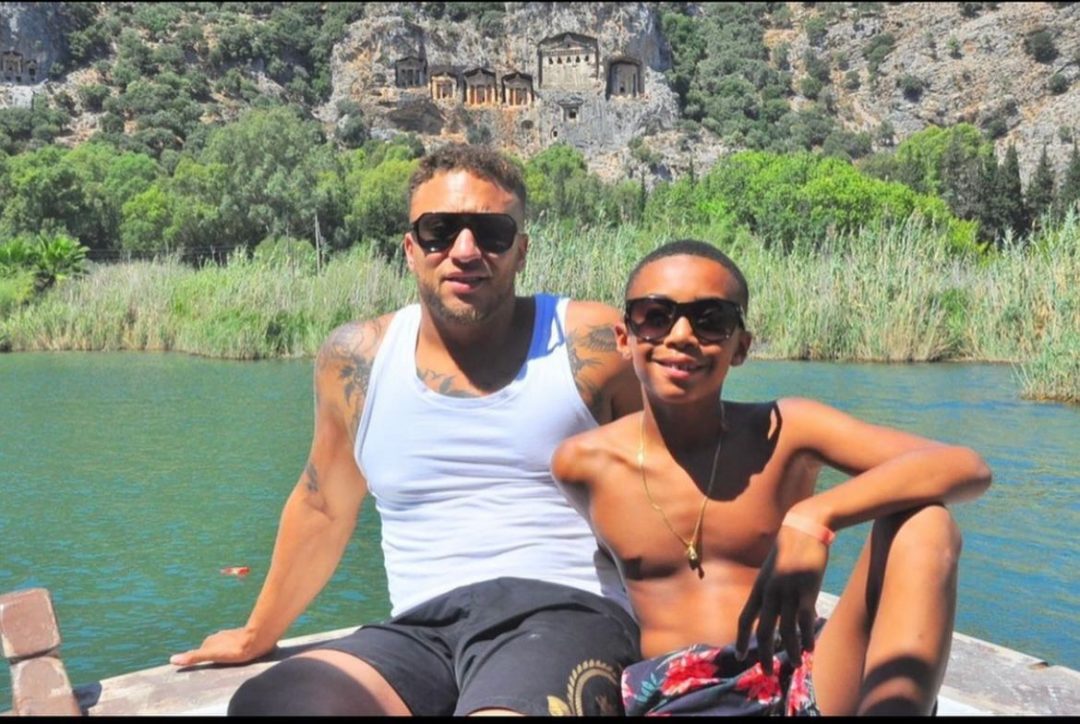 Avon and Somerset Police said in a statement on Thursday that it was aware of a new video being circulated on social media related to the incident, and that it had been passed to reviewing officers. The force did not deny that Antwon sourced the footage himself.
In the footage, blood can be seen on Antwon's face as the woman swears and threatens the children, accusing them of throwing rocks. The children are heard accusing her of "hitting a younger". Police said the video would be examined in detail as part of the "thorough and comprehensive" review, as they prepared a file of evidence for the Crown Prosecution Service.
'He was expecting justice, but he's been let down'
Antwon's father said Antwon was recovering well, and that he was glad police are now "taking it seriously". But he added that he's worried about how the incident, particularly the officers' handling of the case so far, is going to affect his son in the longer term.
"He is gonna know now that he asked the police to help him out… and then they let him down. I think mentally that might play on him. It might make him stronger, but it will affect him and that's something I'm worried about."
He said officers had been "apologetic" about how the incident was handled initially and that the family had spoken with senior officers on Monday in a meeting that was arranged by Desmond Brown, the independent chair of Avon and Somerset Police's Lammy Review Group, which investigates racial bias in the criminal justice system.
Brown told the Cable that Antwon's father was rightly angry about how police handled the situation, and that it was only the latest example of how Black people in the UK are let down by its institutions. "He was expecting justice," Brown said. "He'd done everything right but he was let down."
"The issue for the community is that [the police] didn't investigate this as they would if it was a white child. That's the sticking point for the police now," Brown added. "The lived experience of Black people in this country is a structural lack of justice. We're just not seeing justice for Black people across all our institutions in the UK, including the criminal justice system."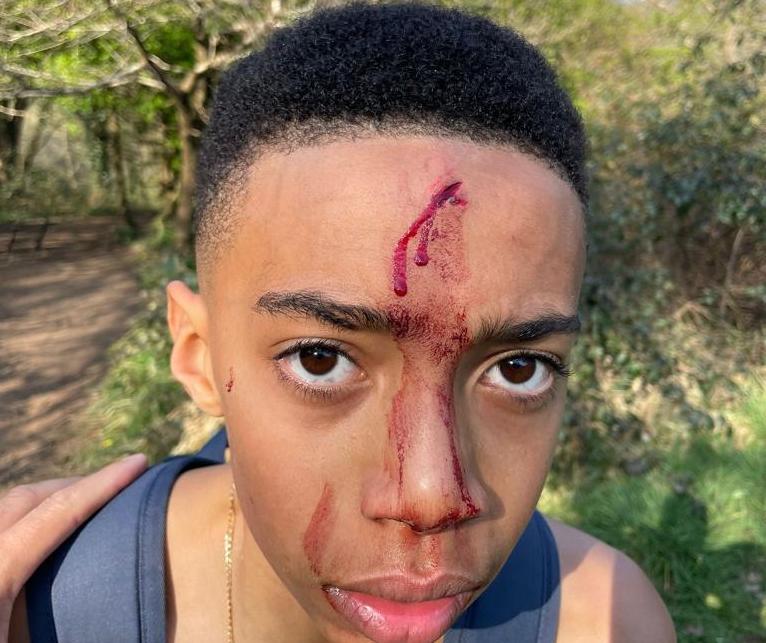 Amid outrage on social media, an online petition set up by Antwon's aunt, Antonia Forrest, which called for the police to take further action, has been signed by more than 11,000 people.
Bristol mayor Marvin Rees and deputy mayor Asher Craig also raised concerns with Chief Constable Sarah Crew and Chief Superintendent Peter Warren. "We shared with them our concern for the victim's welfare, the decision and the way it was made," they said. "We must have a full understanding of what happened to this young man, why and justice – whatever that is in this instance – must be done."
'There will be learnings coming out of this'
Chief Inspector Mike Buck said officers were grateful to Antwon's father for agreeing to meet with them and said the family has their "complete empathy". He confirmed that the incident has been reclassified as racially motivated and that it is being reviewed by a detective sergeant.
"The review will include identifying and taking statements from as many people who witnessed this incident as possible, locating and viewing all available footage, re-examining 999 calls made to the emergency services, compiling medical evidence and liaising with relevant partner agencies.
"There will be learnings coming out of this incident, for example we've already identified the family should have been offered a right to review following the initial decision not to take any further action, and we have said sorry for that."
Police are re-appealing for further witnesses to come forward. Anyone who saw the incident, or who has footage that could help the force's investigation is asked to call 101 quoting the reference 5222071897.