The Bristol Briefing: Indecent exposure victim speaks out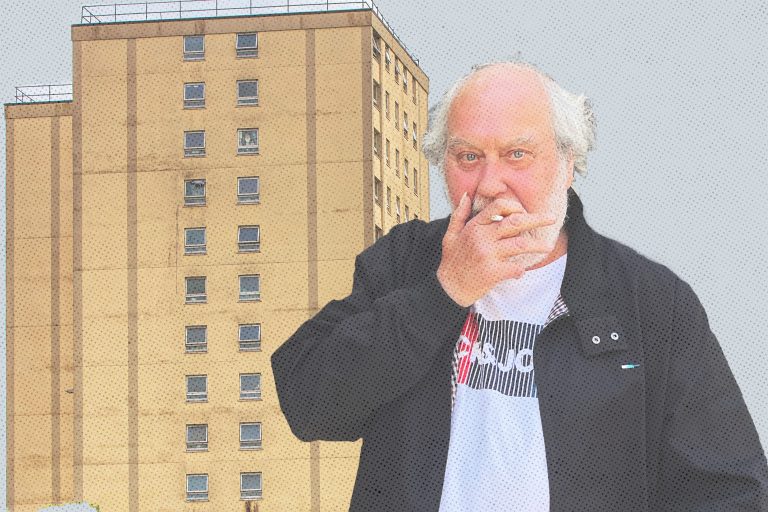 ? The council is exploring ways to decarbonise transport, which could see 250 electric buses and 1,000 cycle hangars introduced by 2027. A £500,000 grant from the government will be used to commission several studies into how Bristol can speed up the decarbonisation of the transport network. Bristol City Council has pledged to reach net zero emissions by 2030.
✈️ Bristol Airport has apologised to customers who have experienced delays, last-minute cancellations, and long queues this week. The airport said it had been planning for its busiest week since 2019, with more than 300,000 passengers expected between 26 May and 5 June. But many passengers had holidays cancelled and were told to go home, while queues reached outside the terminal building.
? Bristol's historic city centre could be pedestrianised on a permanent basis in a £2 million plan. The council is preparing to ask for the funding to make major changes to Old City and King Street permanent, after a temporary traffic ban since summer 2020. The plans would create safer streets for pedestrians and cyclists, and see more outdoor seating space for pubs and restaurants.
? Two more men are to appear in court this week following a violent disorder that left one man dead and six injured in Brislington last week. Four men who appeared in court on Saturday for the same offence were remanded in custody to next appear at Bristol Crown Court on 27 June. Six in total have been charged, with two others remaining on bail after being arrested on suspicion of assisting an offender.
? Waiting lists for hospital treatment in Bristol and Weston-super-Mare have 'virtually doubled' over the last two years. Hospital bosses said they are catching up with the backlog after Covid, although fewer patients are now being admitted to hospital with the virus. University Hospitals Bristol and Weston NHS Trust is facing additional challenges, including long ambulance handover times, patients stuck in hospital who don't need to be there, and difficulty recruiting and retaining staff.
? New research from RightMove has shown four of the 10 places in Britain that have seen the biggest increase in house prices over the last decade are in Bristol. The research reveals that the price of a house has effectively doubled in many parts of Bristol, with Brislington second on the list, St George fourth, Patchway seventh and Bedminster ninth. The average price in Brislington was £166,192 in 2012, jumping to £338,800 in 2022. (Source: Bristol Post)