This week in Bristol: Uni seeks to appeal landmark suicide ruling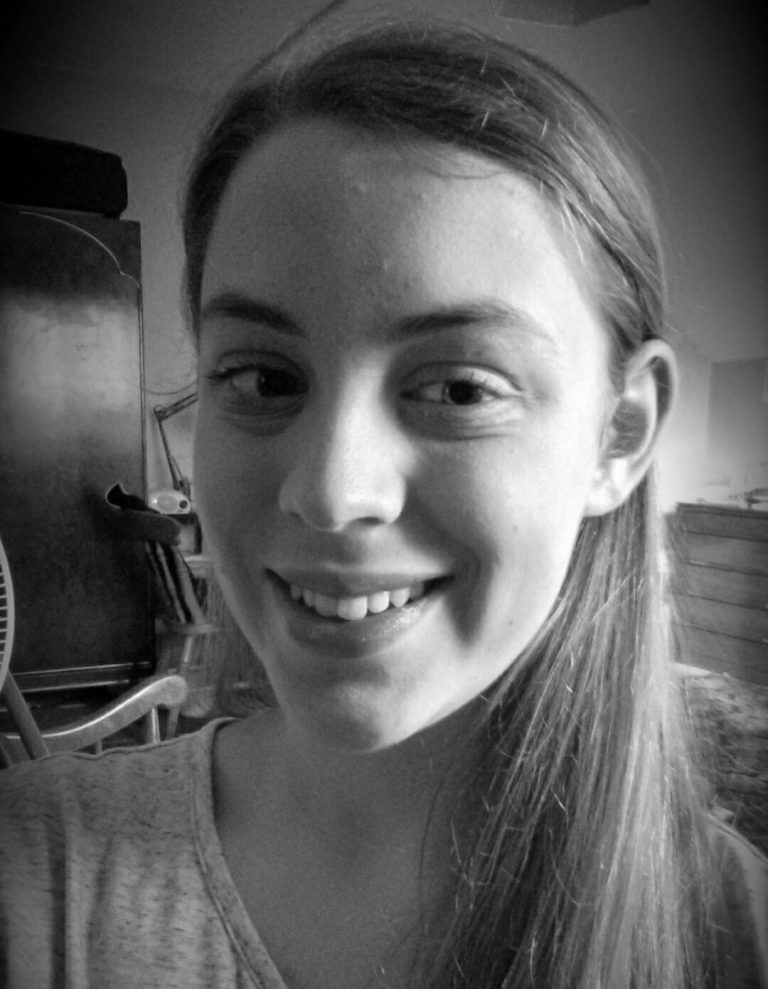 In this news this week was an important update on a recent landmark ruling that was seen as having the potential to impact how universities support students with their mental health. The parents of Natasha Abrahart, a Bristol University undergraduate who took her own life, sued the institution for ignoring her social anxiety disorder and won.
The Abraharts fought off tears as they addressed the media outside Bristol County Court following the verdict last month. They called on the university to apologise for failing their daughter, a 20-year-old physics student, and asked its staff to work with them to make changes they say are needed to keep students safe.
But more than a month later, the Abraharts have had no such apology and no such meeting. Instead, the University of Bristol this week sought permission to appeal the judge's decision. Natasha's father, Robert, said he was "deeply disappointed", and accused the university of trying to "re-run arguments which failed at trial".
The university, which was ordered to pay more than £50,000 in damages to the Abraharts, said the move would allow them to appeal in future, but that no decision had been taken. A spokesperson added that they were still reviewing the ruling carefully, and acknowledged that the judgement could have a "significant impact" on how all higher education providers support students.
In-depth reporting
Also this week, at a time when national headlines have been dominated by the train strikes, we've been speaking to care workers and relatives of care home residents about upcoming industrial action at St Monica's Trust over working conditions.
Our other main story includes harrowing accounts from victims of modern day slavery after their traffickers, who lured vulnerable people to Bristol from camps in Slovakia, were jailed for a combined total of 25 years.
Campaigners told the Cable how the case highlights the need to address immigration system failures that stop survivors from coming forward, saying uncertainty over survivors' rights to remain in the UK only adds to the trauma they experience and creates a barrier between them and the criminal justice system.
---
In other news
?️ The BBC and ITV have joined a boycott of Bristol's mayoral press briefings after the council banned local democracy reporters from the meetings. Bristol City Council announced the ban on journalists on the BBC-funded scheme after the authority's public relations boss publicly challenged a reporter's right to ask certain questions of Mayor Marvin Rees during the fortnightly briefing. The Cable has been denied access to the briefings in the past, and stands in solidarity with the city's local democracy reporters.
?? Almost a dozen Ukrainian refugees have reportedly been left homeless in Bristol, as families with children seek help from the council when their placements on visa schemes break down. Bristol City Council, between 24 February and 3 June, helped eight households who fled the war in Ukraine following Russia's invasion, including one single household and seven with dependent children. The local authority told Bristol Live that the figures, which are published on the government's website, are wrong, but provided no further details.
? A woman who spat at police and hit them with a wooden stick at a Kill the Bill protest in Bristol has been jailed for almost six years. Francesca Horn, of Picton Street, Montpelier, admitted a charge of violent disorder but denied a charge of riot. She was found guilty of the offence following a trial in April before being sentenced to five years and 10 months in prison on Friday. The incident unfolded after an initially peaceful protest against the Police, Crime, Sentencing and Courts Bill in the city on 21 March last year.
? Plans to turn a former Wetherspoon pub and cinema in Redfield into 44 bedsits have been withdrawn by the developer. Local residents have been campaigning for the building in Church Road to be put to community use and for the cinema to be restored. Earlier this year, developers Landrose submitted a planning application to build 44 bedsits in the building. The application has now been withdrawn from the council's planning portal. The fate of the building remains unclear, with campaigners saying a "long road" remains ahead.
? Thousands of people have applied for financial support before the launch of Bristol's Clean Air Zone (CAZ), the council has said. As part of the scheme, which has been repeatedly delayed, residents and businesses are eligible for grants and loans to change their vehicles: the maximum grant for cars being £1,500, and for vans £4,500. Bristol City Council said it has so far received more than 3,800 applications for support. The CAZ was initially due to launch in October last year before being delayed until this September, and it's likely to see further delays.
? Six men have been charged with murdering a 32-year-old man during an outbreak of violence in Brislington. Aranit Lleshi, from London, died after being stabbed multiple times on 24 May. Magistrates remanded five of the suspects in custody, while the sixth was due to appear in court on Friday. Avon and Somerset Police said a further five people have been arrested on suspicion of assisting an offender. Two of them are on bail, two were released under investigation and one remained in police custody for questioning.
⚽ Bristol Rovers manager Joey Barton's trial for allegedly assaulting his wife has been adjourned for a second time, with the case now not set to be heard until October. Barton, 39, is said to have kicked his wife Georgia in the head at their house in south-west London in June last year. A court heard in March that he attacked her after drinking "four or five bottles of wine", before the trial was delayed after she reportedly wrote a letter to prosecutors to declare that he was not guilty.
? A quarter of households in Bristol will be paying a fifth of their budgets, after rents or mortgages, on energy bills next year. A major public health response is being drawn up to protect Bristolians from skyrocketing food prices, energy bills and fuel costs. This is in response to an average rise in annual heating bills of £693 in April, after the regulator Ofgem increased its price cap. A further price jump is expected in October.
---
This Week in Bristol: Thousands of Bristol Cable readers get this essential digest of local news sent to them every week. Sign up to join them and receive in-depth reporting and analysis that cuts through the noise of daily news.