Victory for sex workers as council votes to keep strip clubs open in Bristol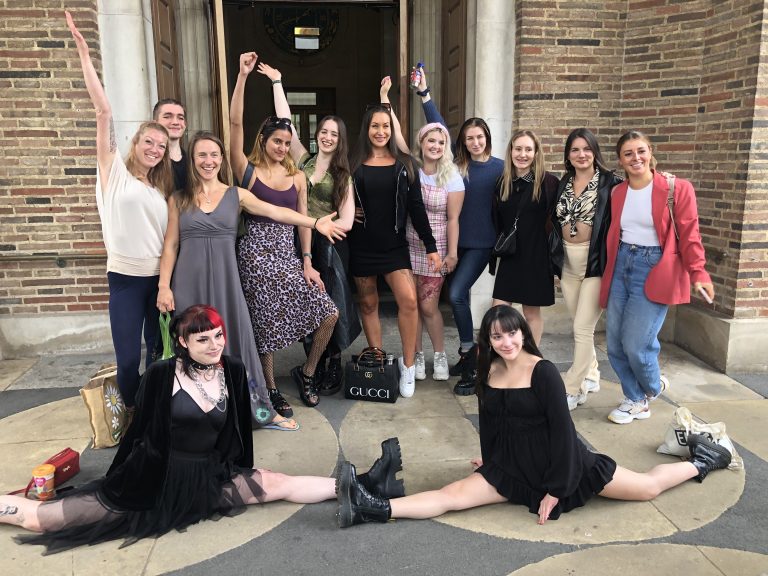 Tearful cheers erupted from a crowd of young women in City Hall today, as Bristol City councillors voted decisively to keep strip clubs open in Bristol. The decision at a tense licensing committee meeting came after six years of debate on the issue.
After nearly an hour of strongly-worded statements from sex workers on one side of the public gallery and representatives from groups like Bristol Women's Commission on the other, ten councillors spoke overwhelmingly in favour of keeping strip clubs open in the city, with only one in favour of 'nil-cap', essentially a blanket ban.
This means the two strip clubs in the city centre will remain open, with an additional licence for one venue in the Old Market area.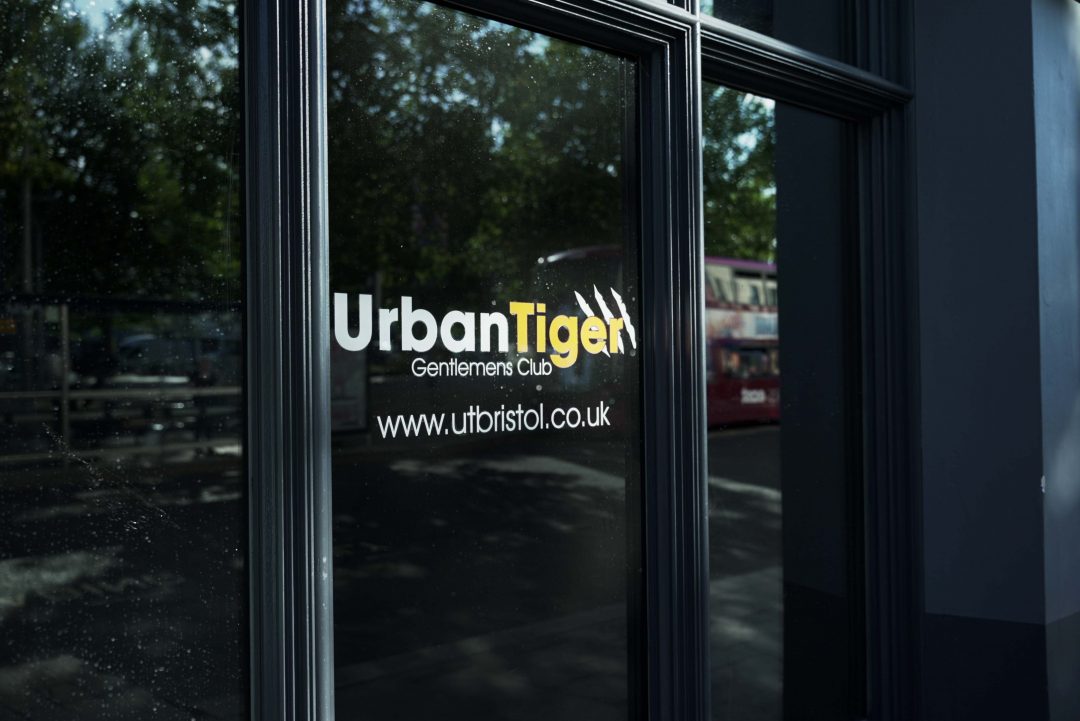 The decision by the licensing committee comes after years of organising and campaigning on the part of Bristol Sex Workers Collective to keep their workplaces open, and by groups such as Bristol Women's Commission to shut them down.
Bristol Sex Workers Collective responded to the decision, saying: "We did it! After a two year slog of campaigning against people with far more institutional power and privilege than a group of sex workers, we beat the nil-cap with a vote of 9-1."
The Collective has consistently argued for a seat at the table during negotiations concerning their livelihoods, and made the case that banning the clubs would make scores of women unemployed, forcing them into more dangerous sex work in less well-regulated spaces.
Sex workers have also had to dismiss claims that the existence of strip clubs contributes to sexual violence in the areas surrounding them, a position supported by Avon and Somerset Police – although not by the Conservative Police and Crime Commissioner Mark Shelford, who gave a statement in favour of the ban at the meeting.
Bristol Sex Workers Collective said in a statement to the committee: "We must ensure the right to a safe workplace for self-employed workers. Sex work is a predominantly female industry, and this policy will cause disproportionate suffering to women and disabled people."
These arguments, which support regulated spaces for sex work, were echoed by councillors on the licensing committee. Chair of the licensing committee Marley Bennett, Labour councillor for Eastville, said after 'agonising' over the issue that he supported keeping them open.
Bennett pointed to how the council's director of public health had said there is no explicit correlation between sexual entertainment and sexual violence, and noted that the council's equalities policy allows councillors to look at socio-economic factors as part of the decision-making process. On this point, he said: "These are working class women, performers, who would be losing their livelihoods during a cost of living crisis."
Guy Poultney, Green councillor for Cotham, spoke on how women's groups in the city have consistently disregarded the voices of sex workers in the debate over strip clubs. "Voices in this debate assert that some women cannot make decisions for themselves," he said. "I cannot see how those voices can be said to be speaking for women in the city."
Dr Jessica Simpson, a researcher from Greenwich University who has carried out a pilot research project with Bristol sex workers, said: "With fewer places to work, dancers are pushed into more dangerous underground venues or more dangerous forms of sex work. These women are already among the most marginalised in society. This is an opportunity for Bristol City Council to take a different approach."
Labour councillor for Horfield Philippa Hulme was the only member of the licensing committee that spoke against keeping strip clubs open, citing concerns about objectification, misogyny and violence.
Her arguments echoed those of groups like Bristol Women's Commission, who have campaigned to shut down strip clubs due to what they believe is the impact they have on society and on relations between men and women.
In a statement after the decision was made, the Commission said: "We are extremely disappointed and frustrated that Bristol City Council's Licensing Committee has not taken this chance to take clear action to tackle […] sexist culture."
Sex workers at the meeting spoke about how licensed strip clubs promote workers' safety through regulation and inspection. Phoenix, a local sex worker, said in a statement at the meeting: "I would like to give my support to the two venues in Bristol. I've worked at the clubs for the past seven years and can honestly tell you that both clubs are run to an exceedingly high standard.
"All the women are there by their own choice in an industry they truly love. All the women who work in the clubs rely on these safe, regulated environments in order to be able to do our jobs. There are strict rules and safety protocols, and the staff abide by these."
The threat of closure has hung over Bristol's sex workers for two years. In a recent piece for The Cable, local sex worker Chloe said: "Closing down SEVs [Sexual Entertainment Venues] is not the solution. It will not have the impact [women's groups] want it to have. All it will do will put a set of women in vulnerable positions and in danger. People need to separate consensual objectification and unwanted harassment. You can't conflate the two."
Just a few weeks ago, the results of the city's second public consultation on the topic in two years revealed that 86% of respondents supported keeping strip clubs open in the city centre. It followed a consultation in 2019 which also showed majority support (66%) from respondents for them.
Nationally, union United Sex Workers has successfully crowdfunded over £21,000 to launch legal challenges against strip club bans, starting with a judicial review of Edinburgh City Council who voted in favour of banning strip clubs in the city in March.