'We are losing so much': Local businesses and Cable readers react to plans to redevelop Galleries shopping centre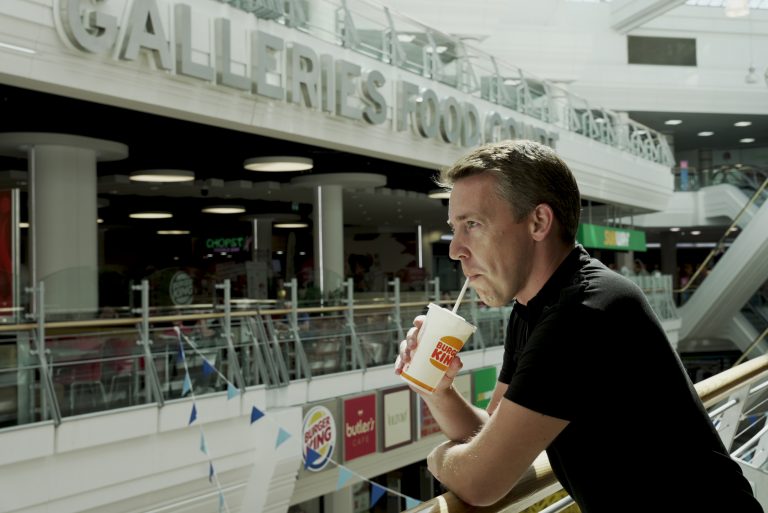 Luigi Armato has worked in the Galleries for 20 years. He was a teenager when he got a job at Mimmos, a barber shop he now owns. "By the time I was 18, my boss wanted to retire and I wanted to buy a shop so I ended up buying it off him," he says. "I went from being the sweeper-upper to the shop owner."
Now 43, Luigi admits that the shopping centre has been in decline for years, but recent news that it could close its doors in two years time was hard to hear. "When that day comes for us to close, there are a lot of things that I'll miss," he says. "I've known some of the cleaners in the Galleries since I was 16."
A new multi-million-pound development has been proposed to replace the shopping centre. But the plans, which promise 9,500 sqm of offices space, a 28-storey apartment block with views of Castle Park and a luxury hotel, have divided opinion across the city.
Despite admitting that the Galleries needs a new lick of paint, Luigi believes the redevelopment plans are too bold. He thinks a refurbishment of the current building would be better, for both shopkeepers and the local community. "It's a shame to knock down a building that is still alright really," he says.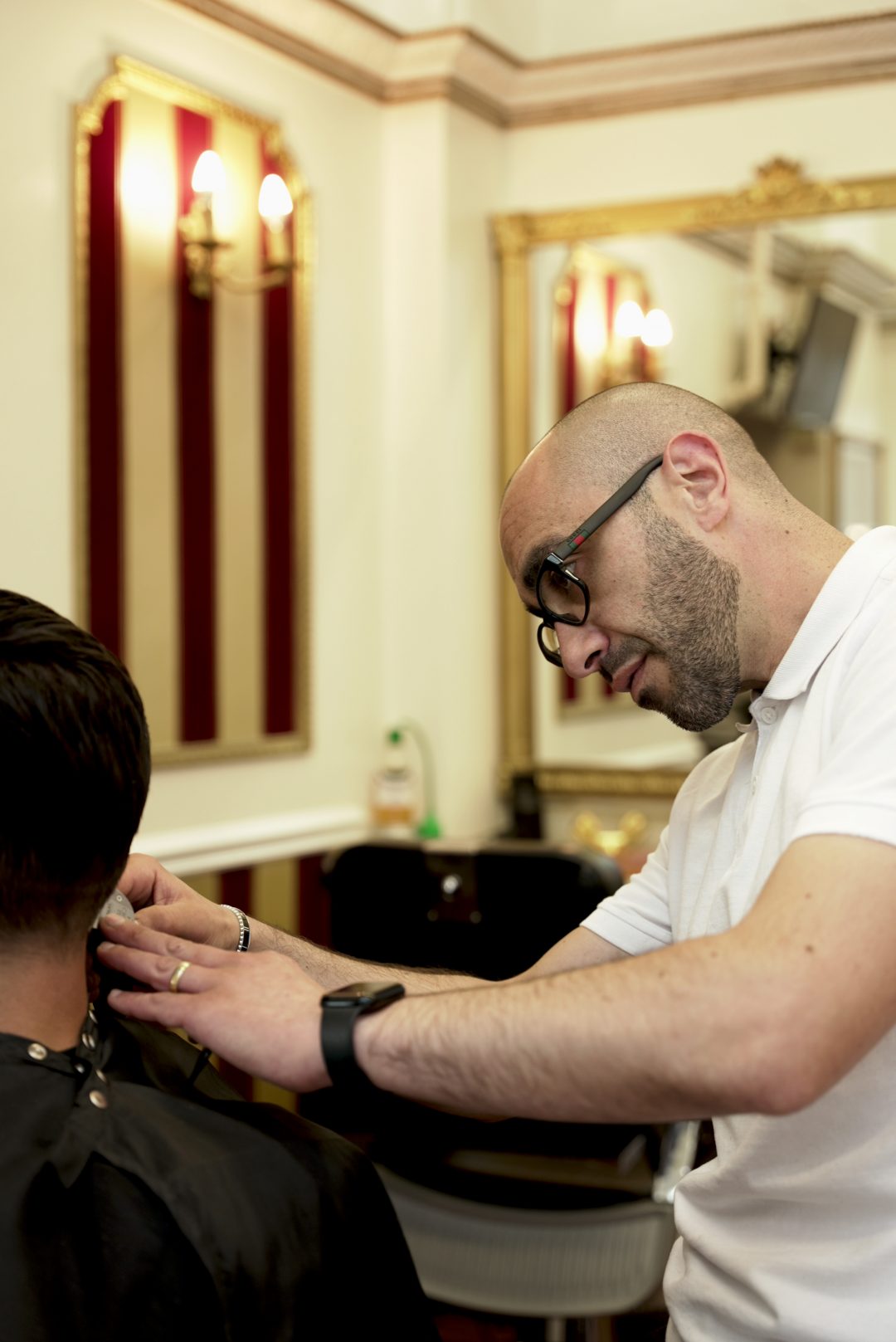 However, this is unlikely and Luigi knows it. He's already thinking about his next steps, discussing options with family members who are barbers elsewhere. "It's a sad thing," he says, adding that he hopes the redevelopment of the space will turn out to be a good thing for Bristol.
The final planning application for the Galleries redevelopment will be submitted in early 2023, but before then, there is a small window of opportunity for people to have their say about the future of the space. That's why we asked Cable readers to tell us what they think the city centre needs most and, if anything, what they will miss when the Galleries is gone.
'Bulldozing Bristol's charm'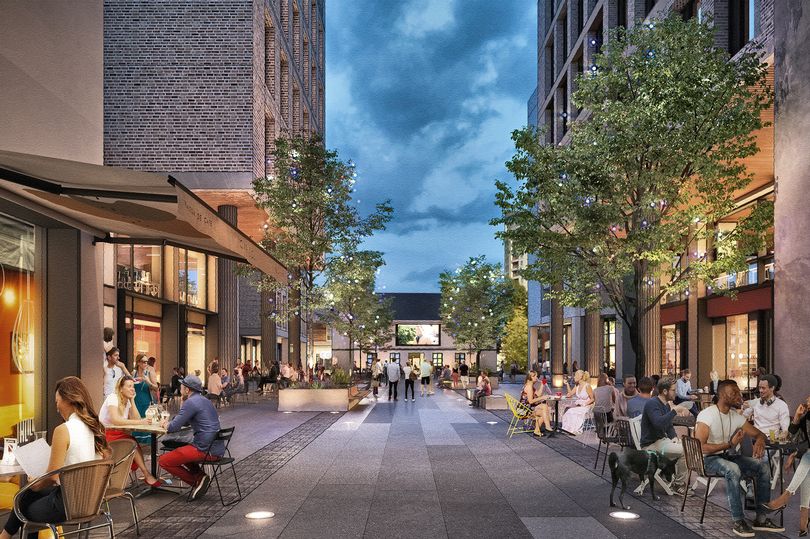 Once a "bustling shopping hub", as one Cable reader recalls, the Galleries was opened in 1991, in the aftermath of the UK recession. "It was one of the first places I ever visited in Bristol, before I even lived here," another says.
The shopping centre was dealt a blow when Cabot Circus opened its doors to the public in 2008. Boasting an award-winning design, three levels of pedestrianised streets and over 100 popular high street stores, the Galleries struggled to compete. "The first time I ever set foot there it was late at night and the place was deserted … It was creepy as hell," one Cable reader reminisces.
Of the nearly 90 Cable readers who answered our callout, more than two-thirds said they have visited the shopping centre in the last six months. One-third admitted they will miss nothing when it's redeveloped.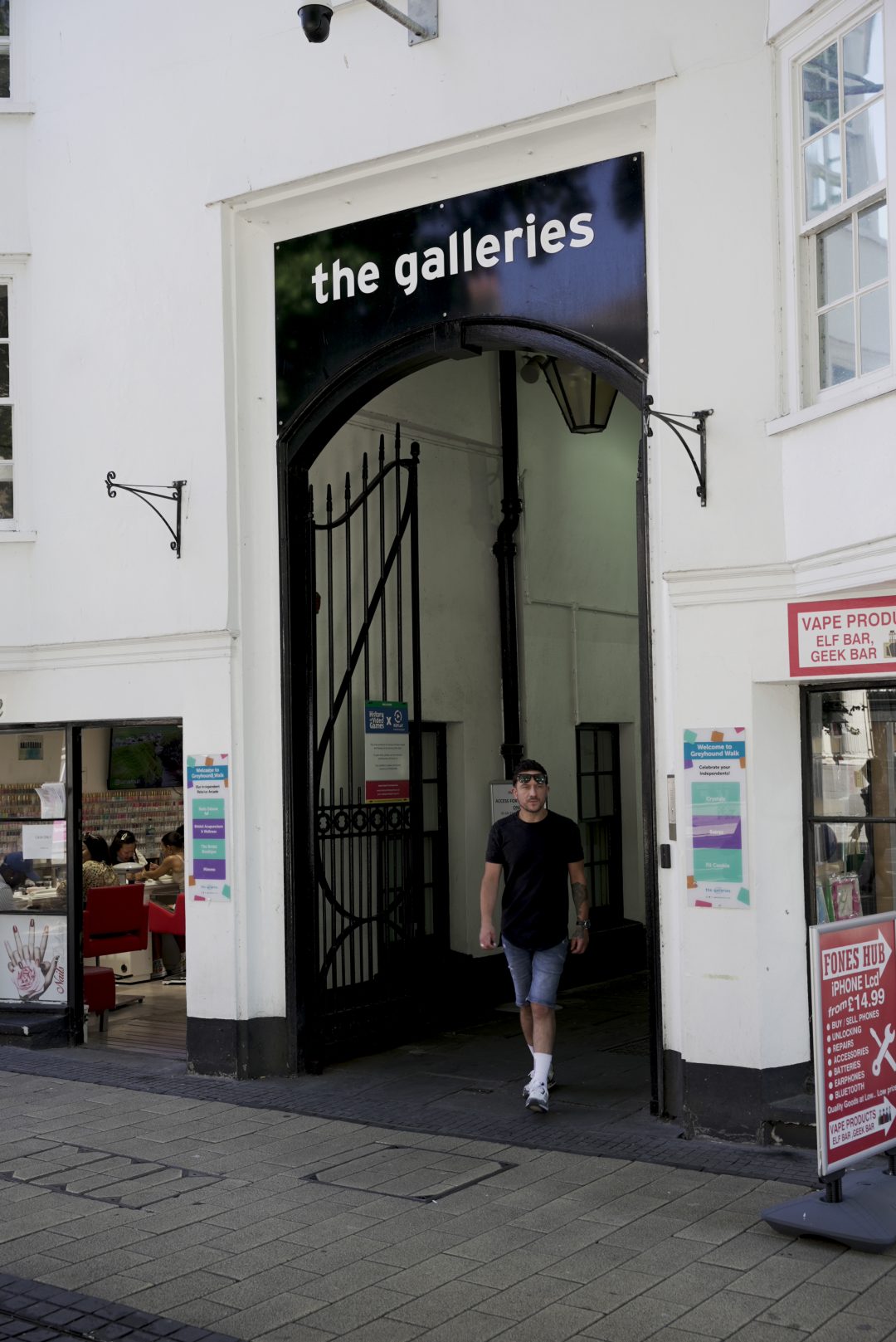 For many, the shopping centre has been on the decline for decades. This has been compounded by a 35% drop in footfall due to the pandemic, with one Cable reader admitting that the only reason they now go to the Galleries is to use the public toilets.
But for others, the shopping centre remains a key feature of Bristol's character: less corporate than neighbouring Cabot Circus and only in need of a modest 'revamp'.
Abigail, a support worker who takes those under her care to the Galleries for days out, says more "private housing, a hotel and office space" is not what the city centre needs right now.
"So many people work from home now, there's a gigantic new hotel already built opposite Cabot Circus, student flats are always prioritised yet so ridiculously expensive. This whole thing is infuriating," she says.
Abigail believes that any new developments need to centre the local community. "More community space, more public facilities, more local and inclusive decision making is the only way any development will benefit the masses rather than the rich few who are bulldozing their way across the city and ruining Bristol's charm," she says.
'Plans should reflect the needs of the community'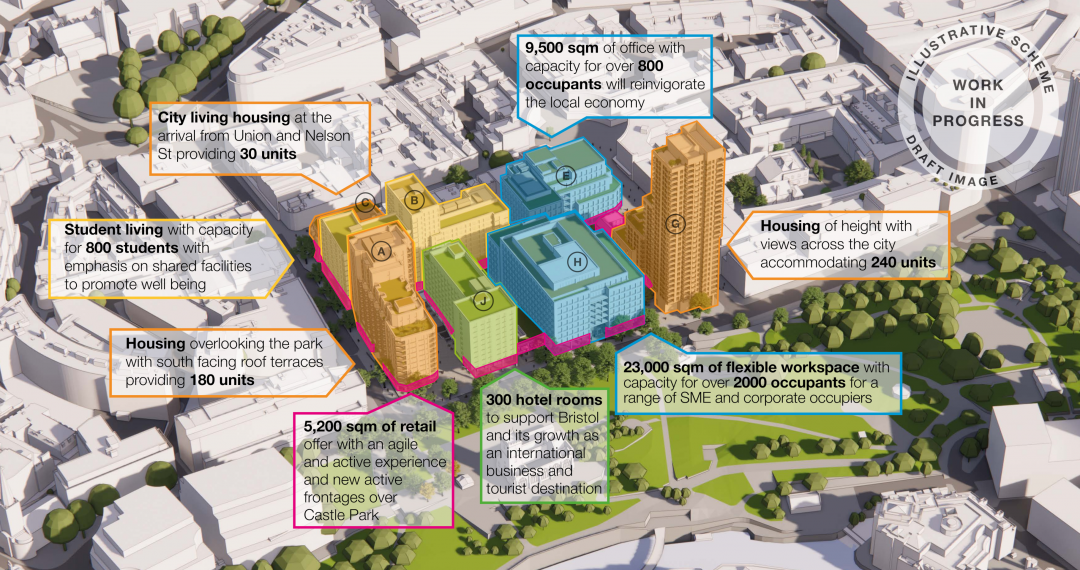 Proposals for the five-acre site are set to include a 300-room hotel overlooking Castle Park, over 30,000 sqm of new office space, new student accommodation and a 28-storey apartment block, which if built would become the tallest building in Bristol.
The developers' consultation period closes on 15 August, then feedback will be used to refine the current development plans. Further consultation events will be carried out in October before a planning application is submitted early next year.
Construction is expected to start in late 2024, meaning that if the plans go ahead the Galleries will be open as usual for the next two years, if not longer.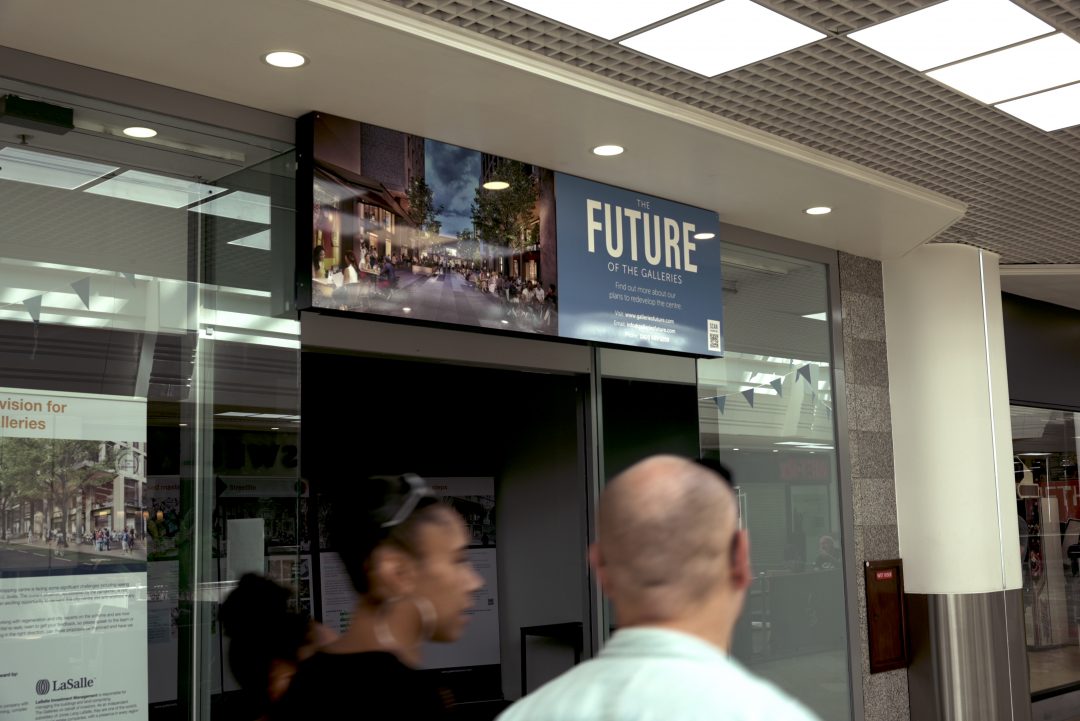 But people have raised questions about the proposals. And some see the development as just another example of Bristol's current shift away from community needs and towards corporate expansion.
"The centre of Bristol is very quickly becoming a playground for people with high disposable incomes and no community spirit. It's horrible to watch more and more people being pushed out of the city," one reader says.
The Galleries desperately need a makeover. That much is clear to many readers who responded to our callout. But some say any new development must include non-commercialised spaces for people to connect, green spaces to alleviate the city's illegal air quality, and truly affordable homes.
"The development should reflect the needs of the community of Bristol, not the ambitions of developers," another says.
'We don't need more luxury flats'
One of the boldest plans for the new development is a new 28-storey apartment block. If completed, it would be two stories higher than Castle Park View, the city's tallest building at present, which requires tenants to earn over £40,000 per year to rent a one-bed apartment.
The developers say that high rises help 'contribute to Bristol's housing and affordable targets' and 'have a smaller footprint meaning more space for public realm'. However, the vast majority of Cable readers criticise this plan, with 60% saying they 'disagree' or 'strongly disagree' with building more high rises in the city.
"High rise buildings are more energy-intensive, less suited for future climate extremes, especially heatwaves, and can be unpleasant for residents," says Mike. "It's ironic that Bristol led the way in showing how high density could be achieved without high rise (e.g. High Kingsdown) but this seems to have been forgotten by the current administration."
Cable readers appreciate the need for more housing in Bristol, with two-thirds of those who responded saying that affordable homes should be a priority for the new development. A mix of housing types has been promised by the developers, but only 20% will be classed as "affordable".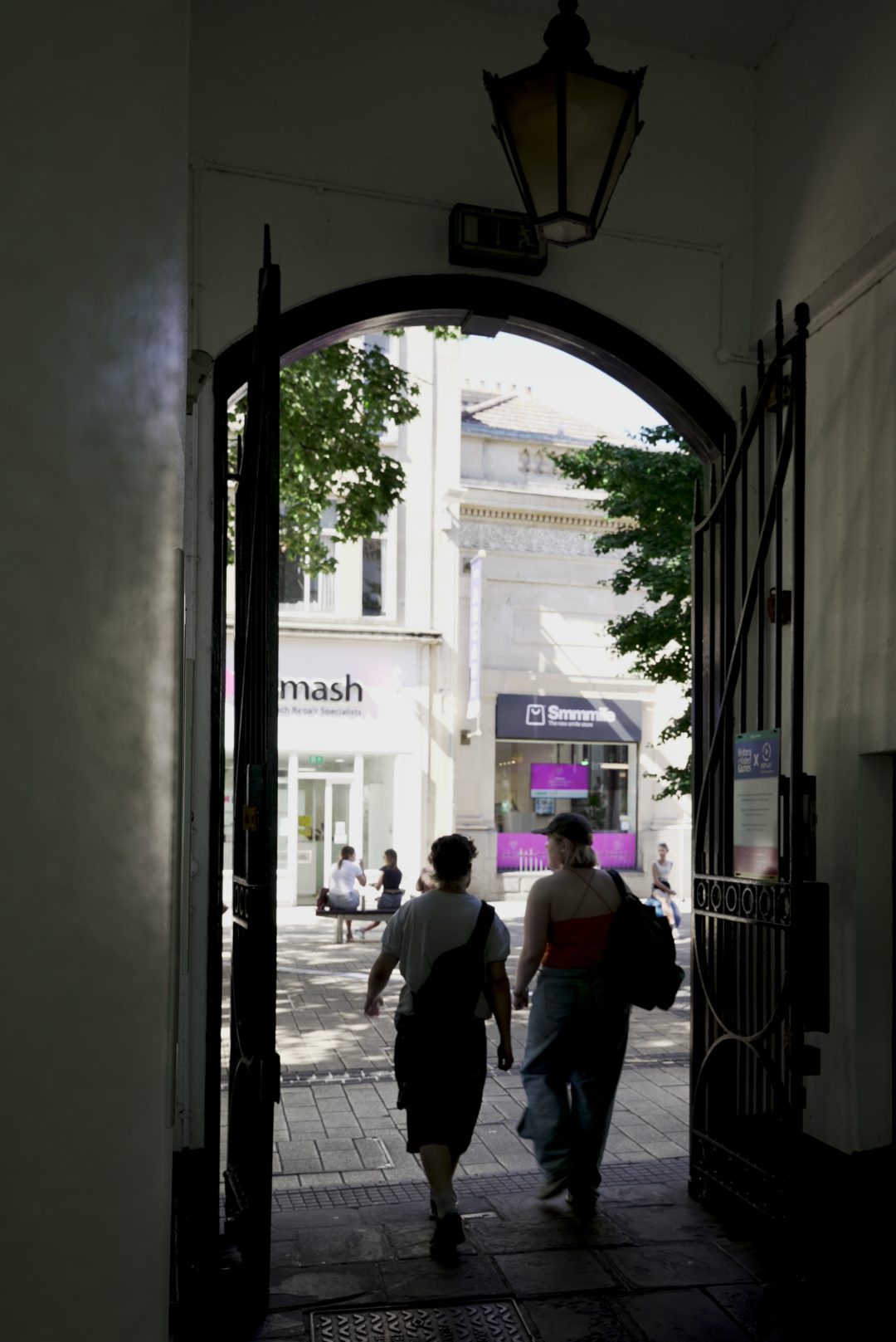 "The city doesn't need any more expensive luxury flats," says Emma Kitt, adding that in general she doesn't mind high rises being built in the city. "We need affordable and well made housing with access to outside areas. Instead of 20% being affordable it should be 20% luxury."
Another Cable reader adds: "It shouldn't end up as a gated community but as architecture that can be part of a living breathing modern city."
Over three-quarters of the new development will be set aside for office space, student accommodation and apartments, none of which will be open to the public.
The redevelopment, which has been proposed by LaSalle Investment Management and Clifton-based Deeley Freed, a development company co-founded by the current Master of The Society of Merchant Venturers, David Freed, is projected to cost around £550m.
LaSalle bought the shopping centre in 2019 for around £32 million, a significantly discounted price given that its previous owners, InfraRed Capital, had bought it for £50 million only eight years previously.
'We'll probably have to leave the city'
The demolition plans have also been bittersweet for many shopkeepers and staff members working at the shopping centre.
James Bebbington has worked at the 99p store in the Galleries since he was 16. His father opened the store a decade ago. "My dad started on the markets, the fruit market for a long time, but then he moved to the Galleries and we've been here ever since," James says.
However, the redevelopment plans have shaken up this family business.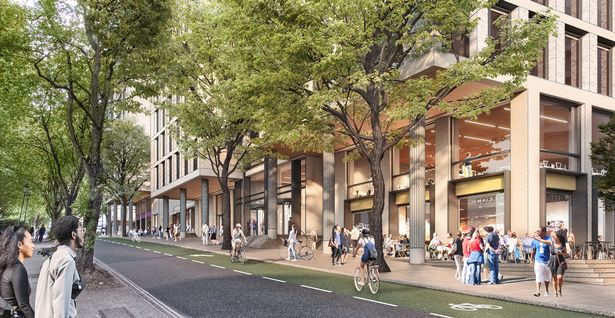 "We've worked up a massive base of regular customers. Everyone that comes in here is not happy about the redevelopment," he says. "We can't afford to pay the rent in Cabot or on the high street. We'll probably end up ditching Bristol, which is a shame."
James says the shop is really important for the local community, especially with prices rising due to the cost of living crisis. Staff at the Galleries are also "very scared" about what their futures might look like after the redevelopment, he says.
Mark Andres, manager of independent business HUSH Hairdressing on the middle-floor, says he will be sad to see the Galleries go, but believes it is the right decision for Bristol as a whole.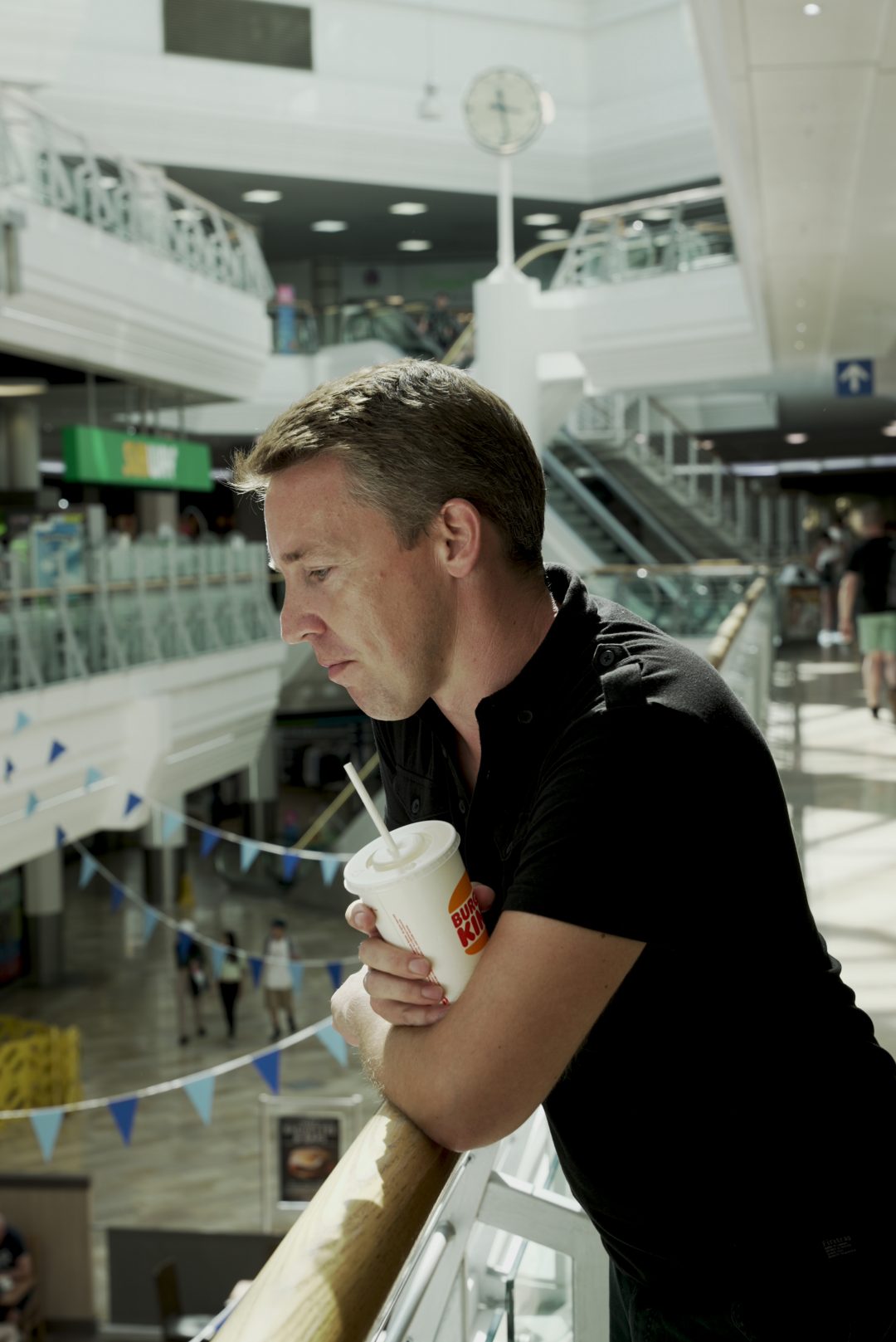 "I love the Galleries so it'll be sad for me, it's a great place to work," he says. "But for the city it's probably quite a good thing. The problem with the Galleries is that it has to close in the evening. You don't get restaurants and bars open."
"I'm just hoping that it'll be longer than two years. If it's less than three years I'd be really surprised because things always run behind and the council has got to approve it."
For Ali Asad, the manager of 'Fones Hub', an independent phone repair shop on the shopping centre's ground floor, the redevelopment plans came as a shock, having only opened his business a couple of months ago. "Independent businesses like ours will be in a lot of trouble," he says. "We have a lot of local customers, so they might not be able to find us if we move."
Ali says that instead of bulldozing the entire building the developers should just refurbish the shopping centre, or extend it to make it bigger.
"They suddenly came up with the plans, saying that they're destroying everything," he says. "The high street shops will be alright, but we are losing so much."
The public consultation closes on 15th August.