The ballroom scene is a subculture that originated in the US, where queer Black and Latinx people walk a runway with prizes handed out for their performances by a panel of judges.
The movement began in the 1980s, largely in response to racism at established drag pageants.
In August, Bristol hosted its first ball at the Trinity Centre, organised to "celebrate queer and Black and Brown excellence" by Aysha Chamberlain from the Bristol Ballroom Community, which has since been running a series of practice sessions through the autumn.
Photographer Darren Shepherd discovered ballroom through the iconic film Paris is Burning.
"For me, ballroom is the personification of queer resilience and queer joy," he says. "It's also very photogenic. It's been a longstanding interest of mine, ever since I became interested in photography.
"It was on the hottest night of the year," he says of this summer's Bristol Ball. "So I fell for everyone who was walking. The audience aren't sat down, they're stood up, they're shouting. I was streaming with sweat taking the photos, but the atmosphere was electric."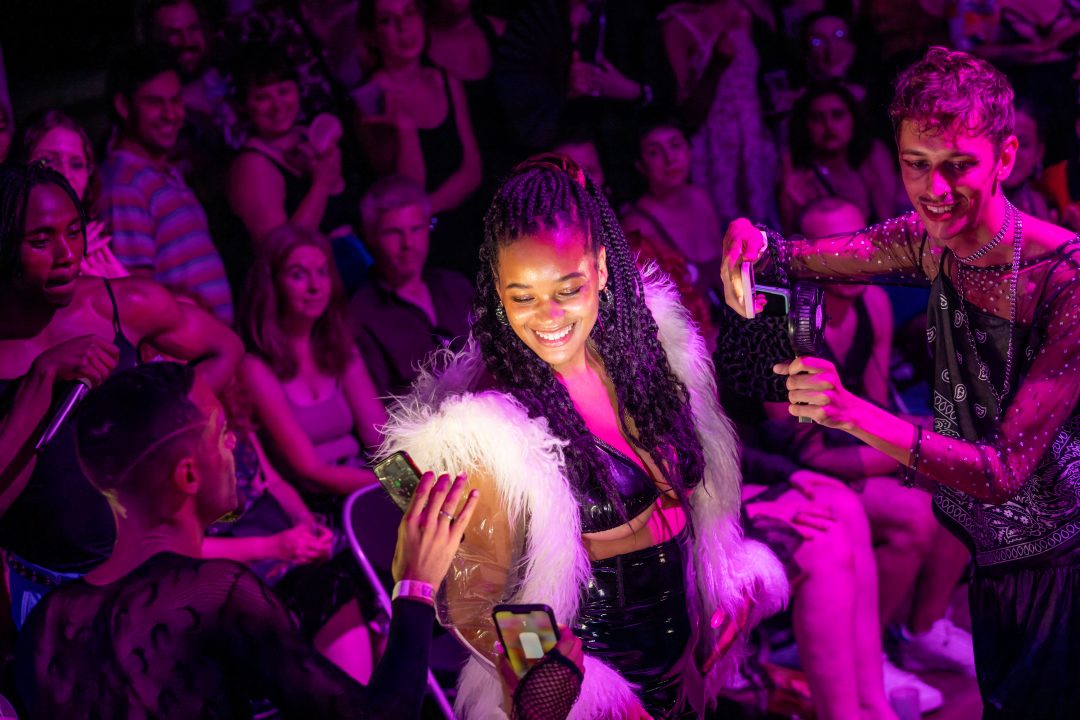 Independent. Investigative. Indispensable.
The Cable is Bristol's independent, investigative newsroom. Owned and steered by 2,500 members, we produce award-winning journalism that digs deep into what's happening in Bristol. Investigative journalism strengthens democracy – it's a necessity, not a luxury.
As a members co-op, democracy is built into everything we do. We're 100% owned by thousands of Bristol members.
If we can triple our membership, this funding from the people of Bristol would make the Cable completely sustainable.
Join the Cable today