'I'm Band Four on the housing waiting list – how am I ever going to get out of here?'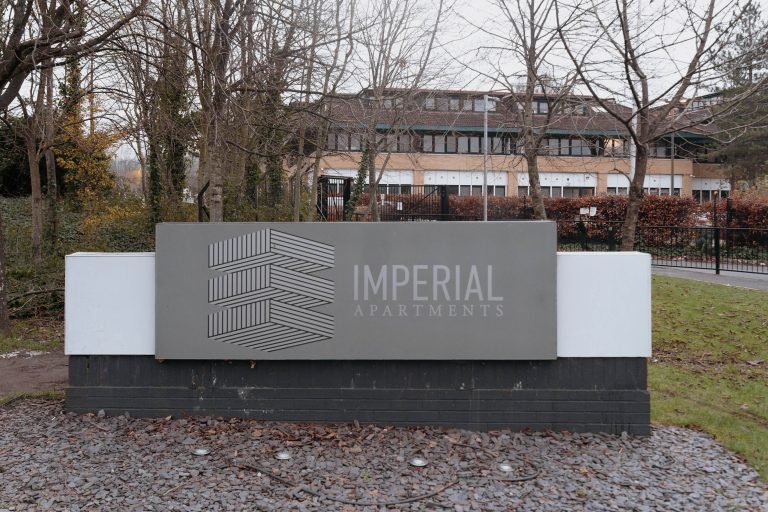 "I've got a roof over my head – I appreciate it, totally," says Jordan*, who lives with his two children at Imperial Apartments, the ex-office block in Hengrove used to house people at risk of homelessness.
The single dad, whose cramped flat measures little over 40 square metres, is one of a group of people living there who the Cable has interviewed over recent weeks.
It's a little over a year on from when we first reported on issues with crime and anti-social behaviour at the block, and just over six months since Bristol City Council published a review aimed at making things better.
A series of recommendations in that report – which revealed Caridon had overstated the sizes of flats – said things like mental health checks, support services, cleaning and disproportionate energy costs all needed to improve.
Documents released to the Cable under freedom of information (FOI) laws suggest the council, and Caridon, the developer and landlord, have made only limited progress on those goals. So what do residents now think about life in the building?
'The rats must have their own key fobs'
"I keep myself to myself – I don't need people banging off my door," continues Jordan, who has lived in the flats for a couple of years now since becoming homeless. "But there is a police car in there almost on a daily basis, I've seen a dead body brought out recently – and someone committed suicide last year as well."
A number of deaths, including at least one instance of a resident tragically taking their own life, have been recorded at Imperial Apartments since it opened in 2020. Many of the most troubling entries in the meeting minutes recently released to the Cable also relate to episodes of mental ill-health among tenants, some as recently as the late autumn.
Asked about whether the condition of the flats – recently described as "tired" and "dirty" by council officers – has improved in the months since the review was published in June, Jordan chuckles.
"I sweep away from my own front door – but I don't allow my kids to wear their shoes in the house, otherwise it's just too much," Jordan says. "The bins? On a daily basis, people just dump their rubbish everywhere.
"The rats must have their own key fobs – they're huge up here and have got more tattoos than me," he adds with a grin.
While Jordan takes a stoic attitude towards life in the flats, others we speak to are far more worried.
Meeting minutes that form a large part of the documents released to the Cable record a number of serious incidents at the complex over recent months. Several young mums tell us they are desperate to move, with one, Alice, saying that she has an open complaint logged with Karin Smyth, the MP for Bristol South.
"We've had issues with people next door banging all hours at night, fighting, a recent stabbing, and me and my child saw a man jump off our roof – he ended up in intensive care," Alice says.
It was Smyth writing to the council back in January 2022 that ultimately pushed the council to review the fitness of the flats for families with children. While officers concluded they were suitable – ending a temporary suspension on referrals while the evaluation was carried out – she says she has not changed her mind.
'Referrals policy must change'
"The council must change its policy on referrals, and rehouse existing tenants with children, as the evidence from my constituents and other agencies continues to demonstrate the unsuitability of the flats for people with children," Smyth says.
"My position has not changed: units in the complex may be suitable for some people as short-term or interim accommodation," Smyth adds. "Bristol City Council should ensure tenants with children in Imperial Apartments have a realistic chance of finding permanent, secure, suitable accommodation" through the HomeChoice social housing allocations system.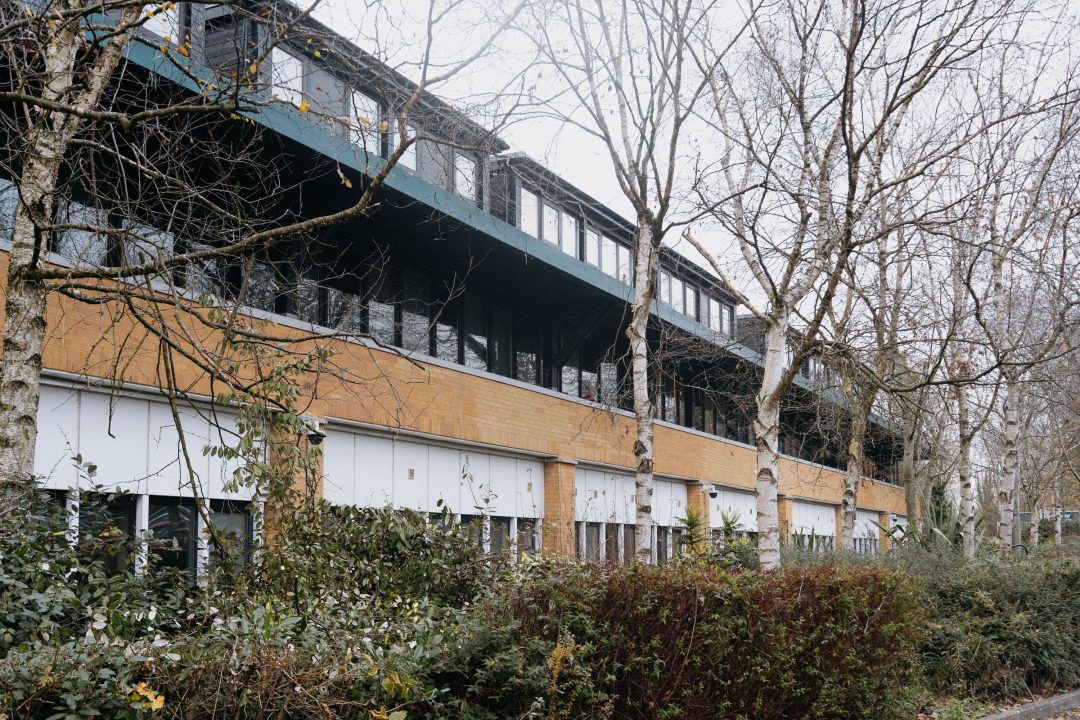 With almost 20,000 households now on Bristol's waiting list for a social home – and increasing numbers being shut out of the city's broken private rental market – the council has resisted giving rehousing priority to Imperial Apartments tenants.
But officers did over the summer brief housing chief Tom Renhard on proposals to convert Imperial Apartments into short-term accommodation, some of the minutes released to the Cable reveal.
"Cabinet has recently approved a number of new approaches to delivering new homes and taken steps to reign in spiralling costs associated with spot-purchasing of accommodation in emergencies," a council spokesperson said. "Proposals to make further use of accommodation at Imperial Apartments were one avenue discussed with the cabinet member for homes and housing delivery, but [this] was not pursued."
The council's press office said the plan, which was rejected on cost grounds, would not have triggered an automatic pathway into social housing for people living in the flats. But it could have resulted in current arrangements, in which people facing homelessness are offered potentially indefinite private tenancies there, being gradually phased out as residents move on.
'This should be a halfway house'
Finding somewhere new isn't something that happens quickly for many. With hardly any private tenancies coming available in the city region that are accessible to people claiming housing benefits – as flats at Imperial Apartments are – people like Jordan feel they are stuck there long-term.
"I have to leave my phone in the windowsill for the kids to get any kind of signal – if I speak to anyone it would pretty much cut out halfway through," he says. "They're running flat-out on their devices – otherwise they got nothing to do up here, not even a big piece of grass they can go and play on."
Jordan is one of several residents to claim that there is little to no signal within the building, that internet services offered by Caridon are expensive and that other providers do not recognise individual addresses. We have approached Caridon for comment on this point and others raised by residents and in the documents provided by the council.
Jordan says he keeps his children "content" and that he doesn't feel as if being housed at Imperial Apartments is "affecting them majorly at the moment".
But he says he worries about them growing up in a tiny, chilly flat, where condensation problems mean he has to clean mould on a daily basis and heating use is getting "ridiculous".
The dad says he feels the council and Caridon – which has aspirations to build a "community" at the flats complex – should aim to make Imperial Apartments "more of a halfway house", and work more actively to help people move on.
But with the state of the local rental market, he admits he's not sure if and when that's likely to be possible for him and his children, unless they move to Wales.
"They told me this was a year's contract – and then it goes rolling on," Jordan says. "If, like me, you're chucked in Band Four [on the council waiting list], because they say you've got adequate housing, how are you ever going to get out of here?"
*All names have been changed at residents' request