Thousands of Bristolians petition the council to stop building on city's green spaces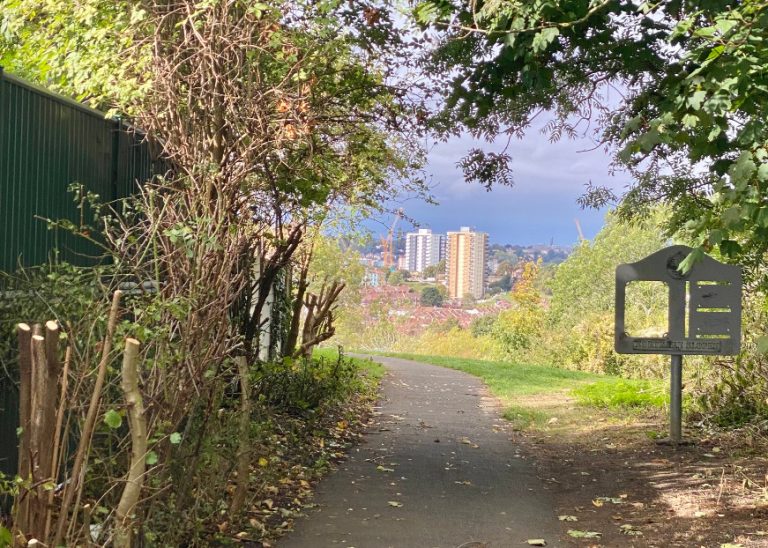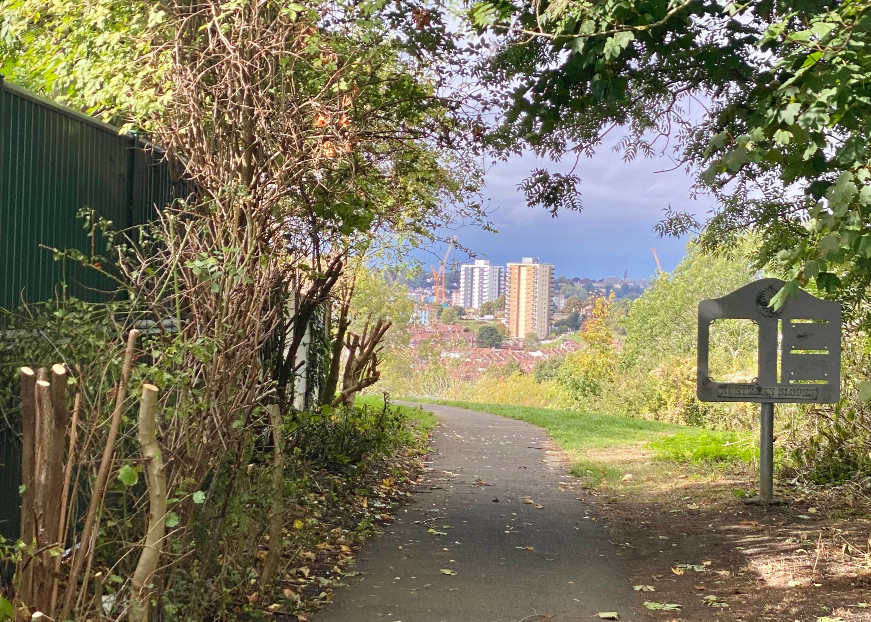 Thousands of Bristol residents have signed a petition calling on the council to stop granting permission for new buildings on the city's green spaces.
Councillors will debate the petition – which at the time of publication had gained about 7,500 names – at a full council meeting on 10 January amid ongoing concern about green areas being lost to development.
Bristol City Council declared an 'ecological emergency' three years ago, responding to escalating threats to local wildlife and ecosystems.
But despite that declaration, petitioners say new developments "fly in the face" of the promises then made to protect green spaces.
Green spaces that have come under threat from construction include the Western Slopes, Brislington Meadows and Ashton Vale.
The sometimes competing demands of addressing the city's housing crisis and preserving precious undeveloped land have become the subject of increasingly heated debate in recent years.
Plans by developer Lovell to build 157 homes at the Western Slopes appeared to hit a brick wall in the autumn when experts – including the council's own ecology and conservation specialists – concluded they could not support the proposals. Lovell's scheme had been the subject of fierce opposition from campaigners, with the planning application attracting almost 500 objections from locals.
Meanwhile an 11-day public enquiry is scheduled for the end of this month to determine the fate of Brislington Meadows. The site is owned by the government's own development agency Homes England, which wants to build 260 homes there, but Bristol's mayor Marvin Rees said shortly before 2021's local elections that no homes should be built – a decision he did not have powers to enforce.
'Massacre of green spaces'
The new petition, organised by Martyn Cordey, will be presented to a full council meeting on Tuesday 10 January, with Rees invited to respond to its calls.
The petitioners said: "We the undersigned call upon Bristol City Council to halt any further development on green spaces in the city. It is an absolute travesty that we are seeing highly biodiverse and ecologically important urban green spaces potentially destroyed. This massacre of green spaces appears to be unrelenting and needs to be stopped, now.
"We do not deny that Bristol has a housing crisis, due to an increasing population and unregulated university expansion, but the solution is not to continually build on valuable green spaces. This petition is asking for better use of brownfield sites and redundant previously developed buildings and areas. Stop building on valuable green spaces."
Steep declines in the global populations of both vertebrate and invertebrate wildlife since 1970 have been widely reported in recent years.
In Bristol, populations of songbirds such as swifts and starlings have dropped by more than 96%, according to the council. In 2021, it set out an 'ecological action plan', with promises to take action and protect local wildlife habitats, such as reducing pesticide use.
Local plan changes
Some recent progress has been made on protecting green spaces in Bristol, as the council draws up its new local plan, which sets a framework for housebuilding over 20 years.
In October, councillors voted unanimously to scrap 'unrealistic' housebuilding targets set by the government, which have been criticised for piling extra burden onto large urban areas.
This draft local plan also no longer allocates space for housing development at three key green spaces: Yew Tree Farm, the last working farm in the city, Brislington Meadows – although the Planning Inspectorate will have the final say – and the Western Slopes.
The new local plan may though also allocate space for hundreds of new homes on two countryside sites on the outskirts of the city: off the Bath Road in Brislington and off Elsbert Drive in Bishopsworth.
Controversial plans to build hundreds of houses on green space at Ashton Vale were also given planning permission in October, despite criticism from campaigners.