The Cable view: Bristol renters can't wait any longer for reform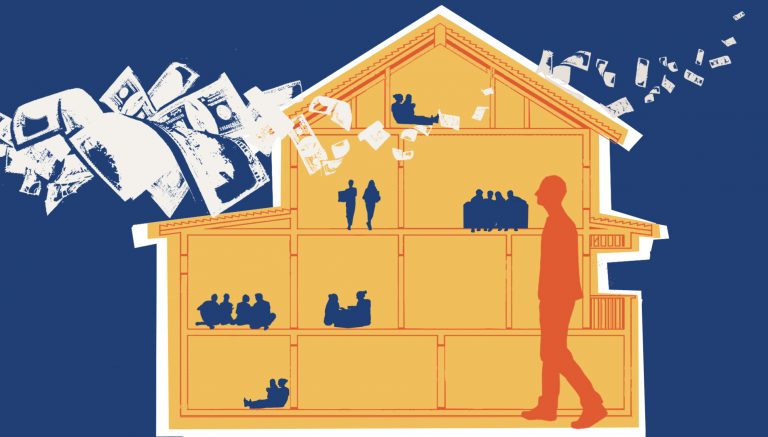 South Bristol mum Gill Simmons is now facing homelessness because of the government's dawdling. She was first served a no-fault section 21 eviction notice back in 2021 by her landlord. Luckily though, Gill was given a lifeline when her local MP and others made her landlord reconsider.
But four years after the Tories promised to outlaw this unjust type of eviction, Bristol renters are still waiting for the much-needed reforms. As a result, Gill has now been handed her second section 21 notice and is at risk of becoming homeless because it's so hard to find an alternative as a freelancer and single parent.
This is just one human story of many the Cable has told in recent years about Bristol's broken rental market. For years, we've been hearing from tenants struggle to cope, from families facing homelessness, people being forced to share into their 40s and 50s, and others having to leave the city altogether.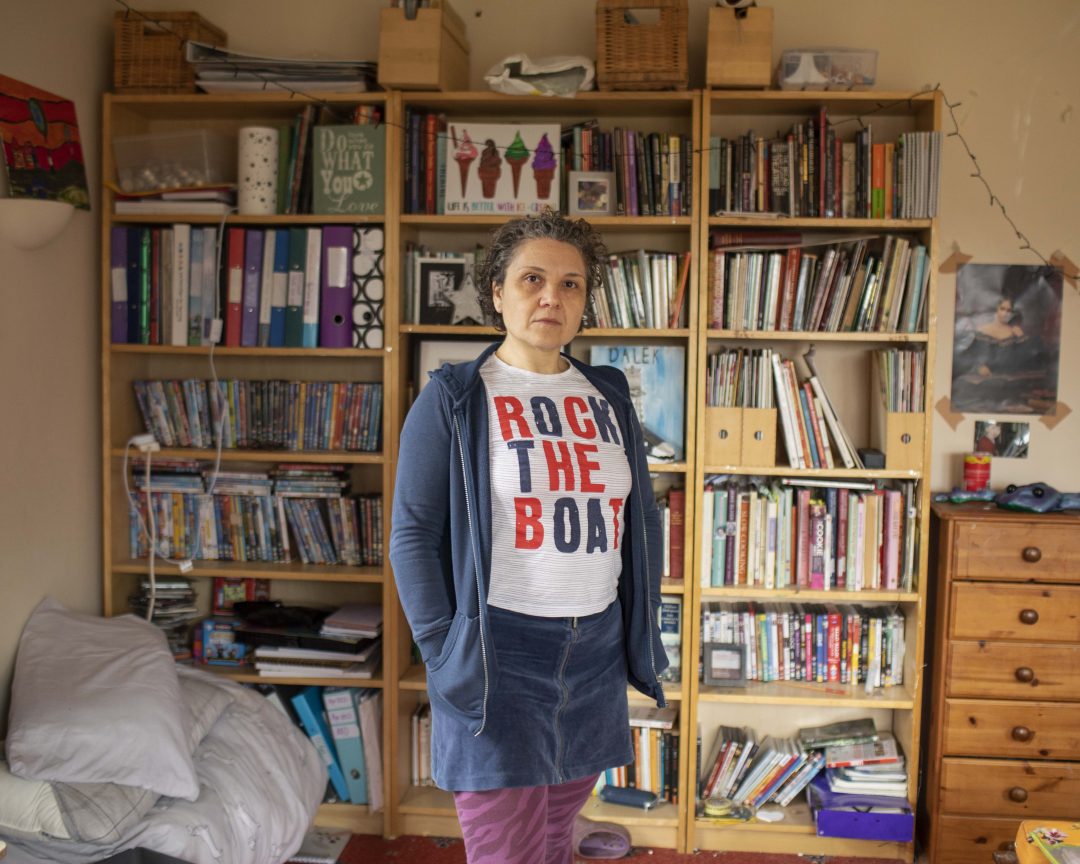 After reforms were first announced back in 2019, the government finally published a white paper setting out more detail last summer. But chaos in Westminster – from Partygate to Liz Truss's short-lived reign and six different housing ministers in a year – has stalled progress again. 
Renters are fed up, which is why they are descending on Westminster today to demand change. The Cable is fed up too. That's why the government needs to act now to give renters the new rights and protections they deserve.
In a cost of living crisis, and in an increasingly unaffordable and crowded city, we simply can't afford any more delays. Something needs to be done about the cost of renting in Bristol spiralling out of control.
In 2022, we collected data on Bristol's broken rental market. The average rent for a 2-bed property went up from £1,283 to £1,412 from January 2022 to January 2023 – a rise of 10.1%. This comes after year-on-year rises that are pushing people out of the city.
We spent months investigating rent controls as a possible solution to this crisis. We found out what lessons could be learnt from across the channel in the French city of Lille, where few landlords were respecting the new rent control laws because of a lack of enforcement and putting too much on responsibility to report foul play.
In recent weeks, mayors from other parts of England signed an open letter calling for a rent freeze and pause on evictions during the cost of living crisis. This wasn't signed by either Bristol mayor Marvin Rees or metro mayor Dan Norris, but was backed by Bristol councillor and Green Party co-leader Carla Denyer. Scotland froze rents and paused evictions for an initial 6-month period from September, and have now capped rent increases at 3% for the next six months.
Later this spring, Bristol City Council is going to publish the report from its Living Rent Commission, which is expected to advocate for Bristol to be given the power by the government to introduce rent controls locally.
The idea of rent controls isn't included in the Renters Reform Bill, but the government should allow local areas to explore local rent caps or look into a temporary rent freeze while a long-term policy is worked out.
In recent months we've told the stories of those who are still being turfed out of their homes by no fault evictions, including a group of tenants being turfed out just before Christmas to hand over their home to a local charity, and a single mum being evicted after her agency found out she'd broken up with her partner.
Section 21 evictions are at their highest point in Bristol since 2016, so it's clear the move to ban these can't come soon enough.
The experiences of renters show the need for greater regulation that prevents landlords acting with impunity. Bristol City Council has introduced more landlord licensing, committed to stamping out benefit discrimination and cracking down on the worst offenders, including yacht-owning rogue landlord Thomas Flight, who we exposed in an in-depth investigation.
But many other practices are going unchecked, from letting agencies encouraging bidding wars between tenants, which has now been targeted by an ACORN campaign, landlords avoiding paying for new property licences by renting to smaller households, while others move away from private renting to lucrative short term lets and Airbnb rentals. Cash-strapped local authorities also need extra resources to investigate and punish landlords breaking the rules.
Beyond banning section 21 evictions, the government's proposals include introducing a Decent Homes Standard, on par with the standard in social housing, outlawing blanket bans by landlords on people claiming benefits, and establishing a new ombudsman to resolve disputes.

They have also committed to some kind of national landlord register that will help crack down on rogue landlords. If this doesn't become a reality, Bristol City Council has taken matters into its own hands by committing to introducing a local rogue landlord database if a national alternative doesn't materialise, following our reporting on the idea. As campaigners have said, it's crucial to make these reforms watertight, avoid unintended consequences, and loopholes that landlords thinking of their bottom line will undoubtedly exploit.
The Cable stands in solidarity with the campaigners marching in Westminster today. The long-awaited reforms need to become a reality as soon as possible and genuinely rebalance the power in favour of tenants rather than compromising with landlords.
Independent. Investigative. Indispensable.
The Cable is Bristol's independent, investigative newsroom. Owned and led by 2,500 members, we produce award-winning journalism that digs deep into what's happening in Bristol. Investigative journalism strengthens democracy – it's a necessity, not a luxury.
As a democratic members co-op, democracy is built into everything we do. We're 100% owned by thousands of Bristol members.
If we can triple our membership, this funding from the people of Bristol would make the Cable completely sustainable.
Join the Cable today