Lost opportunities: are inquests failing to prevent future deaths?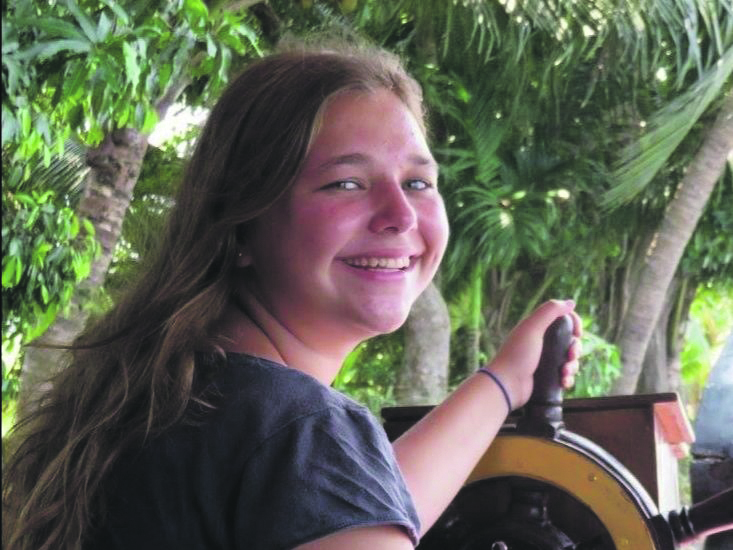 Content warning: This story contains references to suicide
Jess Durdy's suicidal thoughts were becoming increasingly intense when she was referred to Link House, a 'crisis house' alternative to psychiatric hospital admission for women in Bristol.
There, five days later, on 16 October 2020, Jess took her own life – in a room staff were unable to access for the 30 minutes it took paramedics to arrive, on what they had been told was a low-priority callout.
Avon and Wiltshire Mental Health Partnership NHS Trust (AWP), which made the referral, failed to tell crisis house staff of a previous time the 27-year-old tried to take her life by the same method.
To Jess's family and their solicitor, her death was entirely preventable – there had been clear failings by the services she had contact with in the preceding days.
But a coroner, delivering the only official public judgement on how Jess died, who could have identified failures or lessons for those responsible for her care, didn't see it that way.
After five days of evidence at Jess's inquest in June 2022, Avon coroner Dr Peter Harrowing was uncritical of the care she received when he ruled the young woman's death was suicide. Case closed.
This meant the gruelling, re-traumatising courtroom experience effectively amounted to nothing, Jess's mother Moira says – and that an opportunity to prevent future deaths had been missed.
"We were powerless, trying to push against a system that doesn't seem interested," Moira tells the Cable. "We got no accountability, it left us feeling hollow and exhausted."
Moira's not alone in feeling that inquest hearings can be tick-box exercises that do not help prevent future deaths. Nor is she the first to criticise Harrowing's 'uncritical' conclusions.
She has joined other bereaved families, campaigners and lawyers shining a light on the coroner system's failures of efficiency, consistency and transparency, and calling for reform.
Systemic failings
Link House was never safe for Jess, Moira says. It was supposed to be an alternative to psychiatric hospital admission – there was Covid-related pressure on NHS beds – but no clinically trained staff were on site.
Jess told staff three days running that she was having strong urges to end her life using strangulation. Yet, her inquest heard, obvious ligature points remained in her room, where she took her life.
On the afternoon of 16 October, support workers tried to check on Jess but were unable to access the room. When she did not respond, they called the emergency services.
Link House staff, the family's solicitor Gemma Vine said, were not trained in making emergency calls and did not know the ambulance service relies on keywords to trigger an immediate 'Category 1' response.
They instead allocated a less urgent Category 3 welfare check. During the 30 minutes it took paramedics to arrive, staff were stuck outside Jess's door.
Vine says staff did not have the "requisite training to identify the obvious risk to her life".
At the time of Jess's inquest, 20 months after her death, it seemed no "material" changes had been made at Link House and that there was still a need for clinical support at the site, Vine adds.
Missing Link said in statement that a "great deal" of work had been done in response to Jess's tragic death before the inquest took place, as part of a continuous review, but was not specific about what changes were made.
An internal AWP investigation before the inquest into the circumstances surrounding Jess's death identified "numerous care and service delivery failures", according to the family's legal representatives. Yet the coroner made no criticism of the deficits in care.
"We do not believe the inquest conclusion reflects these failings," Jodie Anderson, senior caseworker at the charity INQUEST, which supports bereaved families. "We see in Jess's case yet another lost opportunity to prevent future deaths."
But what powers do coroners actually have to help prevent future deaths?
Under the Coroners and Justice Act 2009, coroners have a duty to report instances where they believe action should be taken to prevent future deaths. These reports are sent to the chief coroner and to individuals or agencies in a position to take action to reduce the risk identified. These third parties must reply within 56 days setting out actions to mitigate future risk.
In Jess's case, Harrowing also denied the family's request for a wide-ranging inquest under Article 2 of the Human Rights Act, under which he could have considered the broader circumstances surrounding her death.
Rosanna Ellul, senior policy and parliamentary officer at INQUEST, said systemic failings that lead to deaths can be repeated – and go unchallenged by inquests and other inquiries – for years or even decades.
"These deaths keep happening in part because there's no system of oversight [of] the recommendations coming out of inquiries into state-related deaths," she told the Cable.
A lack of oversight
Campaigners and lawyers have long called for reforms to the UK coroner system, raising concerns about the courts' efficiency, openness and lack of funding, and the inconsistency of bereaved families' experience.
INQUEST is campaigning for the introduction of an independent public body that would collate, analyse and monitor coroners' recommendations and their implementation.
"We spot trends [of repeated failings] and, where possible, feed those back to coroners or legal teams," says Ellul. "But we're never going to be able to plug the gap completely, that's not our role – and the problem is, that role doesn't actually rest with anybody at the moment."
Ellul says a national oversight mechanism, besides collating learnings from inquests and other inquiries, could give the new independent body the power and funds for "robust and substantive analysis of recommendations" made by coroners.
In tandem with this, in 2020 the UK's chief coroner Thomas Teague KC recommended that a new national service replace the current local authority-run model. Coroners would instead be appointed and the service funded and run centrally, like the rest of the judiciary.
"There is much to be gained from such a move in terms of standardisation, consistency and implementation of reform," the chief coroner's annual report stated. "The operation infrastructure provided by a national service would address, over time, many of the issues about inconsistency of experience by bereaved families."
Introducing a national system is also backed by representatives of the families of the Hillsborough disaster. They are calling also for the introduction of 'Hillsborough Law', ensuring parity of funding for bereaved families and public bodies, and a duty of candour on public officials to tell the truth and proactively cooperate with inquiries.
A national system would try to bring cohesion and consistency to what Ellul describes as the existing "fragmented" picture, potentially having a huge emotional impact on bereaved families. "[At present] you can have two similar cases happening in different parts of the country, which could have very different outcomes, different inquest processes and different approaches by the coroner," she says.
'Uncritical' inquests
If Jess Durdy's inquest had been held elsewhere, by another coroner, the outcome might have been different, her mum Moira believes.
"[For Harrowing] it was a matter of ticking the box, getting the inquest done and moving on," she says. "That's upsetting because other [bereaved families] have had caring, concerned coroners who have shown empathy and have appeared more curious.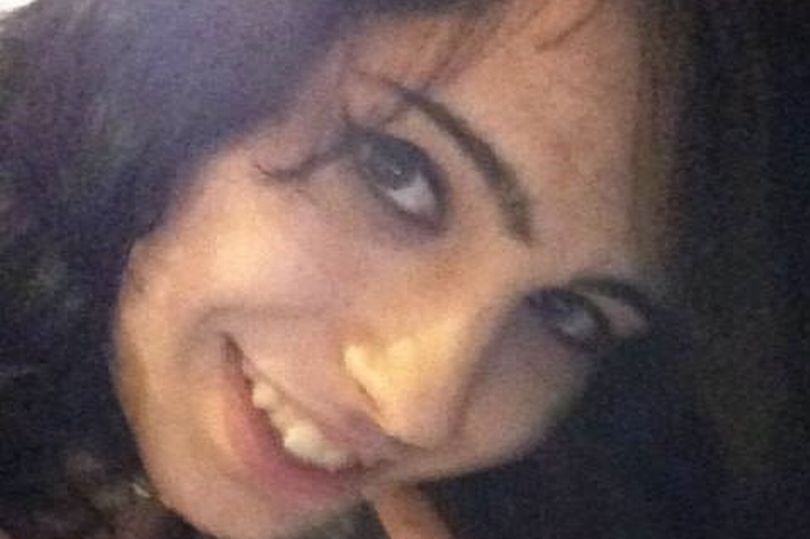 "Justice and accountability are supposed to be consistent… It's ridiculous we tolerate this archaic system. It needs to change," she adds, pointing to previous rulings by Harrowing.
Jess's are the fourth family represented by INQUEST to criticise the coroner's uncritical inquests in recent years.
In 2018, the mother of Oliver McGowan described Harrowing as "ferociously protective" of the doctors who treated her son and prescribed him with fatal doses of antipsychotic medication.
In 2020, the family of 23-year-old Alexandra Greenway criticised the coroner for failing to examine the broader circumstances of her death, including the regard given to her higher risk of suicide and specific mental health needs as a transgender person. 
And in 2021, the family of Luke Naish said the care he received from AWP was inadequate and that his inquest did not deliver justice.
His mother, Sarah, when she heard Harrowing's verdict, ran out of the courtroom crying. "Hearing the coroner's disgusting verdict, where Luke was blamed when nobody else was, after all the evidence we'd heard – it was shocking," she told the Cable at the time.
The Avon Coroner said it would not be appropriate to comment on the issues raised in this story now that the inquests have concluded.