'I am the only artist I know with this niche': the platform supporting Bristol's Asian creatives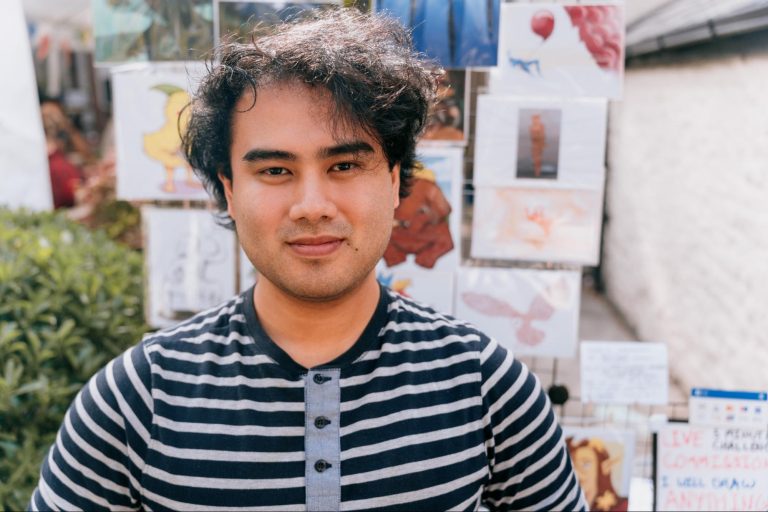 "Life is chaos and time is fleeting, so you may as well lean into it," says Bristol-based Filipino illustrator Carlo Hornilla. Carlo's artistic focus is on "absurdity, introspection, fun and play", which is what they try to bring to exhibitions and workshops they run.
But beyond what they describe as their "make a mess, try your best" ethos is a more serious struggle that Asian artists who grow up in the UK face – of paving a path for their own work separate from their heritage.
"I want to be someone who can represent where my family are from but also very much acknowledge that I've grown up in Bristol my whole life," they say. "It's important to know where you are from but [it] doesn't have to be everything you are."
Carlo is one of many artists supported by WOW Asia, a creative platform dedicated to supporting Asian artists and culture. Its Asian Summer Sunday event in Totterdown is running weekly until September.
The idea behind the platform, says its co-founder Kari Simpson, is to showcase the work of Asian creatives in the city and help guide them to success – "in whatever way they want to develop."
The Cable caught up with some of the artists that WOW Asia is supporting to find out what it means to be a creative of Asian heritage in the city, and how the group is helping them reach their potential.
Finding an artistic identity
For Jenni, a Bristol-based digital illustrator who was raised in China, their work is about straddling the two main cultures in their life: Asian culture and the LGBTQ+ community.
"I am the only artist I know with this little niche, as there is little intersection between being Asian and being part of the LGBTQ [community]," says Jenni, who studied graphic design at UWE and now sells their art at exhibitions in the city.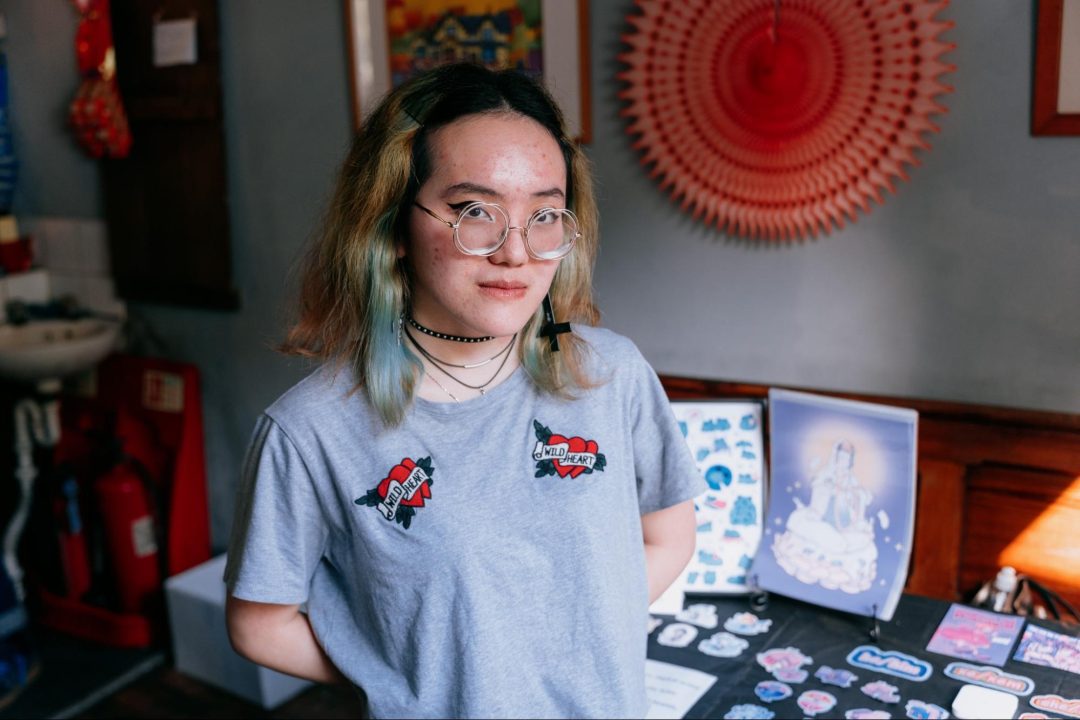 Jenni's artwork features a separation of their two cultures, such as the digital creation of a 'pride closet', and art more heavily influenced by Asian motifs. But there is also an elision of the two cultures such as an Asian-inspired 'pride bunny'.
"I guess I can turn my art into something people can support, hence all the LGBT art, but I also try and represent Asia and underrepresented communities," they say. "I don't know many Asian artists in Bristol and there are even less Asian artists doing what I do."
This grappling between disparate cultures is something Carlo is conscious of too.
It's important, Carlo says, to stay true to your personal experience: "My Filipino heritage is not my primary focus, of course I want to be as informed as possible about where I'm from, but it's not the core of my identity."
Creating a level playing field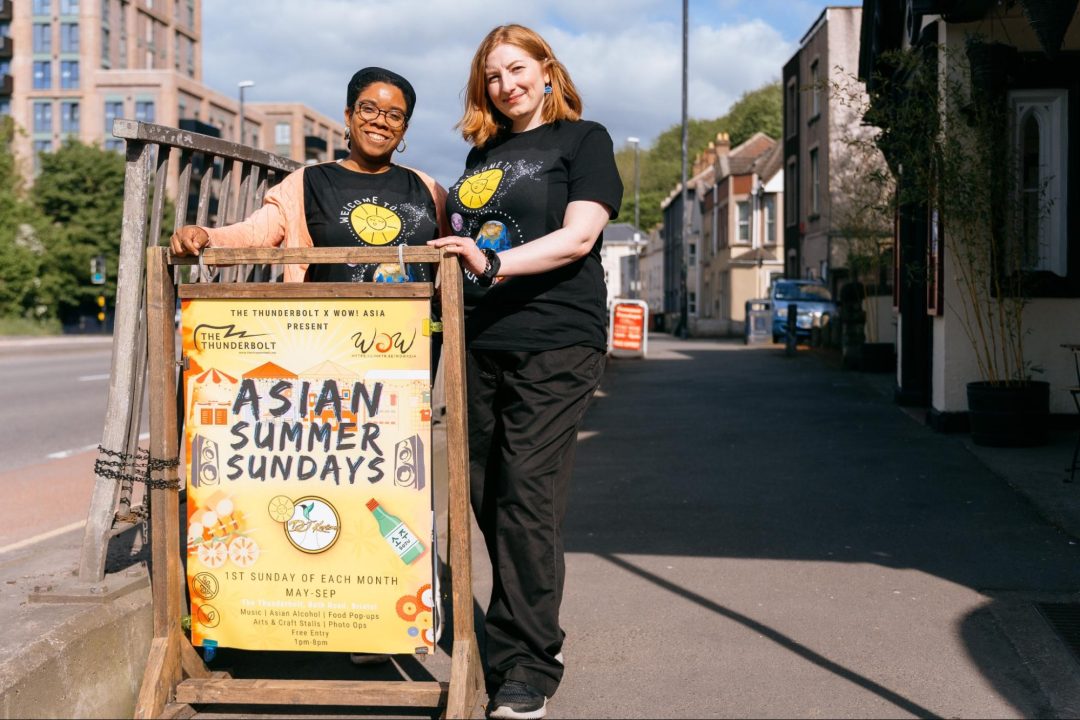 "It's not always a level playing field for Asian artists", says WOW Asia co-founder Natalie Leer, which is why it's important to offer them a platform. "Despite having the potential", Natalie adds, "it can be difficult to succeed."
A report by creative diversity network Diamond last year revealed that South and East Asians are the most underrepresented demographic working in the UK television industry. And with the Oscars this year awarding best actress to an Asian woman for the first time in its 95 year history, Asian artistic representation still has a long way to go.
This is something co-founder Natalie is keenly aware of, but as neither of the founders are Asian, or of Asian heritage, their work is about being a "good ally" rather than speaking for the community.
"We are not Asians so listening and being a good ally and supporting is the best we can do," says Kari. "The goal is to make sure they get out there, and that being an artist doesn't mean you are going to be broke."