Images: Andy 'Beezer' Beese
On 1 July, St Pauls Carnival will be back after a hiatus of several years. The return of the celebration of African and Caribbean culture will draw attendees from far and wide and will rightly be the centre of plenty of media attention.
But it hasn't always been this way, remembers Andy 'Beezer' Beese, one of Carnival's most respected documentarians.
Beezer and his Nikon F1 camera had a ringside view of Carnival's joyful fervour through the turbulent 1980s, a decade that began with St Pauls being vilified after rioting broke out following a police raid on the Black and White Café on Grosvenor Road.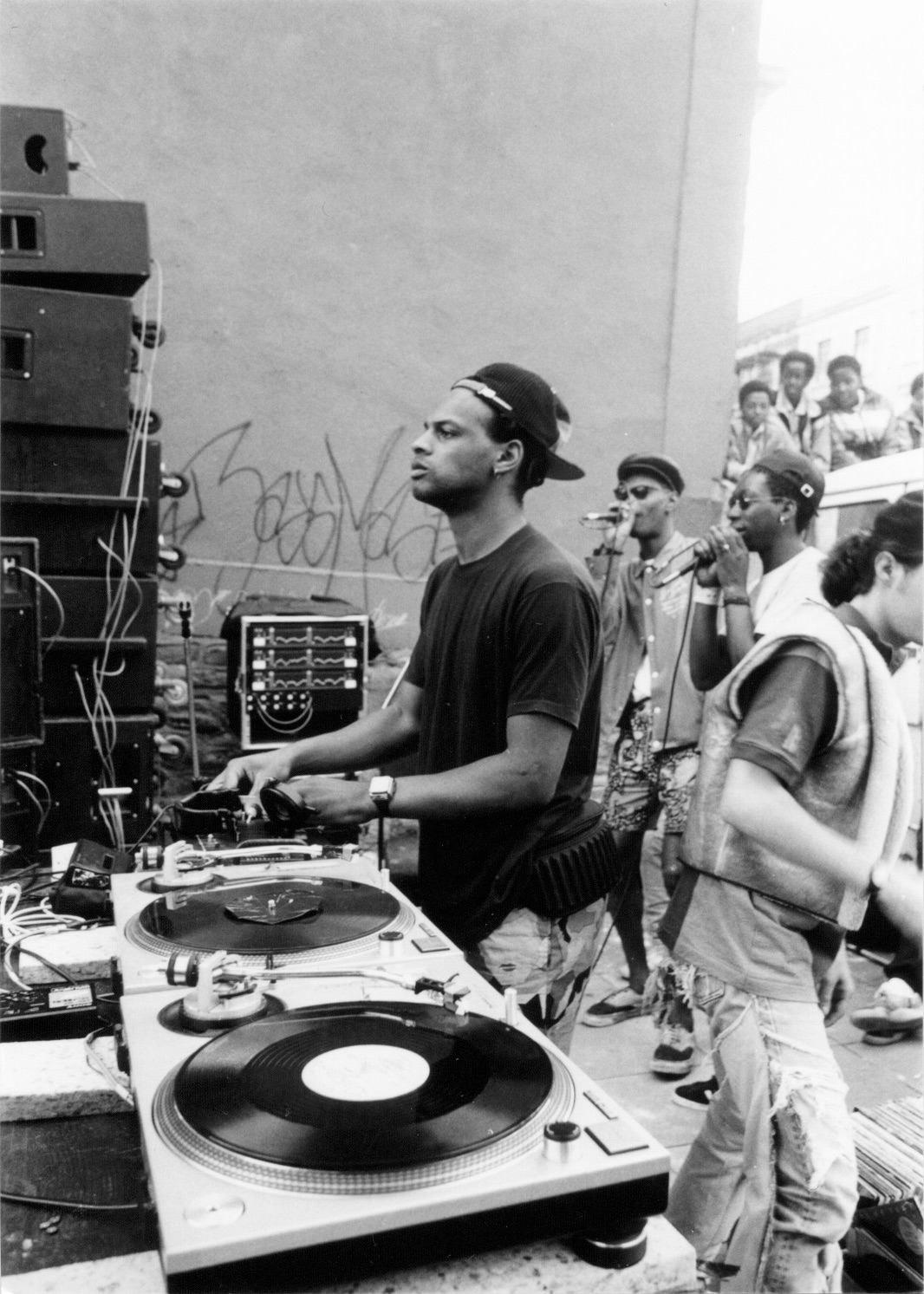 Back then it was only when there was trouble, Beezer laments, that the mainstream media seemed interested in pictures showcasing St Pauls Carnival.
Nor, he recalls, did Bristol's thriving multicultural music scene, which Beezer also captured in countless memorable photos, get the attention it deserved. 
"What I was photographing and what [they] wanted was just completely different," he recalls. "They just wanted white indie bands like Morrissey and the Psychedelic Furs – that kind of nonsense."
These were the Thatcher years, when Beezer – now in his fortieth year as a professional photographer – came of age. It was a bleak time for much of Britain, and in particular its inner cities – and some of his images catalogue hardship and protest.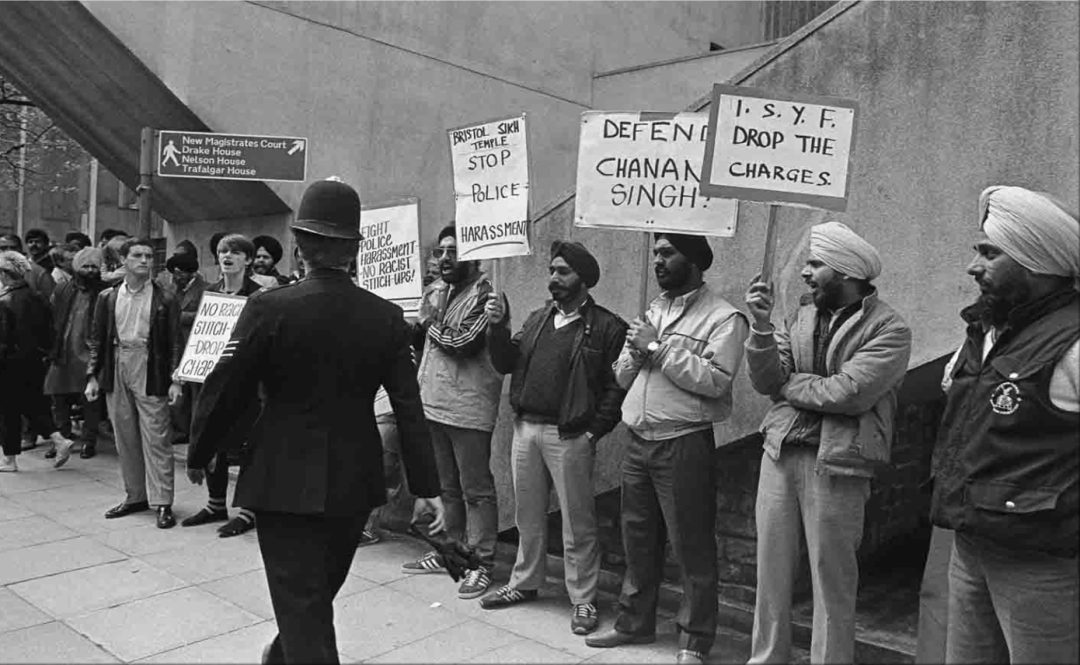 But amid the heavy sound systems and dancing punters of 80s Bristol, there is also a palpable feeling of pride oozing from Beezer's pictures.
The era's exploding youth cultures would have a far-reaching influence on British art, music and fashion for generations to come. These were the spaces Beezer loved moving in. 
"I was always going out and I became involved in the punk scene, which evolved into reggae, sound system culture," he says.
 "[I was] going to school knackered – I didn't get any good grades, but I had grades for life on the street I guess."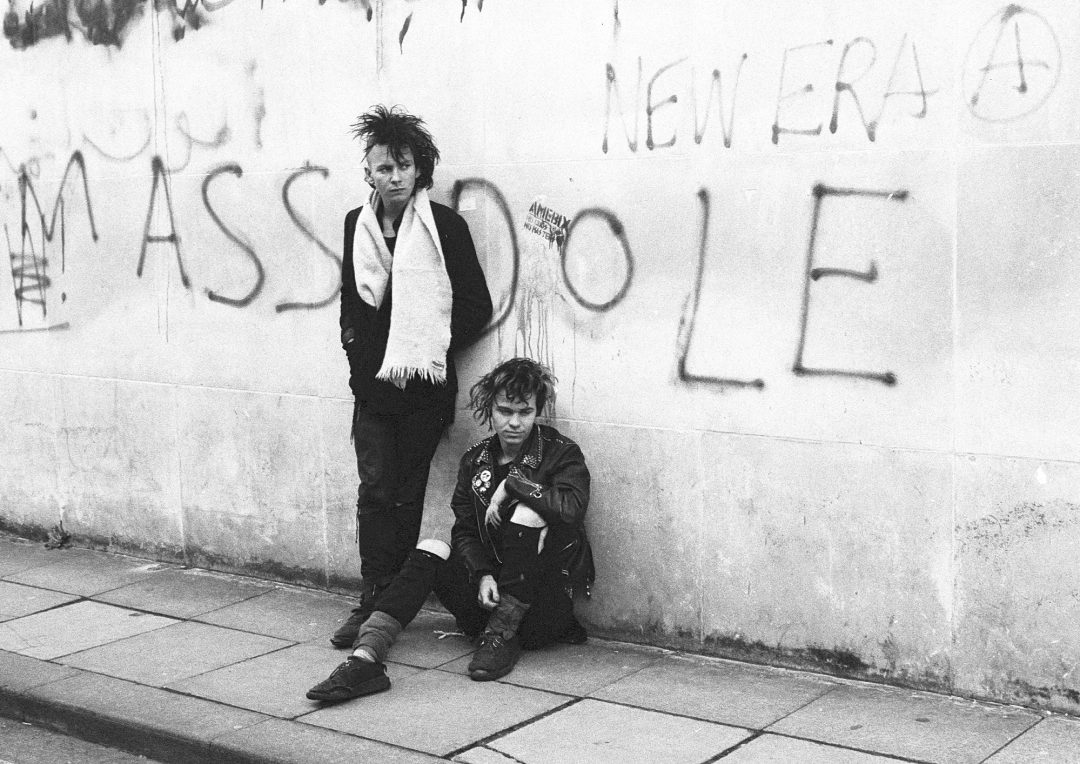 When Beezer left school at 16, he "didn't know what to do". Lacking direction, he borrowed a friend's camera and started an audiovisual course at Ashley Down college.   
"We used to go out every morning and just photograph everything – the bakery, the post box, you name it – then process it while you're having lunch and later, you'd go and print." 
His first paid photography job was for the What's On magazine where he was charged with taking photos of Bristol's  Star Trek, and later Bonsai Growing, Associations. But within a few years  Beezer was making a living photographing some of the people he grew up with, many of whom were fast becoming respected artists and DJs in the city.  
His name has become synonymous with Bristol's graffiti scene and with the downbeat, introspective yet punchy music later pigeonholed as the 'Bristol sound' or trip-hop.
Beezer's photos of the early days of the Wild Bunch, a collective of musicians and artists whose members – including Nellee Hooper and the future members of Massive Attack – would have a seminal effect on music in the 90s, are now among his most celebrated.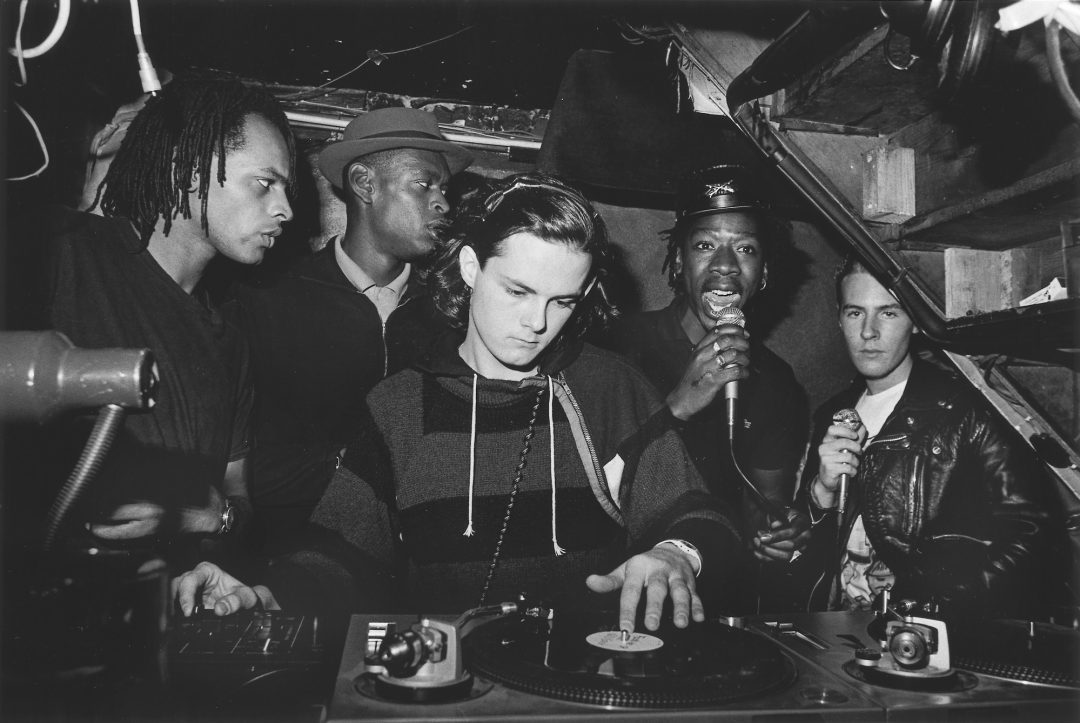 His parents "were upset because they would've liked me to go to work in a suit", he explains.  But Beezer had found something he excelled in, and moved from working for the South West entertainment magazine Venue to freelancing as a photojournalist for the NME.
During the early 1990s "the live music scene in Bristol was unprecedented because every band wanted to play there", he remembers.
 In 1993 he was offered the chance to work in Tokyo for the underground music magazine Loud, and went on to document the biggest international DJs playing in Japan. Many of Loud's readership fell in love with Beezer's photographs and interest in his work increased.
In 2004 a book of his early Bristol based work titled Wild Dayz was published in Japan. "Everyone just wanted to look like the people in the book," Beezer tells the Cable.
He has stayed in Japan, but in 2009 the Wild Dayz collection was reissued by Bristol publisher Tangent Books – and Beezer proclaims he remains a "proud Bristolian". Still, he bemoans how when he comes back, "I know exactly where I am but if the buildings are new, I have no idea who runs them, and what goes on there, and it's quite weird."
One of Beezer's most affecting sets of images depicts maintenance men working – with a casual air – high up on one of Bristol's most recognisable structures, the Clifton Suspension Bridge. "What a job that is – imagine if you're feeling a bit wobbly and you gotta go up there," Beezer quips.
"I managed to climb the ladders and then just do a little jump" to get onto the bridge's turrets. "Standing up there, you look down and the cars look like matchboxes and the people like full stops."
 In another powerful photo from the Wild Dayz era, Mark Stewart – the recently deceased lead singer of the celebrated Bristol post-punk group The Pop Group – stares boldly into Beezer's lens.
The much-loved Stewart was a friend, and was clearly affected by Beezer's work – so much so that he penned a poetic tribute to the man and his Nikon camera.
 "I remember those crazy summers, those days of rage, then as now as we manned the barricades… kiss the future, protest and survive this is one camera that never lies," Stewart wrote.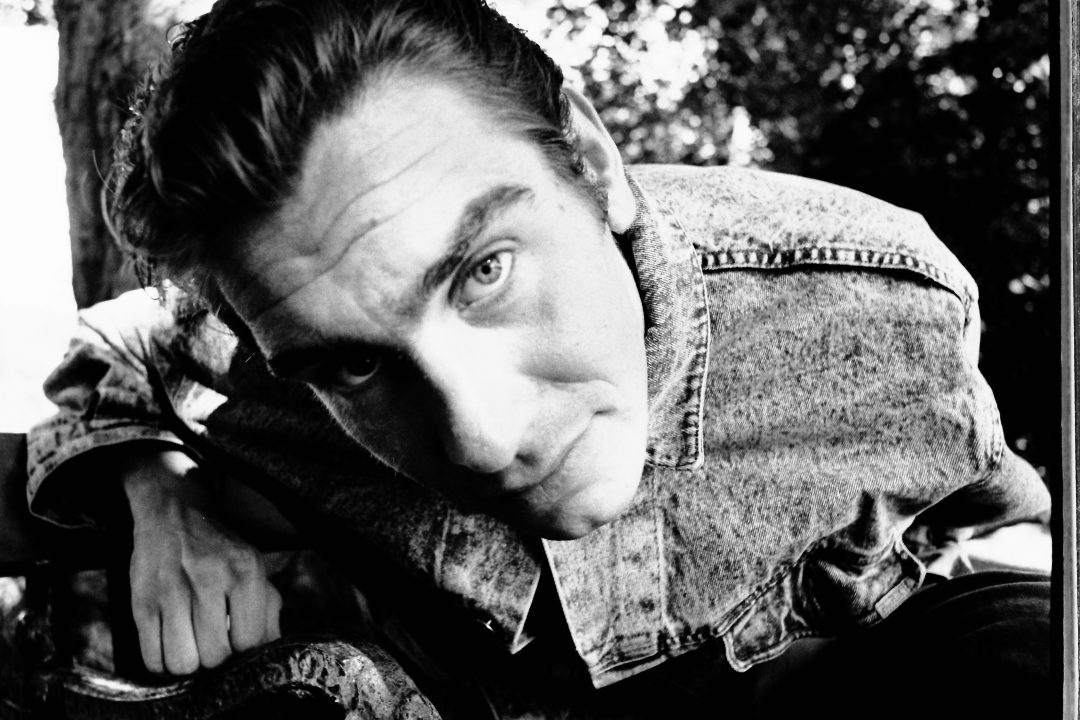 Beezer remains modest when he speaks about the legacy of his photography. "Everyone was doing their bit – I was just photographing what was going on," he says.
Yet the pictures reverberate with attitude and provide an eye-catching glimpse of a time when Bristol was forging a musical antidote to the synthesizers of the New Romantics – and to the politics of Margaret Thatcher. Much as St Pauls Carnival still does today, Beezer's work during this period reflects a vibrant city that is proud of its multiculturalism.