Digital first, local radio last? Striking staff warn BBC changes will be communities' loss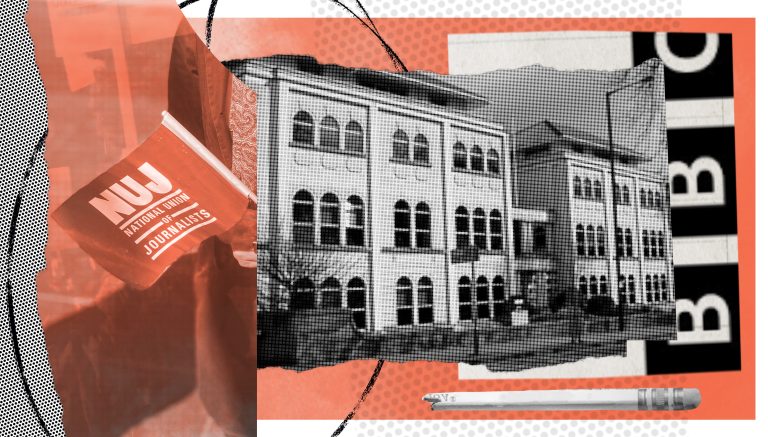 Tune into BBC Radio Bristol on any weekday afternoon and you'll hear Claire Cavanagh presenting "an uplifting afternoon of conversation, local information and music", as she's billed.
But not this week. And perhaps, not for much longer.
This week Cavanagh swapped the studio for a picket line, along with 1,000 other members of the National Union of Journalists (NUJ) from BBC Local across the country, as part of a 48-hour strike in protest at cuts to programming and jobs.
In March, 83% of NUJ members voted in favour of strike action. The NUJ said negotiations with the BBC had "stalled", adding that the proposals have failed to address the union's concerns about the impact of fewer services, and an increase in shared programmes.
Cavanagh has presented her show on the coveted drivetime slot for the past eight years, but her future hangs in the balance. BBC Radio Bristol content could merge with BBC Radio Somerset and other local areas, broadcasting shared coverage on weekends and after 2pm on weekdays.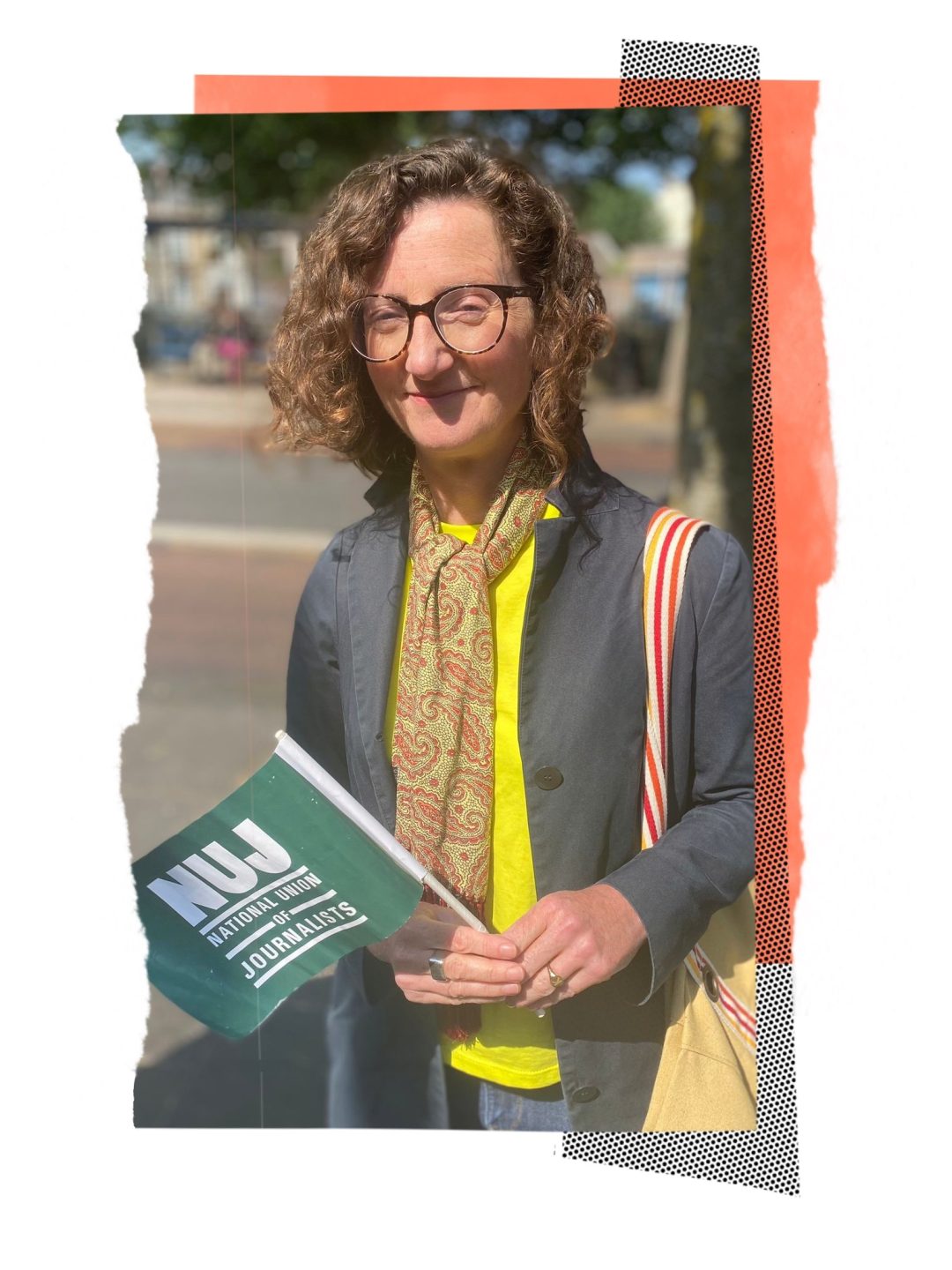 "At the start of this year, we were told that we had to reapply for our jobs," she tells me. "My interview was on 1 March, and six weeks later I found out I wasn't successful."
Cavanagh refused voluntary redundancy, and isn't sure what happens next. "I could be redeployed, I could be made redundant at the end of this process, I don't know," she says. "It might be months til I know."
The only certainty is, she tells me: "I won't be doing my job in the future, which is a shame, because it's a job I love doing."
It's the same story in other parts of the country, with changes already coming into effect, as part of a grim wider trend that saw more than 300 local news titles close between 2009 and 2019. Many local BBC presenters have already left, or decided to take voluntary redundancies rather than face reapplying for their jobs.
But at the roots of concerns for many of the picketers is a wider fear for the direction of the BBC and the consequences for local journalism as a whole.
Losing the local
"We do features, local news, we hold politicians to account," Cavanagh says, describing her show. "It's about having company in the afternoon and celebrating the local area."
"A lot of audiences are from an older generation, they recognise our voices, they call in," she continues. "Companionship, company – that's what's being reduced by these changes."
Having lived in Bristol for 14 years – all the time she's worked at the BBC – she feels embedded in the city. "Hopefully we speak for this area," she says. "It would be sad to not have that voice still on air."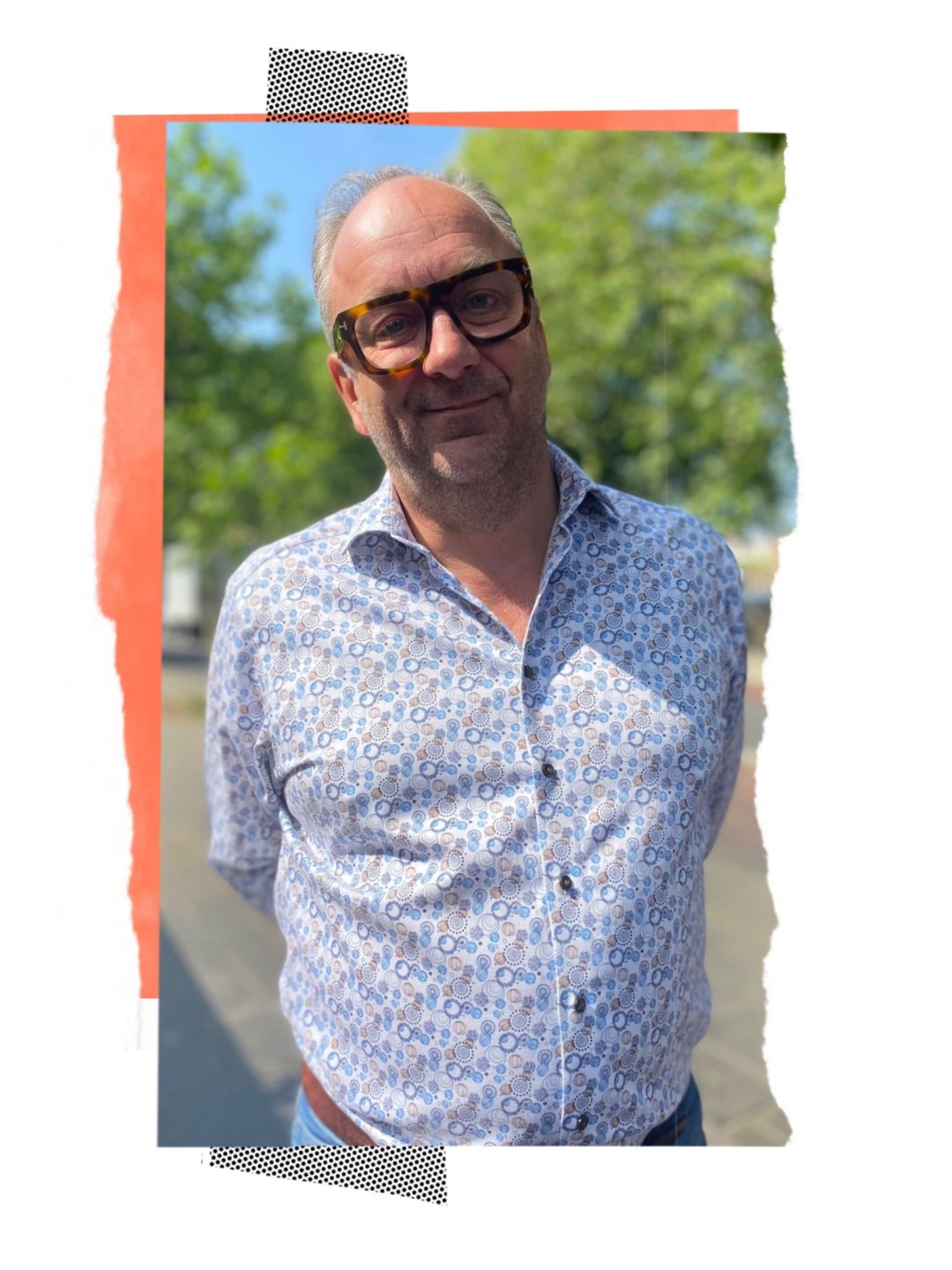 Next, I speak to longtime radio presenter John Darvall, who has also worked for BBC Radio Bristol for 14 years. His daily morning show won't be affected, but he's angry about how the changes will affect the platform.
"It's a brilliant platform and I'm privileged to do it," he says. "I can give voice to people that otherwise might not be heard and hold our local politicians to account."
Darvall and his team start preparing for the show around 7.30am. They invite guests on air – for example, Bristol's mayor Marvin Rees, or Avon and Somerset police and crime commissioner Mark Shelford – keep tabs on what's happening at City Hall, and do a daily phone-in.
As a local lad from Downend, Darvall is passionate about serving the community. "This stuff matters to me," he says. "What the BBC are proposing will take local radio away from its local communities."
Matthew Hill, the health correspondent for BBC West and father of its NUJ chapel agrees. "They're throwing away an awful lot of local knowledge and value that the BBC brings under the charter by having these pan-regional programmes with people who are not local," he says. "We will lose the sense of belonging that you get from local radio."
'A digital-first BBC'
So what's behind the changes to local radio that the BBC are proposing?
In BBC director-general Tim Davie's speech to staff on 26 May 2022, he spoke of "the pressing need to build a digital-first BBC" in order to evolve in a changing media landscape.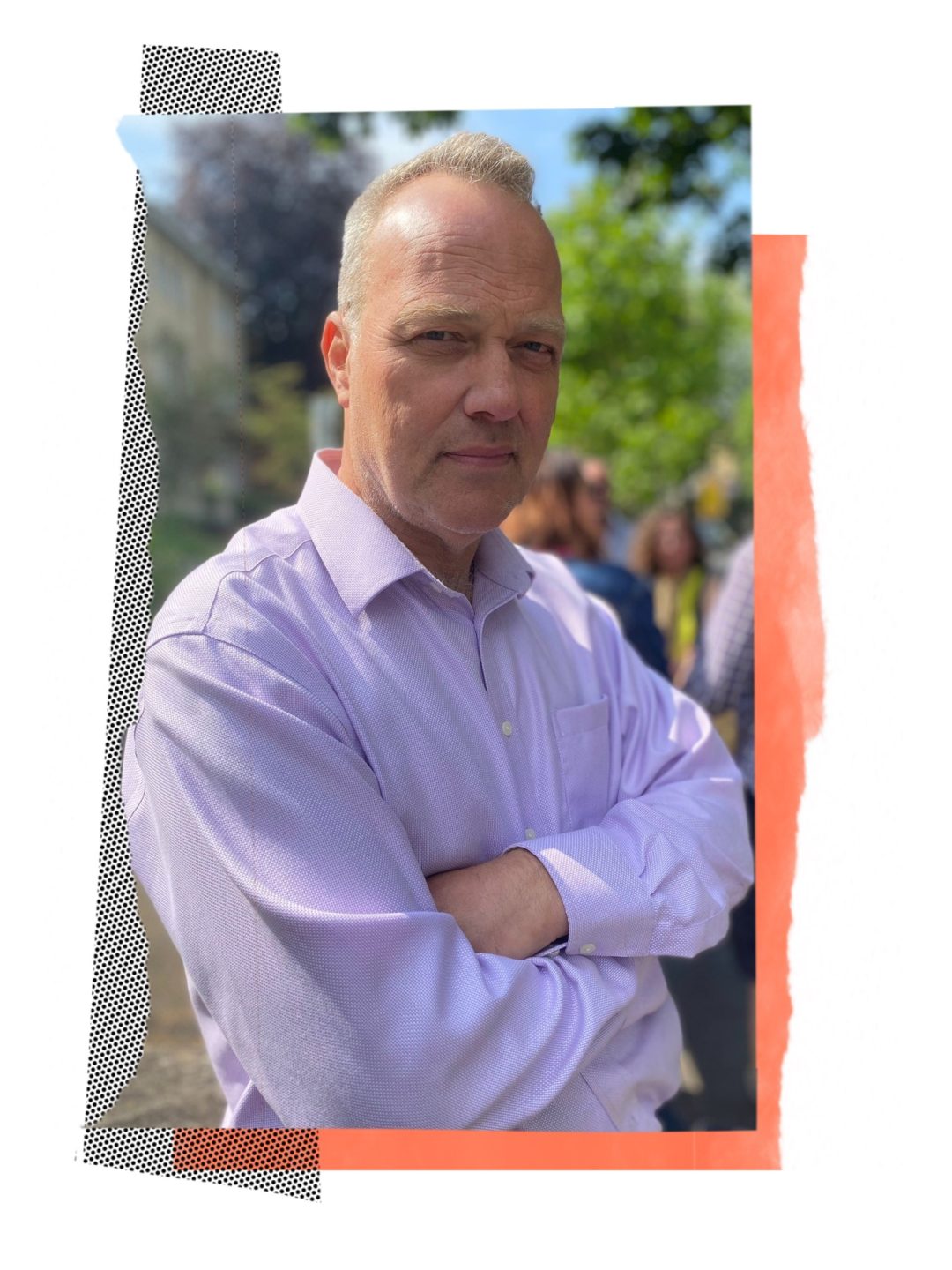 As part of this digital first agenda, money and resources from local radio will be redirected toward more online and digital content.
"They think audiences are declining in local radio – there are still over 5 million listeners a week nationally," Hill tells me. "Yes they have declined, but 35% of people do not access their news digitally and that local radio audience tend to be the older generation who tend not to.
"I'm not saying we're Luddites, but just train up our local journalists to write for online. And anyways, what the radio provides is unique and distinctive – its connection, its company," he adds. "I'm sure this will be the death knell of local radio."
Other picketers I spoke to agree with the need for change, but not the approach.
"We need to think about the service we provide, and the fact people aren't listening to the radio or watching television," says Pete Simpson, BBC Radio Bristol,'s political correspondent. "But you can't, in one fell swoop, abandon the listeners we do have.
"You've seen what's happened to other commercial local radio stations – they've been diluted to the point where they're not local anymore at all. And that's the start of what's happening at the BBC," he adds.
'BBC needs to respect its listeners'
The picket line is held in front of the imposing BBC building, halfway down Whiteladies Road in Clifton, which has been home to the BBC since 1934. It's a fittingly historic location for a stalwart national institution.
"But the front of this is all mothballs," says Simson gesturing to the building behind us. "It's all been closed because the staff in natural history and factual entertainment have moved. All of the facilities have been shut down after Covid, no canteen, no cafe – they've all gone – it's quite a depressing place to work in there actually."
They've moved to swanky new Bridgewater House in trendy Finzels Reach, in a shift that feels symbolic of the BBC's overall direction of travel.
The BBC's status as a public broadcaster is under threat, with the government threatening to remove its licence fee and the corporation scrabbling to increase its commercial focus.
As a public service broadcaster, picketers ask, shouldn't it be accountable to the public? Cavanagh points out that there has been no consultation with listeners on the local radio changes – which staff say they do not expect their strike to have much impact on. Even so, further action looks likely.
"The BBC is first and foremost for the people and paid for by the people," says Darvall. "Local radio and TV has to change, of course it does, but it has to do so respectful of the people who listen to it and fund it – it breaks my heart to think that they're not doing that."