Section of secret report into plans for Bristol underground released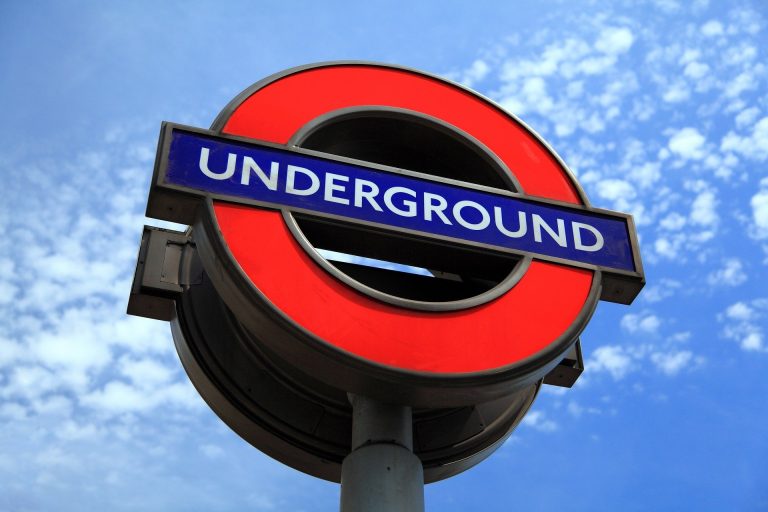 A crucial section of a secret report that concludes a Bristol underground would cost £18billion has finally been released following pressure from the Local Democracy Reporting Service (LDRS).
The report contains details of the costs for a proposed mass transit system for the region, and outlines "significant challenges" with how it would be funded.
These have now been disclosed for the first time after the West of England Combined Authority (WECA) agreed to publish the findings that focus on finance on its website – and they reveal the astronomical price tag does not even include buying land, demolishing buildings and associated legal fees, or even a machine to drill the tunnels.
The one faint glimmer of hope is that, if they ever do find the money to create a tube network in the first place, money from passenger fares will be more than the cost of operating and maintaining it – a profit of between £5billion and £10billion over 60 years, depending on what kind of vehicles are used, but this is still a huge loss on the building costs.
The report said: "There are significant costs associated with constructing and operating such a complex and extensive mass transit network, in particular for the capital costs for options requiring tunnelled sections.
"At this stage of scheme development there is not a clear position of how the Mass Transit system would be paid for and/or operated.
"The Funding and Financing Strategy identifies that it is likely that many of the funding and financing avenues may be required for discrete elements of the programme but are unlikely to be able to deliver it in its entirety as there is no single pot of money and delivery solution that can deliver such a large programme at one time.
"This is particularly true for options involving significant tunnelled sections where the capital costs are considerably higher than the overground options."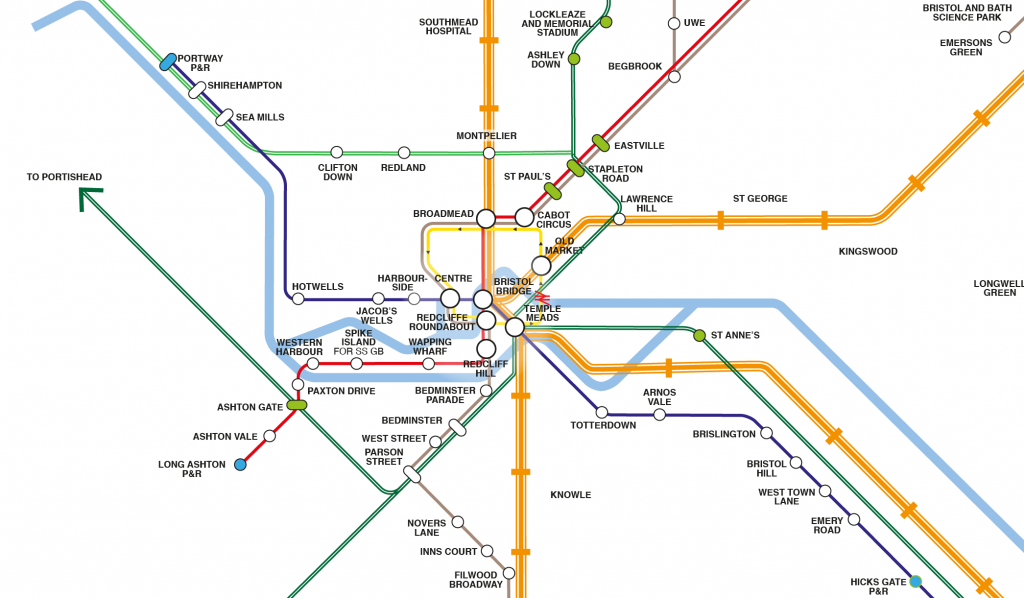 The LDRS has appealed to the Information Commissioner's Office against WECA's decision to keep the rest of the 248-page feasibility study under wraps after it refused our Freedom of Information (FOI) request to release it, a decision the combined authority upheld after we asked for an internal review.
The LDRS argued that the full document should be published in the public interest and that the elected head of WECA, Labour metro mayor Dan Norris, has said he has no problem with that.
But officers in legal and democratic services have determined that the report by consultants WSP should not be released for now because it is still in draft form and based on incomplete data, so could "prejudice future decision-making and debate" and create a "misleading impression of the work being carried out".
This is despite the LDRS having already obtained and widely reported its conclusions that say an underground for the West of England would cost between £15.5billion and £18.3billion, while an overground network would set taxpayers back about 10 times less – £1.5billion to £1.8billion.
Two other reports that are more favourable to the prospect of a tube system were released by Bristol mayor Marvin Rees last year, while his spokesperson said his office "totally rejects [WSP's] report and its content", blaming it on a "flawed approach" by WECA.
Rees, who has made an underground a key pledge, put the real cost at around £7billion, which is still almost double the £4billion initial estimate when the idea was first announced six years ago.
What does the report say?
The 18-page section on finance from WSP's report, published this week without fanfare on the combined authority's website, said the idea for tunnels faced "significant affordability challenges". This is because previous cost estimates did not take into account land and building demolition costs, purchasing machines tunnel boring machines, and the volatility in material and labour costs.
Tables of figures show a rubber-wheeled system – basically, buses on dedicated routes – would cost £15.5billion while the bill for a steel-wheeled network, such as light rail requiring tracks, is £18.3billion. The same respective costs for an overground are £1.5billion and £1.8billion.
The report said tunnel maintenance was the "most significant infrastructure maintenance cost" at an estimated £1,250 per metre.
It said operating and maintaining an underground would cost £13.2billion over 60 years for a rubber-wheeled network and £18.7billion for a steel-wheeled network, compared with £3.1billion and £10.7billion respectively for an overground.
A tube system would generate £23.9billion in fares over the same period, with an overground receiving £16billion, the report said.
When WECA rejected the FOI at internal review it said it intended to publish the report this autumn, when mass transit proposals are expected to before WECA committee.