Greens win council by-election and keep seat to stay largest party in Bristol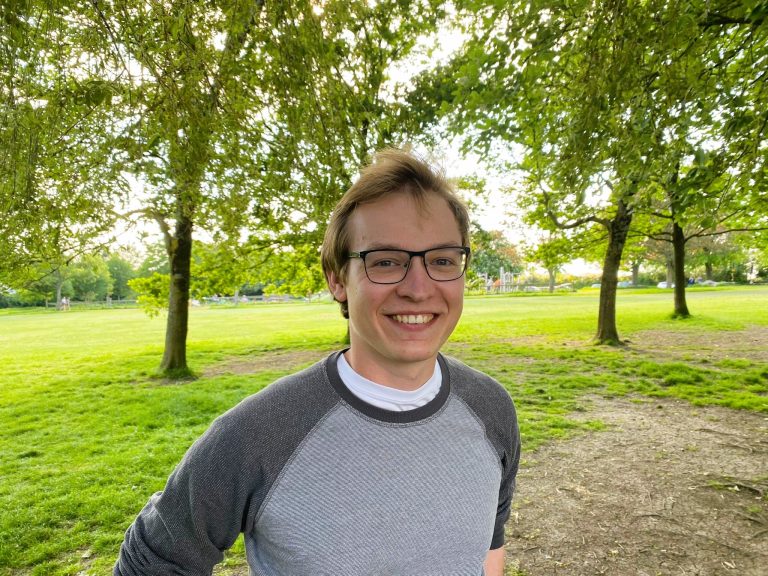 The Greens have won a council by-election and kept their seat meaning they will stay the largest party in Bristol. The party won the most votes in Bishopston and Ashley Down, ahead of Labour, in what is likely the last electoral test before all-out local elections next May.
James Crawford was elected as councillor shortly after midnight on Friday, August 25, after 2,583 votes were counted in the Memorial Stadium. The engineer and Green party campaigner grew up in Bishopston and won just over half the vote in the by-election.
Labour came second place with 38 per cent of the vote, which is more than in the last election in 2021 when the party received 27 per cent. Liberal Democrats came in a distant third place, followed by the Conservatives and the Trade Unionist and Socialist Coalition.
Councillor Crawford said: "I am honoured that residents have voted for me as the new councillor for Bishopston and Ashley Down. Being a councillor is a big responsibility, and I will be working hard between now and the city-wide elections next year to show that their trust in me is deserved.
"Today, residents have shown that together we are stronger than Labour's disappointing attempts to divide and play politics. Ultimately, they have backed the continued hard work and achievements of Green councillors in Bishopston and Ashley Down and across the city.
"This election shows yet again that Bristolians are looking for change in the way that their city is run, voting for a party which does politics differently, and I'm ever more confident that they'll elect a Green MP at the next general election. I am truly excited to take part in building a fairer, kinder, greener Bristol which puts people at the heart of every decision."
The by-election was held on Thursday, August 24, following the resignation of previous Green Councillor Lily Fitzgibbon, who resigned to move away from the area and be closer to her family. The ward is also represented by Green Cllr Emma Edwards, leader of the group.
The full results are:
Barry Cash, Liberal Democrat, 184 votes
James Crawford, Green, 1,294 votes
Roddy Jaques, Conservative, 91 votes
Andrew Milton, Labour, 981 votes
Amy Sage, Trade Unionist and Socialist Coalition, 26 votes
The Greens became the largest party on Bristol City Council after another by-election last February in Hotwells and Harbourside, and now have 25 councillors ahead of Labour's 24. Under the mayoral system, Labour mayor Marvin Rees is still in power despite his party having fewer councillors than the Green party.
The eligible electorate was 8,846 with 2,583 votes cast. Turnout in the by-election was 29.2 per cent. The next all-out local elections will take place in May next year, when a new party could take control of the council, and a committee model will replace the mayoral system. A general election is expected to take place in autumn next year.