How local 'health hubs' could encourage more women to get checked for breast cancer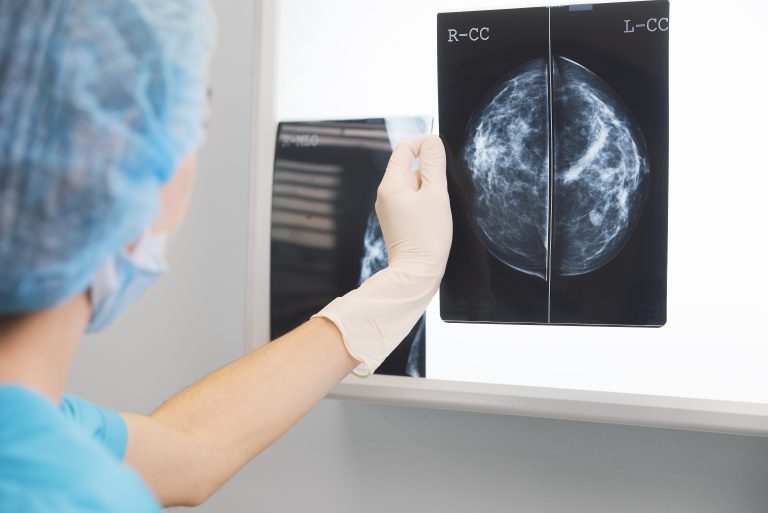 "It turned out I had five tumours. The biopsies, which came back within a week, showed all of them were stage one, and were a couple of millimetres big, but two were really close to my spine."
Jessica Bowler, a 36-year-old nurse from Cadbury Heath, was 24 when she decided to go ahead with screening to find out if she had the BRCA2 gene. Mutations found in genes BRCA1 and BRCA2 can significantly increase the risk of breast cancer.
It was likely she had harmful variants of the gene because her mother, who had breast cancer twice by the age of 40, carried it. It then took about two years after her referral before it would be confirmed, when she was 26.
Deferring her screening until she was 24 is something Jessica did while aware of her risk factors: "I got to 18 and thought no, I'm going to live my best life for a bit. Then I concentrated on my nurse training."
The lack of uptake in breast cancer screening is something that extends to all generations. According to an NHS England report in February, record numbers of women aged 50 to 70 were invited to appointments in 2021 and 2022 – but almost four in 10 didn't take up the offer. 
Screening coverage in Bristol is significantly worse than the England average, and rates of breast cancer in the city are 16% higher, according to the council's Women's Health Needs Assessment report released in April.
Using 2017-2019 data, the report also found that mortality rates for those who are under 75 with breast cancer in Bristol are 25.9 of 100,000 women, compared to 20.3 of 100,000 women across England.
The Cable spoke to Bristol Women's Commission (BWC) chair, Penny Gane, who has been through breast cancer twice herself, along with her co-chair of the BWC task group and head of equality, diversity and inclusion for North Bristol NHS Trust, Monira Chowdhury, to discuss these worrying findings – and how community 'health hubs' could help increase uptake in the city.
What's needed to increase uptake?
The council's report mentions screening uptake is lowest in Bristol's most deprived areas, and people from minority groups are most likely to be affected by the recent figures. 
"Many women don't want to take time off from work because they are more likely than men to be on zero-hour contracts, work part-time or have less annual leave," says Chowdhury. 
"There is also a stigma attached to the word cancer and a lot of people don't feel able to have the conversation," she adds. "They don't want to say, 'I'm going for breast cancer screening.'"
Addressing how improvements could be made, Gane says BWC is raising the idea of local community health hubs – including mobile screening units – as being a supportive place for women.
Chowdury says: "Even if we couldn't get full screening for them, having locally sited hubs that could carry out pre-screening would be really useful."
Earlier this year, the government pledged an additional 29 mobile screening units and upgrades to services in areas where they are most needed. In Bristol, Avon breast screening currently offers mobile screening units in various locations.
Chowdhury says mobile screening is a "first step", but since these mobile sites are only temporary they won't meet permanent needs of women across the city.
Invites to mobile screening units routinely include those in age groups 50 to 70, with the over 70s being required to make an appointment without invitation by calling the number on the NHS website. 
At present these units are not open as health hubs, the concept of which would provide spaces designed for women to access information, support and aftercare, in addition to just screening.
When speaking to former breast cancer patient Indya Coles, 31, from Bitton, who was diagnosed with breast cancer aged 29, it was clear that accessibility is a factor that can affect stress levels for patients.
Indya says Southmead Hospital delivered her diagnosis over the phone. Though at first she was shocked to have been told such life-changing news this way, she says: "Someone did apologise for them telling me over the phone, but I knew if they were telling me to come in, it was going to be bad news anyway."
Getting results in this way was beneficial in some ways for Indya, who subsequently asked for the majority of her future appointments, where a scan wasn't required, to be phoned through to her. Indya says she did this to avoid the added stress of needing to organise childcare and driving to and from hospital appointments. 
But asked if she felt that health hubs would benefit those who found hospital appointments difficult to attend, Indya is in no doubt. "Nowadays people can't afford to get buses, take time off from work, get someone to watch the kids – you can end up being there hours," she says. "So if there was somewhere you could go on a specific day and pop in, I think that would really work."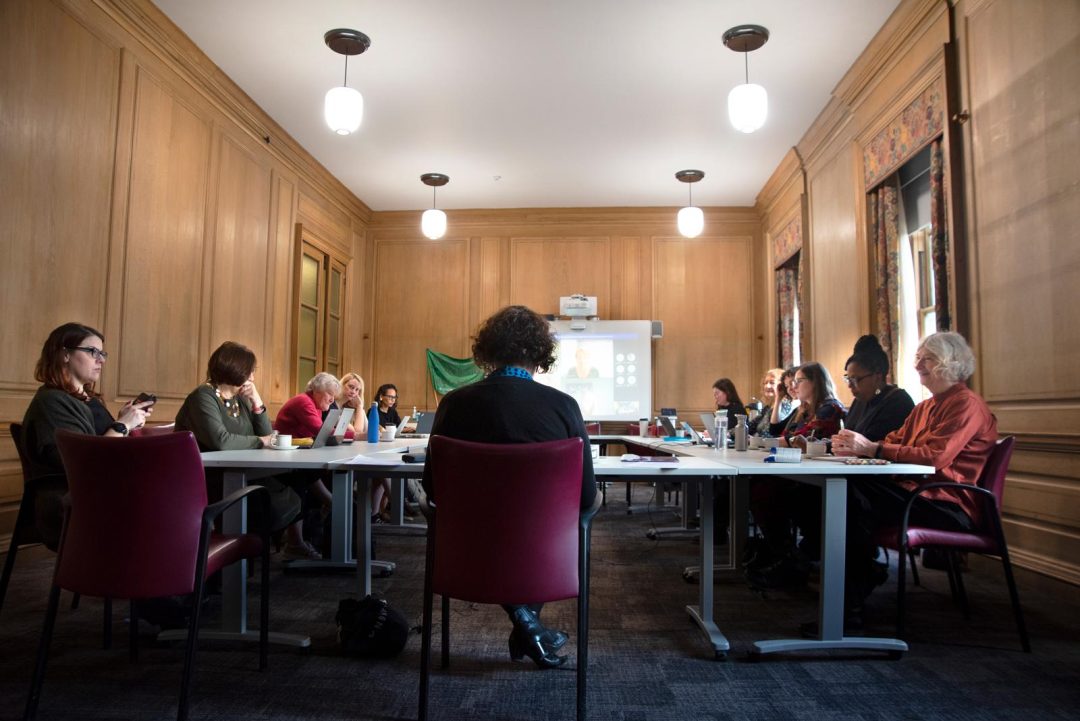 The issues Indya describes highlight the inequalities many women face before they even attend an appointment, which health hubs could help alleviate, Gane argues. "Women with children, who need to organise childcare to attend scans, would benefit from health hubs that were child friendly, allowing them to bring their children to the appointment and wait in a dedicated area," she says.
BWC is hosting a meeting on 21 September and has invited Bristol's chief medical officer and the Integrated Care Board (ICB) to address the need for health hubs across the city. They plan to include breast cancer care and screening in the conversation. 
Feeling 'dropped' after treatment 
Jessica's story, since being told she had cancer, shows how women at all stages of their journey living with the disease could benefit from more community-based services.
Four weeks after her diagnosis, she was referred for surgery. Her treatment included a double mastectomy with reconstruction, and was followed with a chemically induced menopause – which is ongoing – to halt her body's production of oestrogen, which in some cases can speed up cancer growth. 
Jessica recalls her cancer care was stellar from diagnosis to surgery. But she feels that great care ended there, and that she's received minimal support to prepare for and manage the life-changing symptoms accompanying the chemical menopause, which include joint pain and mood changes.
Four years post-op, Jessica receives no follow-up screening because since her breast removal she is deemed low-risk for cancer returning. She says she's still waiting for the removal of both ovaries, which could further reduce her risk, but has no idea when this might take place.
"I feel really torn because of my profession. I know, realistically, with the size of the specialist nursing team and the size of their caseload, they wouldn't have the capacity to do even a biannual check in with everyone. But you do feel a bit dropped by them."
When asked how she feels about follow-up care and the idea of community health hubs, Jessica said she would have found them extremely useful for post-op appointments. "Even visiting smaller hospitals such as Cossham would have made the experience less tiring," she adds.