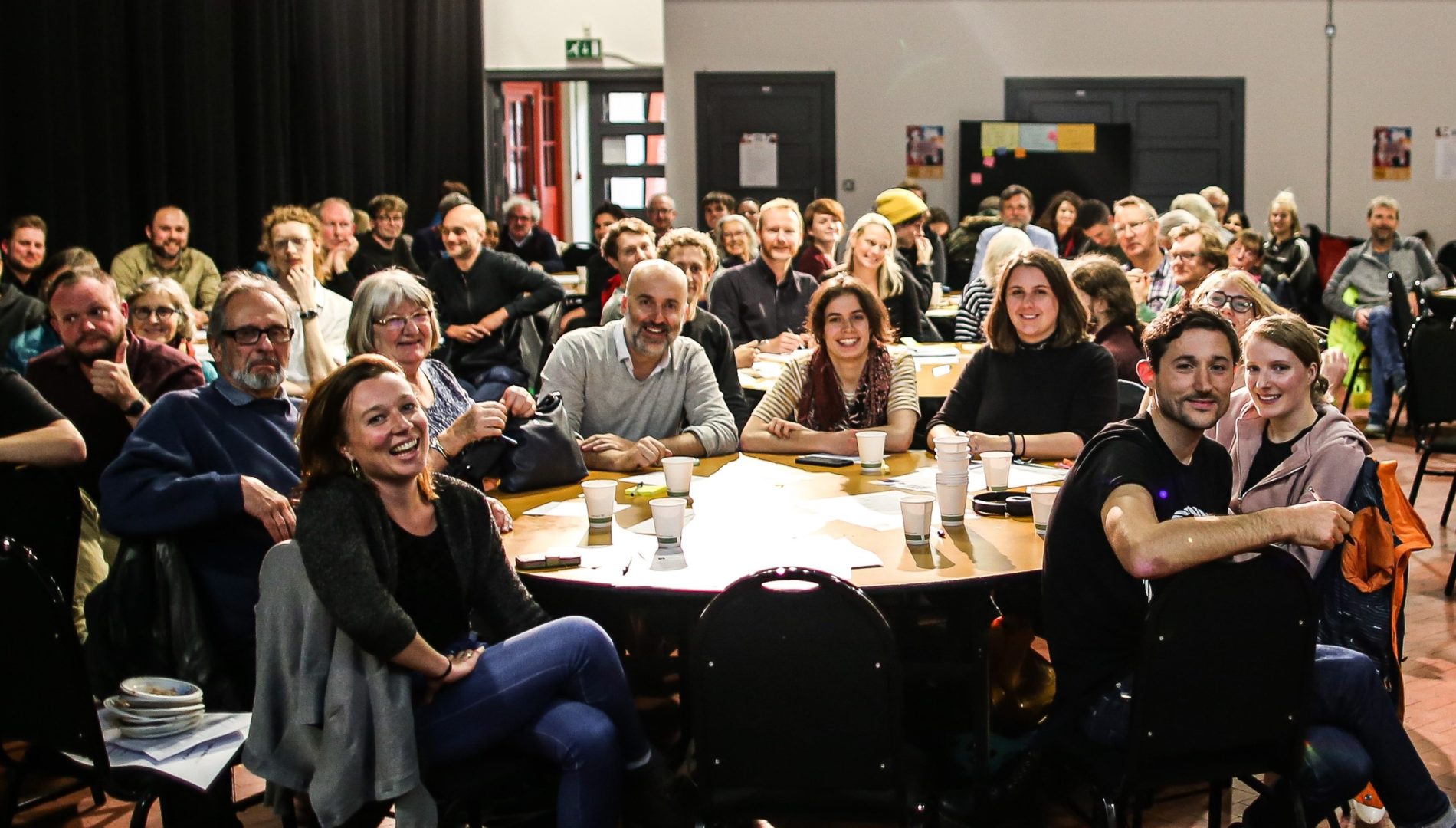 It's up
to us
From exposing human rights abuses to empowering local communities, the Bristol Cable has fought back while the mainstream media has spiralled deeper into crisis.
Now we need your help.
We are currently…
…members strong
We're up against it
The pandemic has intensified a crisis in local media and beyond, just as it's deepened our need for trust, accountability and community. 60 local newspapers have closed since January 2019 – that's at least 785 jobs, with up to 5,000 more at risk following Covid cuts.
83%
of local papers are owned by six major companies
Our award-winning newsroom is owned by over 2,780 local people. To help get us going, we've also been supported by grant funding, which covers just over half of our running costs. But that money is running out.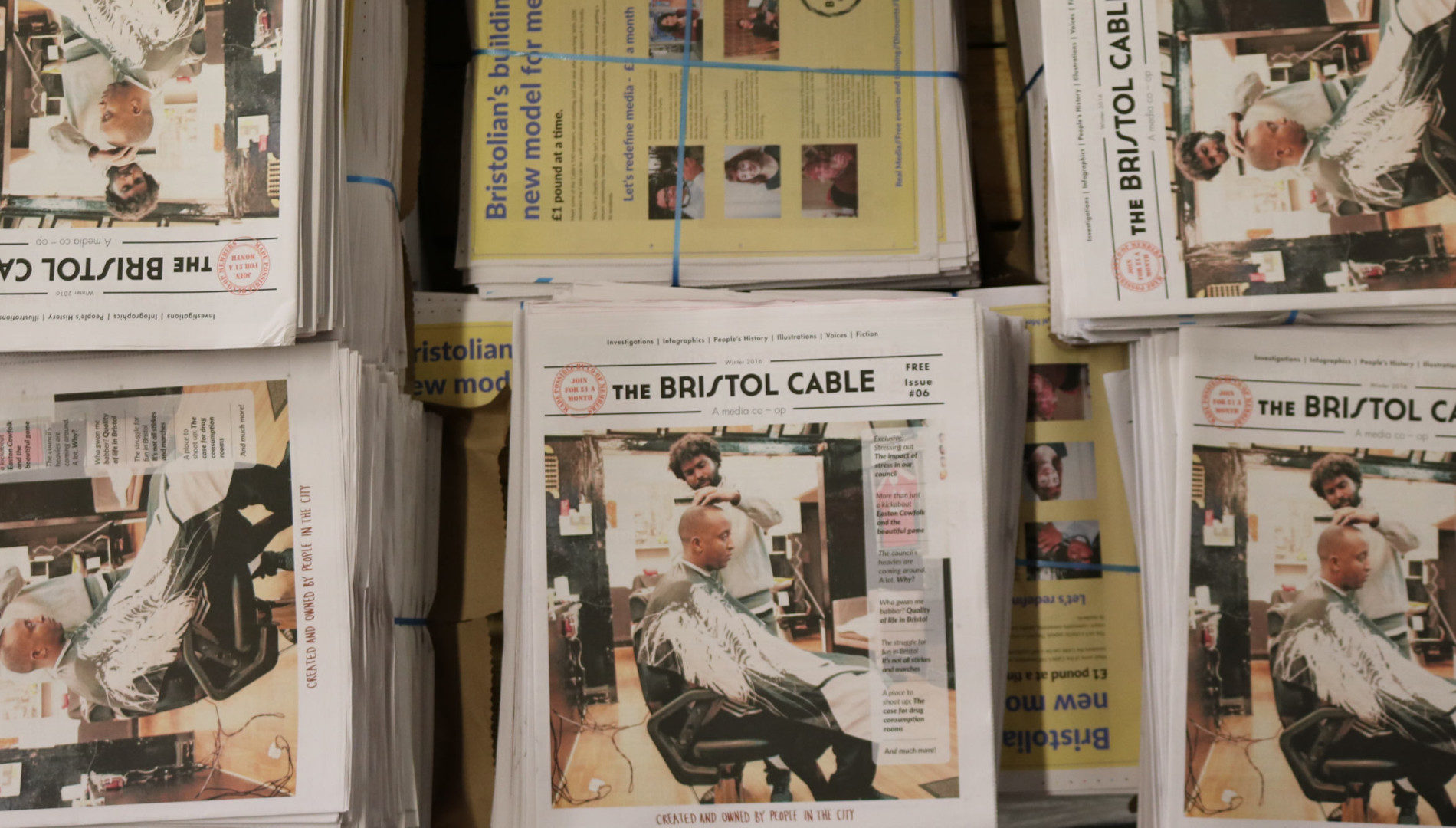 Now is the moment
The Cable is
100%
owned by our members
We need to grow our membership faster than ever before to secure our future.
Picture this: 3000 members. Our biggest, boldest show of community strength. Your support will enable us to investigate deeper, reach new audiences, and keep holding power to account.
We need ten new members a day to reach our goal. If you feel let down by the media, frustrated by discrimination and click-bait, and inspired by what's possible when communities pull together:
Now is the time to join the Cable.