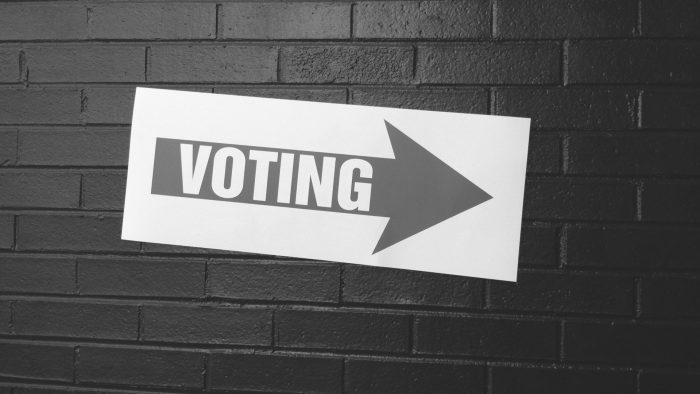 Disenchanted BME voters could swing general election
In this tightly fought snap election, the Black Minority Ethnic (BME) vote could be a determinant winning factor, writes Abdi Mohamed.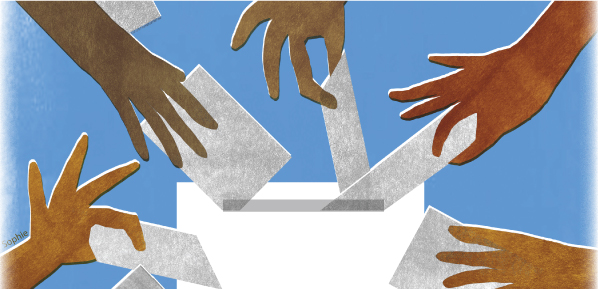 Will Somali voters determine Bristol's 2015 General Election?
"Somalis must vote, they must exercise their rights and must use their voice" Ruqiya Hassan  The first in a series of foreign language articles, there...