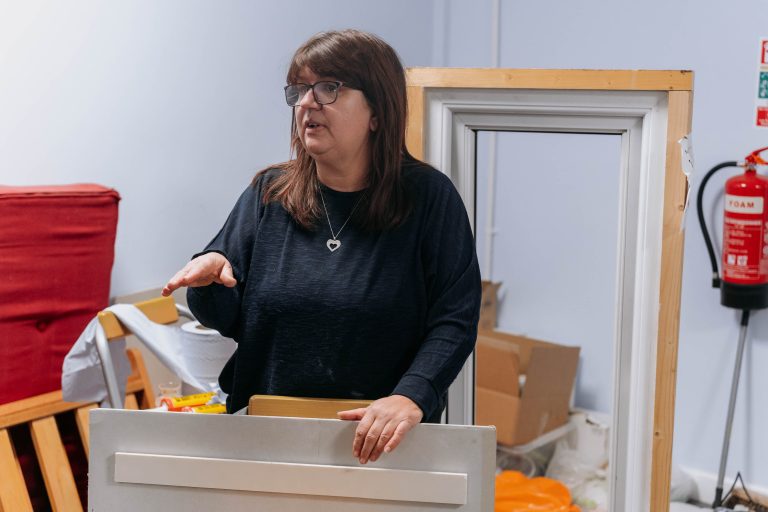 Emergency insulation kits and advice to help Bristol households through the winter months
As people on low incomes struggle with the energy crisis, Bristol Energy Network will support hundreds of households with insulation materials and training. But with thousands struggling, much broader action is needed.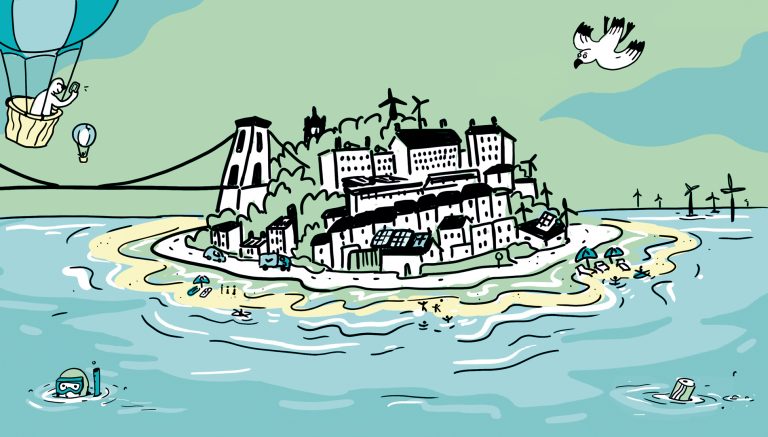 Bristol and the Climate Crisis
Communicating climate change – what can we learn from Covid-19?
There's a cartoon that's done the rounds during the pandemic – Bristol Mayor Marvin Rees recently shared it himself – depicting three ocean waves, each...