Adam Postans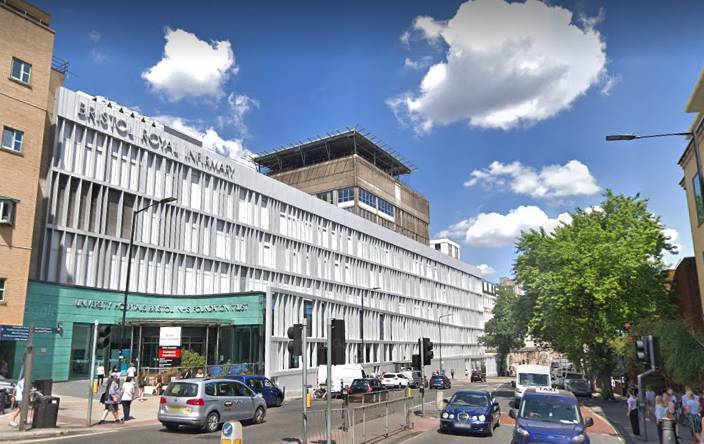 BAME hospital staff told to use easier-to-pronounce "Western" names", watchdog finds
Hospital manager told Black, Asian and Minority Ethnic (BAME) staff to go by "Western names" while on duty because their own are too hard to pronounce, a shocking inspection has revealed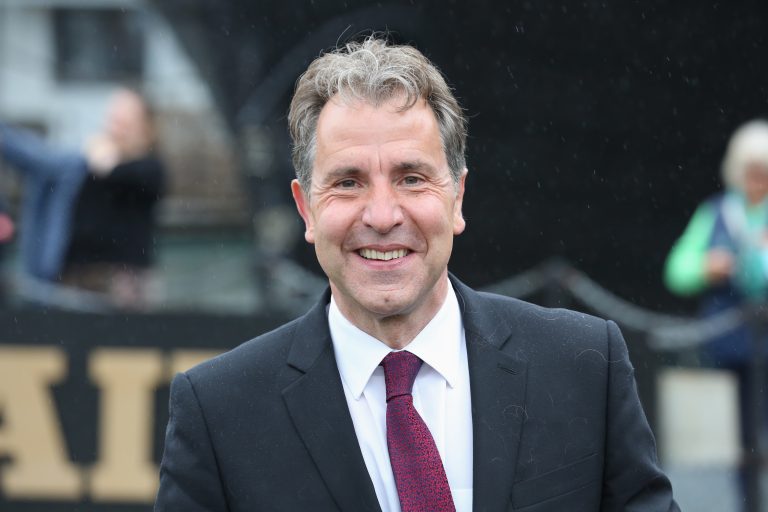 Bristol and the Climate Crisis
WECA scraps its climate plan: 'Not ambitious enough'
Mayors and council leaders were expected to rubber-stamp a progress update at the meeting but instead dropped the plan altogether, deciding to write up a more ambitious one by September.
Councillors approve public consultation on controversial strip club ban
Plans to ban sexual entertainment venues have been cricitised by councillors, sex workers and the nighttime economy sector. But now the public will have its say.
Fear of 'cover-ups', bad decisions and squandering taxpayers' money
A cross-party group of councillors fear "cover-ups", bad decisions and taxpayers' money being squandered by Bristol City Council. Now they call for better access rights to information.
Regional row: Mayor Marvin Rees accused of blocking West of England Combined Authority expansion
The neighbouring Tory, Liberal Democrat and Independent local authority leaders have accused Mr Rees of "putting party politics before doing the right thing for the region."
Developer withdraws planning proposals for 'grim' and 'Stalinist' St Pauls flats
Controversial plans for a four-storey block of flats in St Pauls have been withdrawn. The boss of developers Clayewater Homes says they spent "a lot...
Ex-undercover cop secretly ran business with man connected to gangsters
The ex-undercover cop hid the fact he was running a second-hand car dealership with a man who had "very dangerous" known associates in organised crime. He denied the allegations against him and claimed senior members of Avon and Somerset Police tried to discredit him.
£37.7 million later: Council announces sale of debt-ridden Bristol Energy
The announcement comes after Labour councillors last week blocked an inquiry into the saga, which has cost the local authority millions.
Councillors say City Hall officers 'unduly influenced' by reporting direct to Mayor
Councillor Clive Stevens says he cannot always trust what officers say because they are 'fearful of pressure from their boss'.
Cars to be banned from parts of Bristol city centre in major boost for cycling and walking
The council plans include banning cars from Bristol Bridge and a section of Baldwin Street, as well as pedestrianising the Old City and widening pavements across Bristol.
Council owned Bristol Energy put up for sale amid controversy
Opposition councillors are demanding a full inquiry into loss-making Bristol Energy after the city council put it up for sale.
Mayor Rees calls for Government bailout to plug £82m blackhole
Mayor Marvin Rees is pleading with the Government for an NHS-style bailout for local authorities as he warned it will take Bristol years to recover from the coronavirus.
Temporary coronavirus mortuary to open as council prepares for 'worst case scenario'
The new mortuary will increase Bristol City Council's capacity to deal with deceased people by two-thirds.
Councillors give themselves a pay rise
Bristol city councillors have awarded themselves a pay hike costing council tax payers an extra £180,000 a year while freezing the salaries of top officers....
Final Bristol tower block with Grenfell-like cladding to have it removed
Final Bristol tower bloc with Grenfell-like cladding to have it removed
Experiment in democracy, as council to pilot citizens' assemblies
Bristolians could be gathered to make decisions on issues such as the climate crisis.