Alec Saelens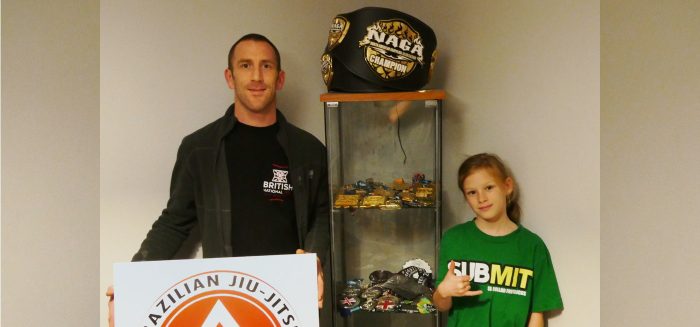 From drugs to Jiu Jitsu
With Filwood Community Centre threatened with closure, Knowle West residents reflect on the neighbourhood's past, present and future.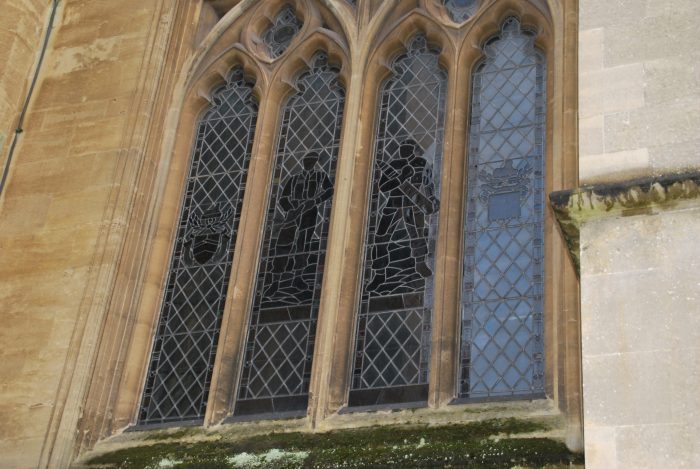 One hundred years on, Bristol remembers those who refused to kill
Descendants of World War 1 conscientious objectors reclaim their history as a source of pride
Video: What's up with the council cuts consultations?
The council is planning to cut back on libraries, public toilets, school crossing patrols and adult social care. As the consultation roadshow comes to an...
Video: What impact for anti-austerity protest?
At the national demonstration organised by the People's Assembly in London on Saturday 1st of July, the anti-austerity movement showed a resurgence.
Council approves new apprenticeship service
Bristol Council will seek to buck the trend of social immobility, amid concerns for quality behind central government's targets.
The Bearpit: contested hub of struggles for Bristol
Bristol's infamous Bearpit has undergone an image change in recent years – but rising homelessness means it's now a site of conflict between wealthier incomers and some of the city's most vulnerable people.
Could Bristol become outdoor advertising free?
BBC Points West picks up story reported on by the Bristol Cable.
Subverting the City: the ad takeover
In Bristol and around the world, groups like Brandalism are using subversive tactics to confront outdoor advertising in our everyday life.
"This plan empowers and gives us a stronger voice"
Lawrence Weston's Neighbourhood Development Plan shows what reclaiming local power can look like.
Exclusive: Ice cream wage scandal
Investigation into prominent local business reveals gross underpayment of minimum wage.
Video Exclusive: Marvin Rees Interview
Mayor of Bristol on his attitude towards central government over budget cuts, his vision for local authorities' future, and approaches to progressive politics.
Council budget approved amid protests
Perhaps the outcome was no surprise, but the process was eventful.
Transport budget cuts could lead to isolation
Future transfer of transport responsibilities to Metro Mayor expected to save money, but there are fears subsidies cuts could end some services.
How will council transport budget cuts impact you?
The Cable would like to hear from readers about how you think the council's proposed cuts will affect you or your family. On the 21st...
Plugging Bristol's energy gaps
An old and draughty housing stock, high energy consumption and fuel poverty mean tackling energy inefficiency must be a priority for our city
"You have to change things": Interview with leading investigative journalist
The Bristol Cable invited Meirion Jones, the Investigations Editor of the Bureau of Investigative Journalism to talk.
Elderly and disabled people's bus access under threat
'Keep Bristol Moving' is a key aim of the Mayor, but low income disabled and elderly people could be left without the means to travel...
Exclusive: Fracking protections at port not as claimed by former mayor and council
Investigation raises questions over safeguards against future oil and gas exploration.
Do Bristol schools pass the admissions test?
Local authority oversight raises questions about equality of access to education
Bristol in the Panama Papers
The Cable investigates how the world of offshore finance reaches out and touches on our doorstep