Alex Turner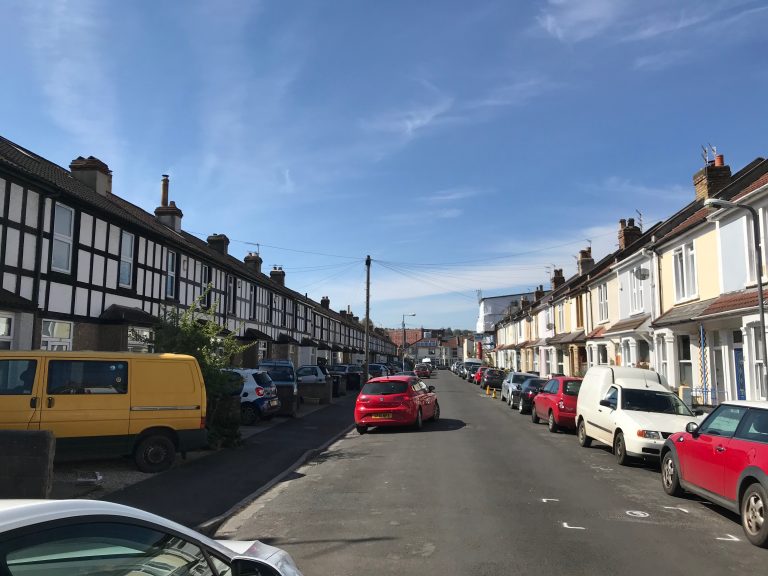 In Southville, a U-turn on parking problems is shaking up the local election race
Residents in streets not covered by a residents' parking zone have been campaigning without success to get it extended. Days before the election, Labour candidates are promising action from the council.
Housing hustings underlines scale of crisis facing next Bristol mayor, leaving more questions than answers
Labour infighting makes its path back to a Bristol council majority even harder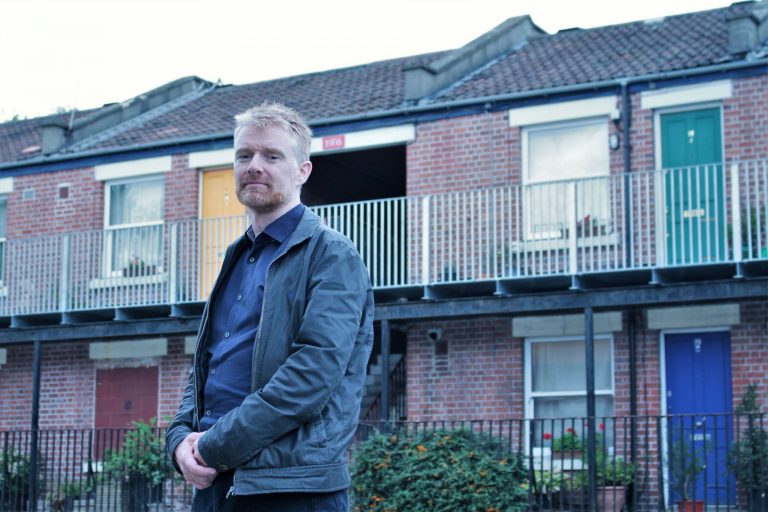 Bristol's affordable housing and climate goals do not sit easily together
Green mayoral candidate pledges to build 2,000 council homes and carry out major energy-efficiency work on the remainder by 2030, despite a review warning this could wipe out reserves.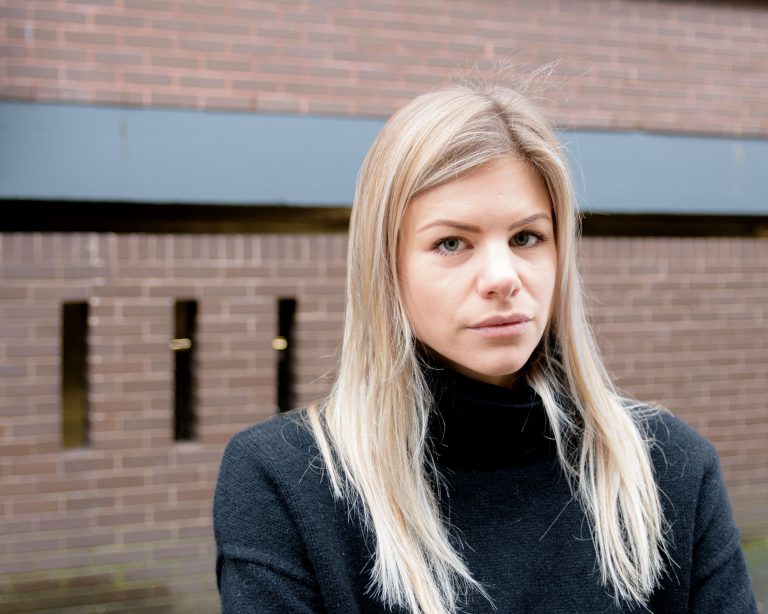 The Bristol residents caught up in the cladding crisis and left in the lurch by the government
Fear of 'cover-ups', bad decisions and squandering taxpayers' money
A cross-party group of councillors fear "cover-ups", bad decisions and taxpayers' money being squandered by Bristol City Council. Now they call for better access rights to information.
Meet the Bristol collective putting surplus wealth in the hands of people tackling injustice
In a society where hoarding money and power is the norm, what can be achieved by thinking differently? Bristol Redistro is trying to find out, by encouraging rich individuals to channel their excess into a pool of money that community groups control.
Under lockdown, social work has gone virtual. What happens when the real world comes back?
Child protection relies on face-to-face relationships and has been turned inside out by coronavirus. As lockdown eases, there are fears over what might come next.
What's the council ever done for us?
Everyone loves to have a good moan about the council. But they still provide vital public services. Here's a few.
'I have never experienced such intense stress': Social workers on the strain of cuts
Soaring workloads and the impact of austerity can make a tough job unbearable, say children's social workers
Eviction stopped and bailiffs seen off as universal credit starts to bite
First action by community union against council bailiffs buys Hartcliffe resident, facing homelessness after benefit switch, a few more days.
This is what universal credit means for Bristol
Since June, the controversial new 'universal credit' benefit has been implemented across Bristol. How well is the system working?
'Big difficulties' expected as universal credit comes to Bristol
As advice agencies and food banks are warning about the impact in Bristol, we'd like to hear your experiences.
Services at tipping point: adult social care cuts in Bristol
Further cuts and restructures to adult social care in Bristol are on the table. Here's what's happened so far, what changes are afoot and what impact people are seeing.
Property guardianship in Bristol 'has run its course', says cabinet member for housing
Council plans to end scandal-hit scheme will mean 150 people have to find a new home.
Levelling renting's uneven playing field
A new Bristol-based service, Marks Out Of Tenancy, is giving landlords and letting agents the TripAdvisor treatment.
Reimagining Cathy: "Lots of people are struggling to pay the rent"
A new play responding to Ken Loach's classic Cathy Come Home is coming to the Trinity Centre. We caught up with writer Ali Taylor to discuss displacement, hidden homelessness and inviting audiences to challenge the system.
An ethics lesson for emergency housing
Bristol council this week announced it would be adopting ACORN's Ethical Lettings Charter as the standard for housing across the city. What will it mean...
The profitable world of housing Bristol's homeless
Bristol's biggest provider of emergency family accommodation had been evicting settled tenants to turn flats into high rent emergency housing. We look further into the murky, profitable world of housing the city's homeless.
The stories of tenants evicted by Connolly & Callaghan
Pregnant, made homeless, and refusing to leave: Meet the tenants evicted by Connolly & Callaghan, Bristol's "ethical" emergency housing provider.
Bristol firm profiting from housing homeless – by kicking other tenants out
Bristol emergency housing provider evicting settled tenants and converting homes into high-rent emergency accommodation More on this story: Meet the evicted tenants & Landlords doorstepped by...
Bristol's housing: challenges, ideas and priorities
Housing will present an unpleasant puzzle for Bristol's next mayor, whoever they may be. We asked three experts for their slant on tackling it.
Interactive Map: Bristol council's homes under the hammer
The council have been selling off hundreds of homes in Bristol over the last decade, despite a long waiting list for council housing. Do the...