Author: Alex Turner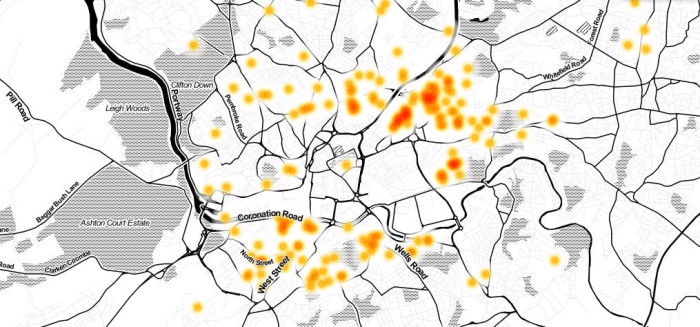 Interactive Map: Bristol council's homes under the hammer
The council have been selling off hundreds of homes in Bristol over the last decade, despite a long waiting list for council housing. Do the...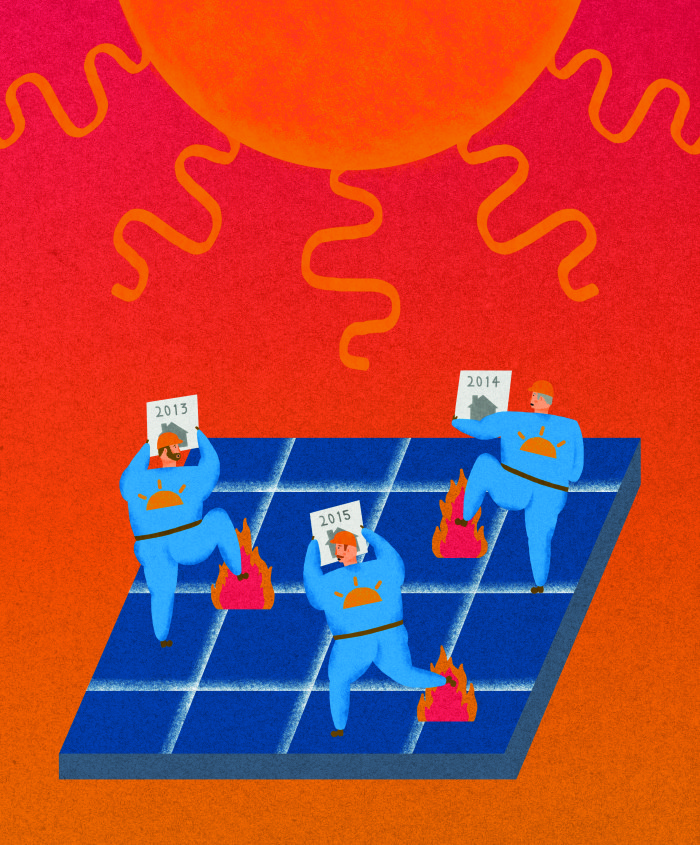 Solar flair or damp squib?
In 2013, Bristol council announced ambitious plans to cut its tenants' energy bills by putting solar panels on their roofs. Two years on, we find...