Author: Alfie Lake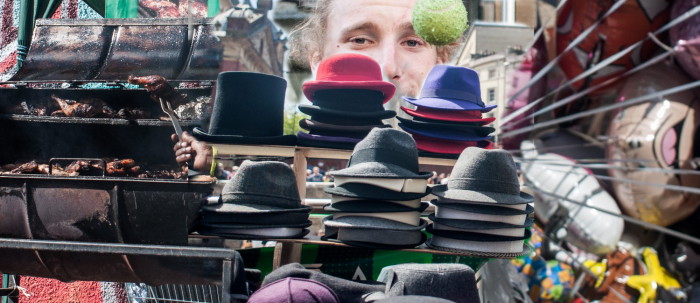 Bristol's summer hustlers
The arrival of summer means opportunity for Bristol's street traders. As people follow the sunshine onto the streets all sorts of wheeler dealers emerge, looking...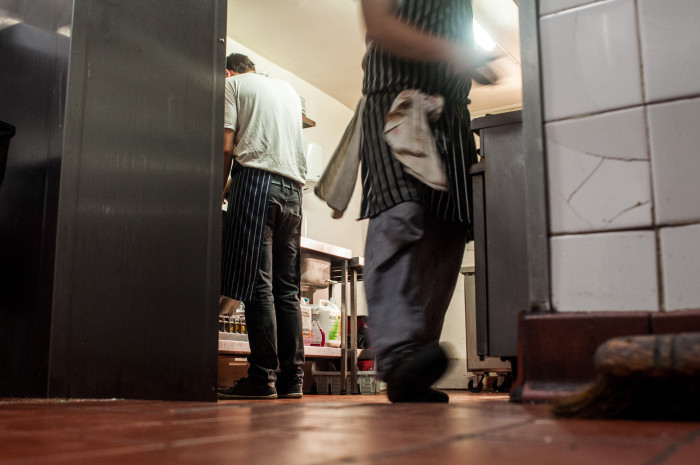 Photos: Inside Bristol's Kitchens
For most people restaurant kitchens are a place they know little about, unseen beyond fleeting glimpses through briefly-open doors. I spent time in a number...