Alon Aviram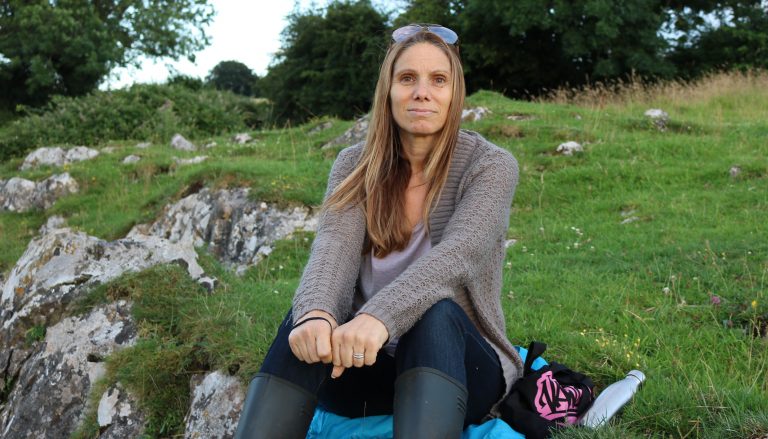 Exclusive: the witness who police didn't interview after friend's unsolved disappearance speaks for first time
Jo Hook had dinner with her friend Linda Millard the night before she vanished but was never interviewed by police as a witness. Linda's disappearance is one of Avon and Somerset Constabulary's longest running missing person cases, with a possible organised crime connection.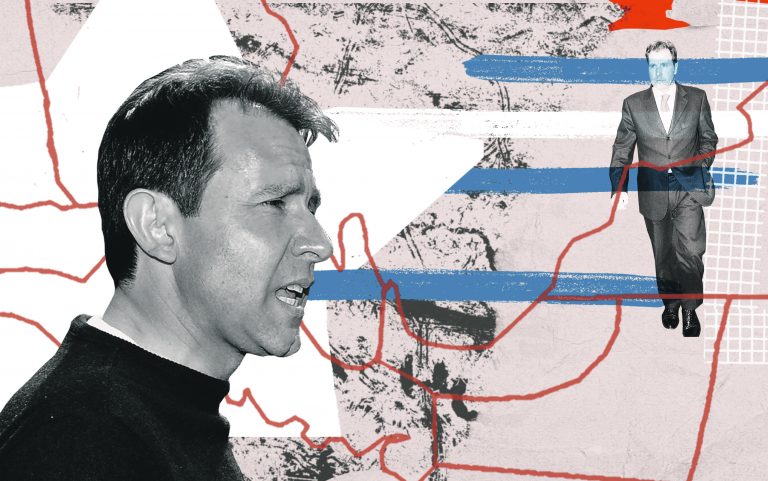 West of England Mayor directed business that tried to profit from logging on rainforest island
The company had a shareholding in an offshore company with plans for logging in West Papua, but Norris says he wasn't involved.
What to expect from the appointment of Avon and Somerset's next police chief
The newly elected Conservative Police and Crime Commissioner will select who heads Avon and Somerset Police.
Seven months on from deadly Avonmouth explosion, no news from company or authorities
As official enquiries continue, Wessex Water's own internal company investigation will reportedly be completed in two weeks. It is not expected to be made public.
Prominent advocate for racial justice speaks out ahead of crucial Police and Crime Commissioner election
Prominent advocate for racial justice, Desmond Brown, sets out what the police and next PCC must do to tackle racism, rebuild community trust, and support young people at risk of violent crime, and why you should vote.
Revealed: Pornographer mayoral candidate faces assault and 'pimping' allegation
The independent mayoral candidate denies the allegations made by a young woman in an exclusive interview with the Cable
Watch: WTF is the Metro Mayor and a green revolution?!
In this short documentary, the Cable unpacks what the Metro Mayor is ahead of the election and delves into the much touted 'Green Revolution'. Neil Maggs investigates on a day out in Avonmouth.
The property boss behind empty buildings 'blighting' Bristol's high streets
Despite the city's housing crisis, empty buildings dot popular neighbourhoods. While the council has pledged action, its toolkit against owners remains limited.
Retired riot cop breaks rank to say Police and Crime Bill must be stopped
In this exclusive interview, a retired Avon and Somerset police officer says the Police, Crime, Sentencing and Courts Bill is a democratic risk and could lead to more violence.
Debunked: Expired MOT does not prove police vehicle fires were 'staged'
Ever since a police van and car were set alight during disturbances in Bristol, false claims have circulated on social media that the vehicles' expired MOTs prove that the events were 'staged'.
Police and Mayor 'decided collectively' to clear sit-down protest on College Green
In a candid radio interview with the Bristol Police Area Commander this morning, it was disclosed that police decided collectively with the Mayor to clear...
Watch: Police forcefully break up Police and Crime Bill sit-down protest followed by major clashes
Around 1,000 defied Covid-19 restrictions to attend the third protest against the Police and Crime Bill in the space of a week.
Police violently shut down peaceful sit down occupation of College Green
The protest was peaceful before police arrived, with participants sitting down listening to speeches and singing.
Watch: How the Police and Crime Bill riot in Bristol unfolded
Bristol is reeling after some of the most serious clashes between protestors and police seen in Britain for years.
From Russia with oil: Bristol's Soviet spy saga
It may read like a John le Carré novel, but a Bristol Soviet spy story detailed in a bundle of security services documents was no work of fiction.
The working class academic fighting to overturn wrongful convictions
He once called budding defence barrister and future labour leader, Keir Starmer, a "numpty" and hasn't calmed down since
Amazon agency warehouse workers allege being underpaid and shifts cancelled last minute
Two major employment agencies contracted by Amazon for warehouse work accused of underpayments and zero hour contracts, breaching Amazon's own company policies.
The Avonmouth explosion was horrific. But it wasn't unprecedented.
The business of recycling sewage into fertiliser, and the wider wastewater treatment industry, have been chequered by explosions and industrial accidents
How plans to make Avonmouth a Brexit tax haven could open doors to crime
The government claims freeports – onshore free trade zones, one of which could be coming to Bristol port – can turbocharge Britain's post-EU economy. Experts say they enable money laundering, tax-evasion and smuggling.
Caught on camera: suspected surveillance of man who complained of police corruption
Exclusively obtained police report and CCTV suggests Special Branch may have played a part in the surveillance of a former police informant.