Author: Alon Aviram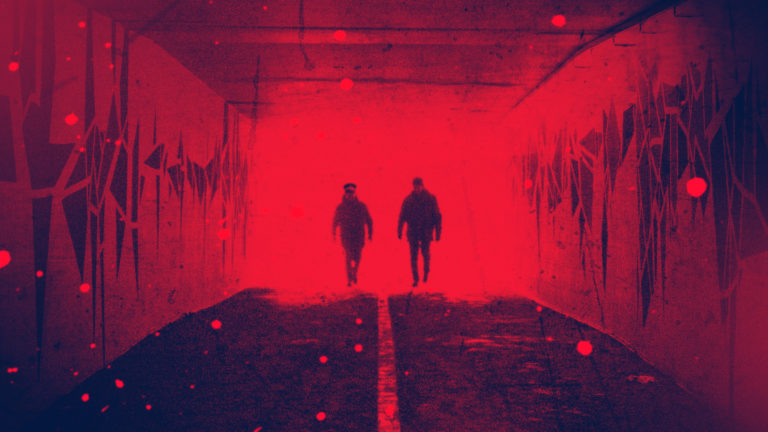 A police informant says he was let down, now his life is in danger
Avon and Somerset Police persuaded 'John' to provide information about criminals he'd grown up with. One officer's bending of police guidelines has left him living in fear.
The Bristol property secretly owned by the controversial governor of the Bank of Lebanon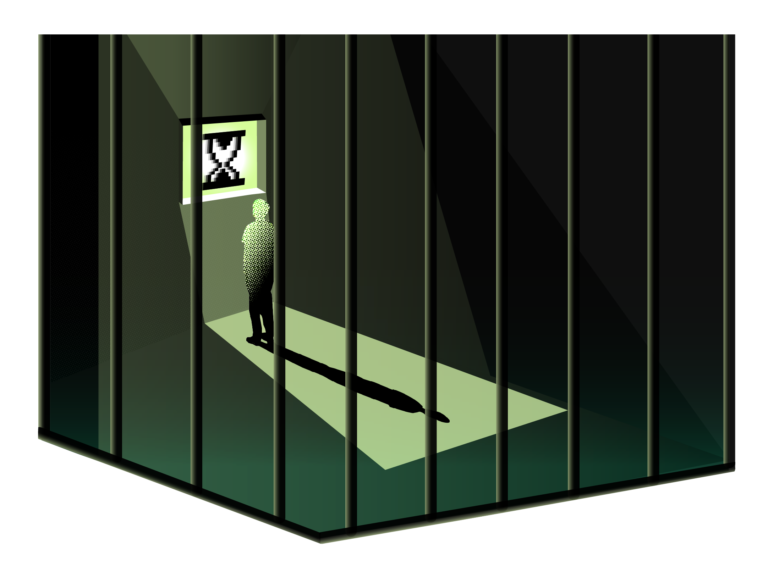 Bristol prisoner dies while awaiting trial during coronavirus lockdown
Lawyers and campaigners are calling on the government to "show political courage and rapidly reduce the prison population to save lives".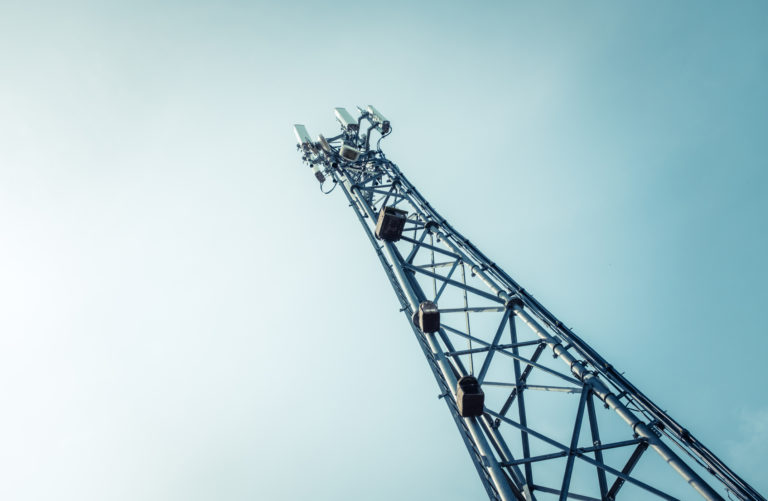 'The contagion of misinformation and a Bristol Facebook page linking 5G and coronavirus'
Calls for Bristol Uni to U-turn on coronavirus sacking of 84 temp workers
Laid-off casual and temporary workers are calling on the University of Bristol to retain them on government job retention programme
A rent freeze could protect the 1 in 3 Bristolians who rent from coronavirus fallout
Temporary measures could see an eviction crisis unleashed once coronavirus is contained and business returns to usual
Violent assault on ex-landlord of The Office in Speedwell
The former owner of The Office, aka the Strachan and Henshaw building, spent two weeks in hospital after the attack.
Speedwell fire update: Landlord of The Office blackmailed by gang
The Cable can reveal that the landlord of The Office – the Speedwell building, which burnt down last year – has been targeted by a gang in an alleged blackmail raid.
The breakdown on the election in Bristol and South Gloucestershire
Big swings, no change and upsets: See the breakdown of the election results in Bristol and South Gloucestershire.
Local policing has been slashed and violent crime is up. Who will claim the mantle of 'law and order'?
Avon and Somerset Police has had 19% of its police officers cut since the Conservatives came to power in 2010
WATCH: Which way will Kingswood swing?
As voters in 'The Wood' gear up for election day, local lad Marcus Smith hits the streets to chat to people about the main issues...
Chris Skidmore, Kingswood MP, declined to give statement in staffer's sexual assault case, says detective
Chris Skidmore's former parliamentary aide was cleared of sexually assaulting a teenager. The MP says he offered his full support to the police investigation. But a detective claims he declined to provide a police statement.
Kingswood: What you need to know for the 2019 General Election
Party allegiances aren't permanent in Kingswood, with the seat historically swinging between Labour and Conservative, and candidates will be using Brexit, austerity and climate change to tempt voters.
The unsolved fire at The Office and the chequered history of a rogue landlord
Five months after the devastating fire at Speedwell's Strachan and Henshaw building, 'The Office' tower is being turned into flats. The Cable investigates former owner Alan Dykes and his run-ins with the law.
Revealed: An anti-slavery court order was made against local boss Lopresti. Here's evidence it may be being breached
The ice cream boss was banned from managing staff after an investigation found workers living in slave-like conditions
Exclusive: Council to "urgently" investigate Lopresti landlord business, but ice cream vans untouched for now
Announcement follows the Cable's investigation and police action into the notorious landlords and businessmen.
Too hot to handle? Help us investigate fire at 'The Office' in Speedwell
"It seems the bigger and more dangerous the fire, the less scrutiny it receives." We're calling on readers to share information to help crack the case of the Strachan and Henshaw fire.
Exclusive: Two Bristol activists helping build a new society in Syria
Amidst the rubble of war-torn Northern Syria, two Bristolians follow the footsteps of friend Anna Campbell, murdered by Turkish forces, to carry on the mission of building a new society.
Finally exposed: How Lopresti ice cream boss kept men in slave-like conditions, tenants and families in squalor. But people spoke out.
In a Cable investigation spanning five years, a shocking story has been uncovered.
Ice cream boss Lopresti is slavery risk and banned from business, following Cable exposé
Following Cable investigations, Judge said: "I'm sure that there is a risk that you will commit a human trafficking or slavery offence."
Episode 3: A disappearance, two murders and a hole in the ground
Two murders and a disappearance: How the Cornerman slipped through the net.