Author: Alon Aviram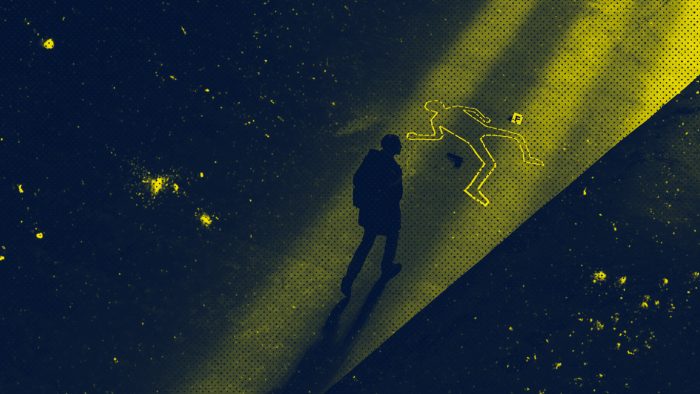 Episode 3: A disappearance, two murders and a hole in the ground
Two murders and a disappearance: How the Cornerman slipped through the net.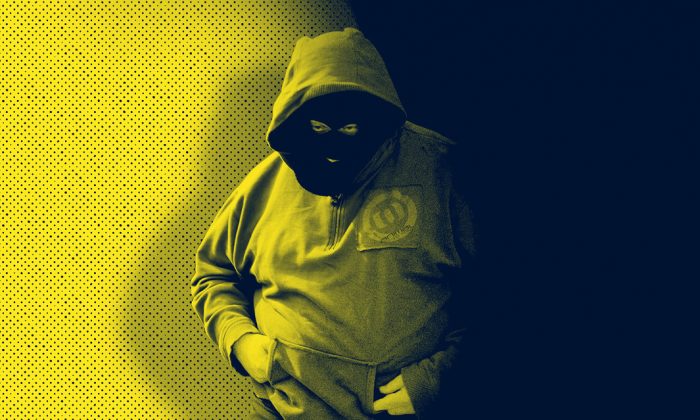 Episode 1: Unmasking The Cornerman
This Bristol Cable investigation exposes one of Britain's most elusive organised crime bosses after two decades in the shadows.
The far-right bomb maker who wasn't charged with terrorism offences
He built bombs and published racist, far-right views online. Why wasn't Matthew Glynn charged with terrorism offences?
Lopresti ice cream bosses slavery trial date set
Salvatore and Roberto Lopresti face modern day slavery charges.
Update: Loprestis' 'No plea' in slavery case
Ice cream bosses face will face Crown Court next month
Exclusive: Lopresti ice cream bosses face slavery charges
Salvatore and Robert Lopresti face charges of forced labour.
This is the company set to profit from an arena in Filton
The infrastructure giant is one of the largest in southeast Asia.
Bank robbery: the 'theft of the century' and a house in Fishponds
Unsuspecting local business owner shocked to learn that companies registered to his property used by fraudsters.
Police forced to reveal info on mass mobile phone spying, following Cable investigation
Privacy International ruling an 'important victory for government transparency' after two-year battle.
The council is taking on one of the biggest banks in the world
Barclays is facing a huge court battle after Bristol City Council and other local authorities filed a mass legal action against it. Photo: Maxian
Only one rogue landlord prosecuted for illegal eviction in four years
In the past four years Bristol City Council have only successfully prosecuted one landlord for illegal eviction.
Exclusive: Former coppers, including undercover, exposed in police data blunder
While police are fighting to protect the identities of officers during the 'spycops' public inquiry into undercover policing, an Avon and Somerset Police Facebook group has exposed the identities of former officers, including covert police.
WATCH: simple steps to fight fake news
How can we fight fake news? Professor Stephan Lewandowsky, cognitive psychologist at Bristol University, spells out some simple steps.
Safeguarding shouldn't mean alienating: parents criticise FGM investigations
There's growing discontent among sections of the Bristol Somali community around how anti-FGM efforts are being handled. Getting the balance wrong risks driving a wedge between families and the professionals paid to protect children.
National report slams police 'digital stop and search' following Cable investigation
Following a Bristol Cable investigation in 2017, charity Privacy International have today published a new report on the technology UK police forces are secretly using to download all the content and data from people's phones.
Opinion: Surveillance Britain, nothing to fear? Think again
We need to act fast to defend our civil liberties or, like the frog in the pot, we could too late find ourselves in a very different climate.
Bristol arms dealers are supplying Turkish forces who killed a Bristolian
A Bristol woman, Anna Campbell, has been killed by Turkish forces who are supplied by arms companies with bases in Bristol
Bristol activist could face life in prison for stopping deportation flight
Today is the first day of trial for 15 activists, including Bristol woman, who grounded deportation flight last year.
Anti-FGM investigations 'discriminatory and undermining', say parents
Bristol Somali parents feel they are being unfairly targeted and questioned by authorities over FGM.
Bristol's offshore football clubs: offside or fair game?
Both of Bristol's football clubs are owned by offshore companies. Should City and Rovers fans be concerned or simply grateful for the investment?