Amanda Cameron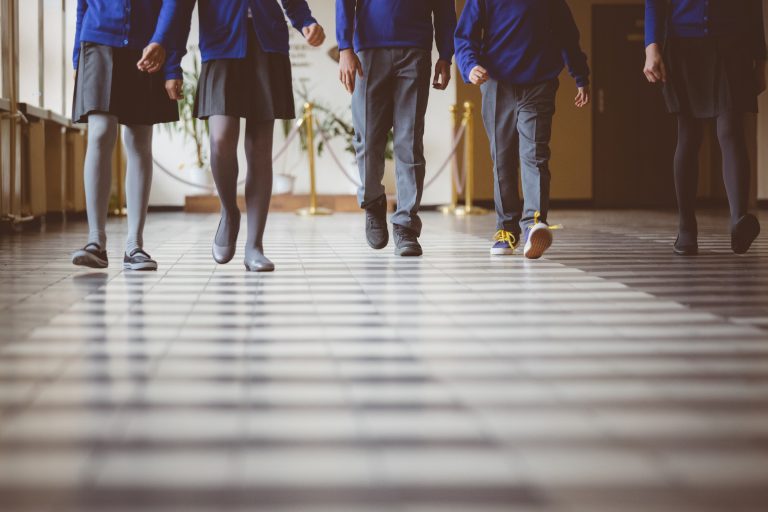 Non-mainstream schools being used as holding ground for Bristol children with special needs, review finds
A review of alternative learning provision was commissioned after failings in Bristol's SEND services were criticised by Ofsted and the Care Quality Commission.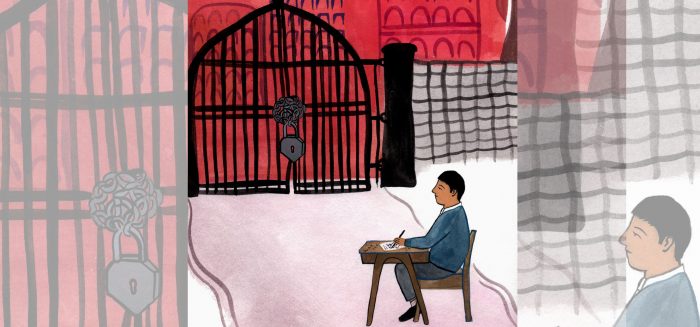 Bristol to create 66 new special school places
The new places will go some way towards addressing Bristol's chronic shortage of special school places, but it's still unclear when the places will be available.
Cost of Bristol Beacon refurb more than doubled
The refurbishment cost has more than doubled, partly because of a huge number of unforeseen structural problems.
Mutated Covid variant found in Bristol no more infectious or dangerous, health experts say
11 cases of the mutated form of the Kent variant have been found in Bristol but it's thought to be no more infectious or dangerous than its parent, according to health experts
Bristol City Council goes back to the drawing board on Cumberland Basin plans
The council goes back to basics with its controversial 'Western Harbour' proposals after previous concerns about transparency.
Southmead Hospital taking 'critically ill COVID patients' from as far away as Birmingham
Southmead Hospital faces 'challenge' as patient numbers hit a peak and surgeries and routine appointments are cancelled last month.
Transparency changes promised at the council to prevent another Bristol Energy fiasco
Top Bristol councillors will get confidential briefings on commercially sensitive information in an attempt to avoid a repeat of the Bristol Energy fiasco. Three members...
Bristol will be charging drivers to tackle air pollution, but other changes are on the way too
Bristol's Clean Air Zone has finally been decided. We spoke to cabinet member for transport, Kye Dudd, speaks about air pollution, plans for Low Traffic Neighbourhoods, and doubling down on measures brought in at the start of the pandemic.
Damning report condemns council's 'inadequate' decision-making process for Bristol Energy
External auditor Grant Thorton said Bristol City Council was not properly informed before investing extra money into Bristol Energy. The information the cabinet received also "did not clearly state the risks" and was "out of date", they add
Further £15 million of public money 'lost' to Bristol Energy
Bristol Energy lost another £14.8million last year, latest financial data shows. Now a public interest report is being sought to find out what went wrong.
New Covid measures for Bristol, as city announces Tier 1+ in response to rising infections
The council is taking action after infection rates continued to rise sharply, including among working age adults, not just university students.
Bristol Council questioned over social media 'spying'
Councillors are asking whether the "surveillance", which they say was "covert", needed authorisation.
Council approves major new development plans in Lawrence Hill
The Council approves the building of hundreds of new homes, offices, shops, student accommodation and a new school in Lawrence Hill. But flooding objections from the Environment Agency could override the decision.
Rastafarian Culture Centre sale set to go ahead, despite community objections
The prospective buyer says thay are committed to ensuring the community can still use the building, says Bristol City Council.
'Bigger and bolder' clean air plans could reduce Bristol pollution to legal levels by 2022
Mayor Marvin Rees says that the coronavirus pandemic has made alternative plans possible for Bristol.
£17 million could be wiped off value of Bristol Energy
The Labour-run council is trying to sell Bristol Energy, which has soaked up £35 million of council tax payers' money and posted official losses of £32.5 million since it was set up five years ago.
Enslaved person's gravestone vandalised in Bristol in racist retaliation attack for toppling of Colston statue
The historic grave of an enslaved young African person has been desecrated in an apparent racist revenge attack following the toppling of the statue of slave trader Edward Colston.
Council will have to make spending cuts, as cost of Covid-19 passes £100 million
Bristol City Council has repeatedly called for more funding from central government, because the current level of support leaves a black hole of £86 million.
'More work to do' on institutional racism at Bristol City Council
The council has been tackling the problem following a damning review into the death of Bijan Ebrahimi and complaints of racial discrimination by council staff.
Bristol Energy inquiry blocked by Labour councillors
There will be no independent inquiry into why Bristol City Council continued to pump millions of pounds into debt-ridden firm Bristol Energy.