Author: Amanda Cameron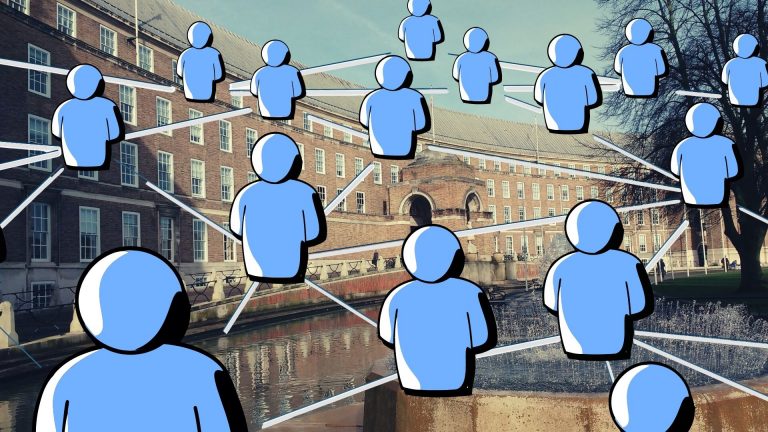 Bristol Council questioned over social media 'spying'
Councillors are asking whether the "surveillance", which they say was "covert", needed authorisation.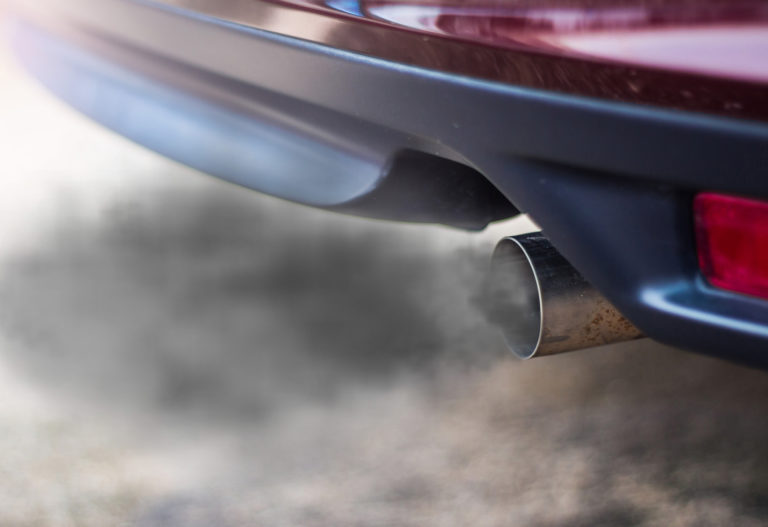 'Bigger and bolder' clean air plans could reduce Bristol pollution to legal levels by 2022
Mayor Marvin Rees says that the coronavirus pandemic has made alternative plans possible for Bristol.
Enslaved person's gravestone vandalised in Bristol in racist retaliation attack for toppling of Colston statue
Council will have to make spending cuts, as cost of Covid-19 passes £100 million
Bristol City Council has repeatedly called for more funding from central government, because the current level of support leaves a black hole of £86 million.
'More work to do' on institutional racism at Bristol City Council
The council has been tackling the problem following a damning review into the death of Bijan Ebrahimi and complaints of racial discrimination by council staff.
Bristol Energy inquiry blocked by Labour councillors
There will be no independent inquiry into why Bristol City Council continued to pump millions of pounds into debt-ridden firm Bristol Energy.
Council forced to find alternative for rough sleepers as government scraps scheme
Homeless people in Bristol will be moved out of hotels, where they'd been placed to self-isolate, and into whatever housing the council can lay its...
Bristol Council votes to ban diesel cars from city centre
All privately owned diesel vehicles will be banned from the city centre between 7am and 3pm from March 2021.