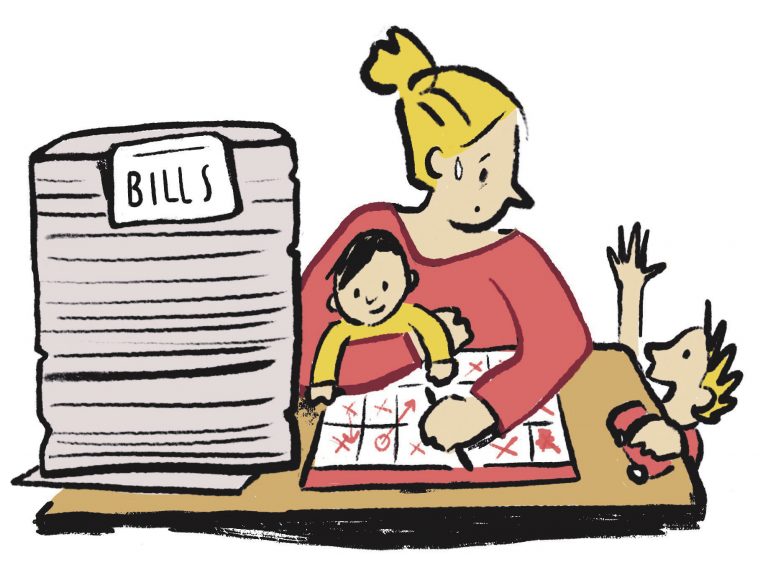 'Childcare costs prevent countless ambitious women from fulfilling their potential'
Across the UK, mums have been protesting against our broken childcare system. We need urgent change to enable women to work, train and progress in their jobs without constant pressure, a local nursery worker argues.
A message from a tired healthcare worker for all of us clapping for carers tonight
Voices: "Why we're shouting the names of Kurdish fighters from the rooftops of arms companies"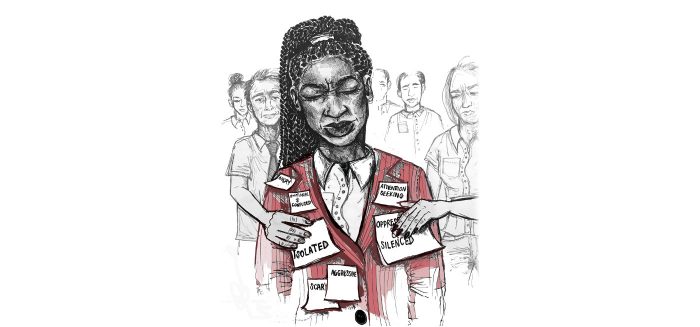 Among the trauma and the bullshit: Thoughts of a black social worker
The candid voice of someone on the sharp end of personal and institutional racism.