Author: Aphra Evans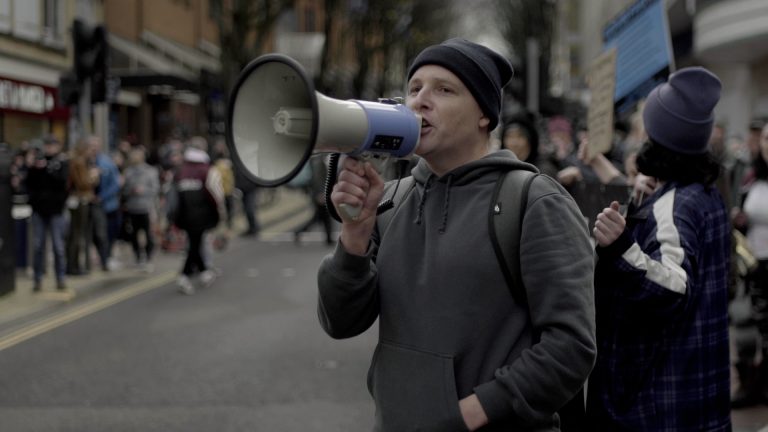 Watch: Viral - What's causing mistrust in the Covid-19 vaccine?
Marcus Smith delves into why so many people of different stripes are distrustful of the vaccine in this Cable short documentary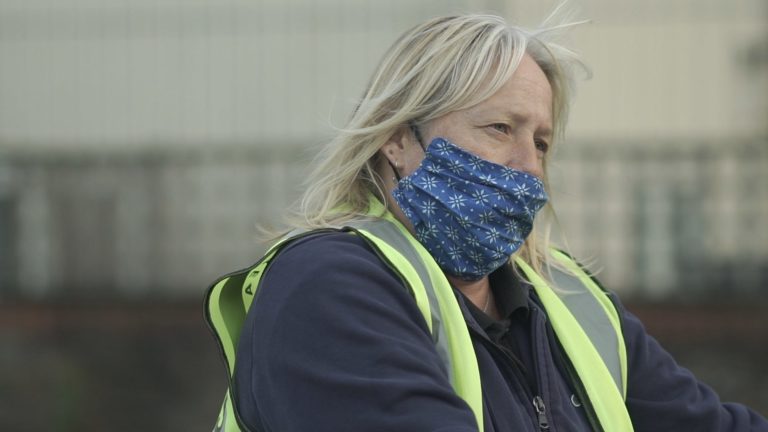 Watch: After the storm - powerful voices from Bristol on how we should rebuild
"I really hope this crisis has shown that we shouldn't return to normal." Beautiful scenes and moving voices from Bristol on how we should rebuild after the coronavirus storm.
WATCH: Bristol South and bloody Brexit
On the eve of this unpredictable election, Neil Maggs went to Labour-held Bristol South to talk to people about trust in politics, Jeremy Corbyn and Brexit, which divides people.
Watch: the women working on the tools and bucking the trend
Inspiring stories of local women bucking the trend and building successful careers in the trades.
WATCH: Searching the natural world for new antibiotics
Could the deep sea help us fight antibiotic resistance? Sam Williams, Phd student at the University of Bristol's School of Biochemistry, explains how his work...
WATCH: simple steps to fight fake news
How can we fight fake news? Professor Stephan Lewandowsky, cognitive psychologist at Bristol University, spells out some simple steps.