Author: Aphra Evans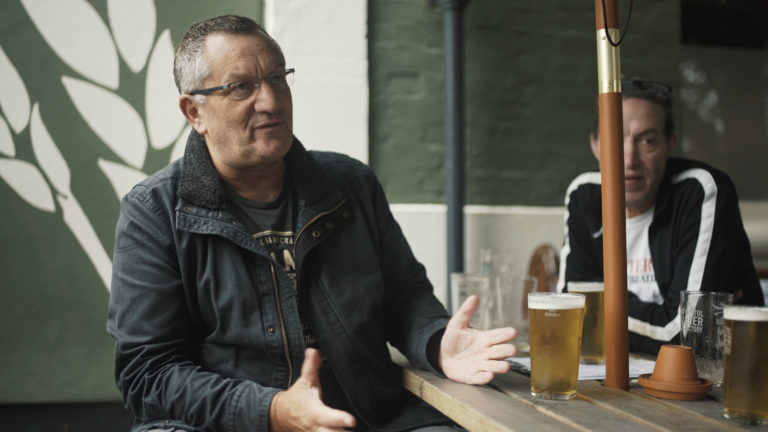 Watch: Early doors - A story of the pubs reopening
In this short film, we follow a pub manager and punters as the pubs emerge from coronavirus lockdown.
Watch: After the storm - powerful voices from Bristol on how we should rebuild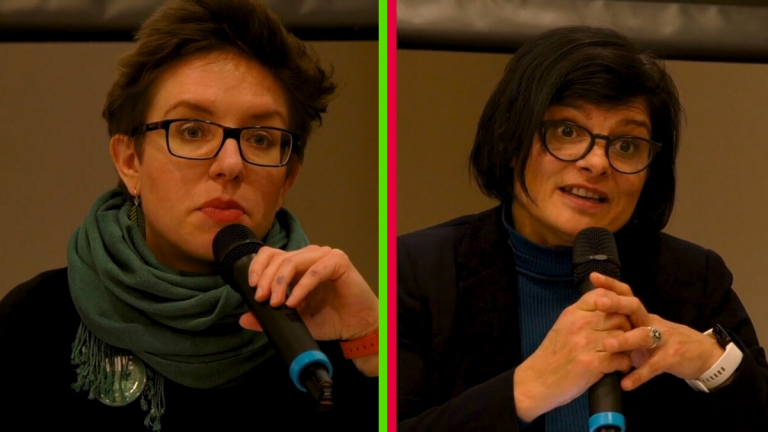 WATCH: Green and Labour Bristol West candidates head to head
Current Labour MP Thangam Debbonaire and Green challenger Carla Denyer made their case to voters. The Conservative and Brexit Party candidates declined to take part.
Watch: the women working on the tools and bucking the trend
Inspiring stories of local women bucking the trend and building successful careers in the trades.
WATCH: Searching the natural world for new antibiotics
Could the deep sea help us fight antibiotic resistance? Sam Williams, Phd student at the University of Bristol's School of Biochemistry, explains how his work...
WATCH: simple steps to fight fake news
How can we fight fake news? Professor Stephan Lewandowsky, cognitive psychologist at Bristol University, spells out some simple steps.