Aphra Evans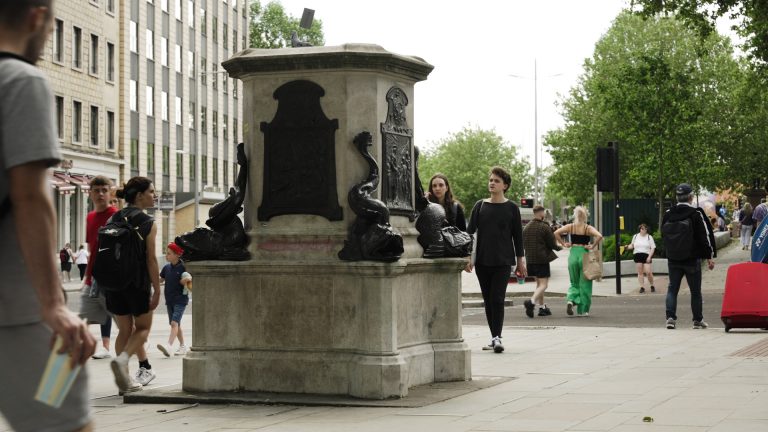 Watch: One year since Colston fell
Priyanka Raval speaks to anti-racism campaigners on the year since the Edward Colston statue was toppled, and questions whether the controversy surrounding it helped the movement – or simply unveiled divisions within the city.
Prominent advocate for racial justice speaks out ahead of crucial Police and Crime Commissioner election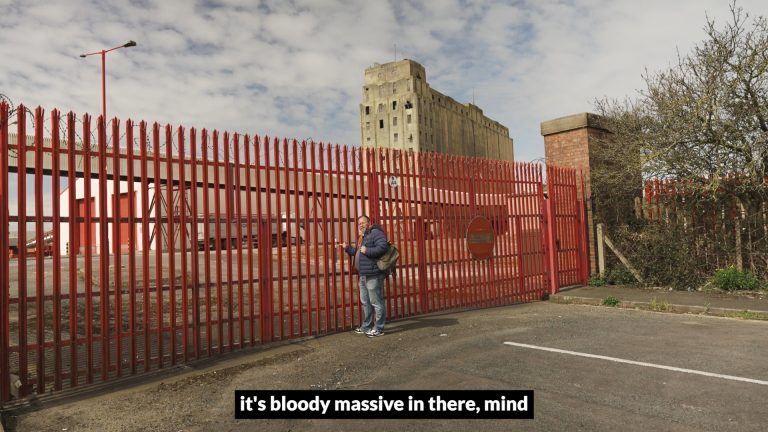 Watch: WTF is the Metro Mayor and a green revolution?!
In this short documentary, the Cable unpacks what the Metro Mayor is ahead of the election and delves into the much touted 'Green Revolution'. Neil Maggs investigates on a day out in Avonmouth.
Watch: Breaking Bread - A story of communities tackling hunger and food injustice
Bristol groups getting organised to fight hunger, and hoping to build a 'new normal' of sustainable, healthy and affordable food for all.
Watch: After the storm - powerful voices from Bristol on how we should rebuild
"I really hope this crisis has shown that we shouldn't return to normal." Beautiful scenes and moving voices from Bristol on how we should rebuild after the coronavirus storm.
WATCH: Green and Labour Bristol West candidates head to head
Current Labour MP Thangam Debbonaire and Green challenger Carla Denyer made their case to voters. The Conservative and Brexit Party candidates declined to take part.
WATCH: Which way will Kingswood swing?
As voters in 'The Wood' gear up for election day, local lad Marcus Smith hits the streets to chat to people about the main issues...
WATCH: Bristol South and bloody Brexit
On the eve of this unpredictable election, Neil Maggs went to Labour-held Bristol South to talk to people about trust in politics, Jeremy Corbyn and Brexit, which divides people.
Watch: the women working on the tools and bucking the trend
Inspiring stories of local women bucking the trend and building successful careers in the trades.
WATCH: Searching the natural world for new antibiotics
Could the deep sea help us fight antibiotic resistance? Sam Williams, Phd student at the University of Bristol's School of Biochemistry, explains how his work...
WATCH: simple steps to fight fake news
How can we fight fake news? Professor Stephan Lewandowsky, cognitive psychologist at Bristol University, spells out some simple steps.