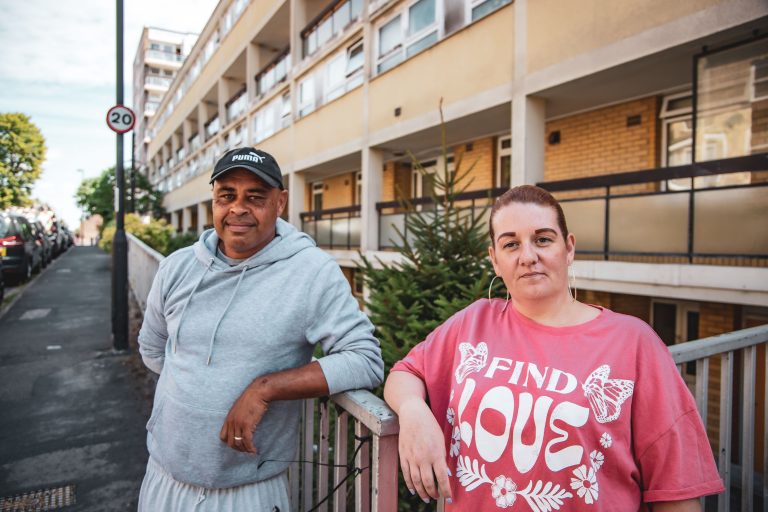 High rise tenants kept in the dark about fire safety issues
Carolina House tenants only discovered potential safety problems with the building when they took steps to buy their flat off the council.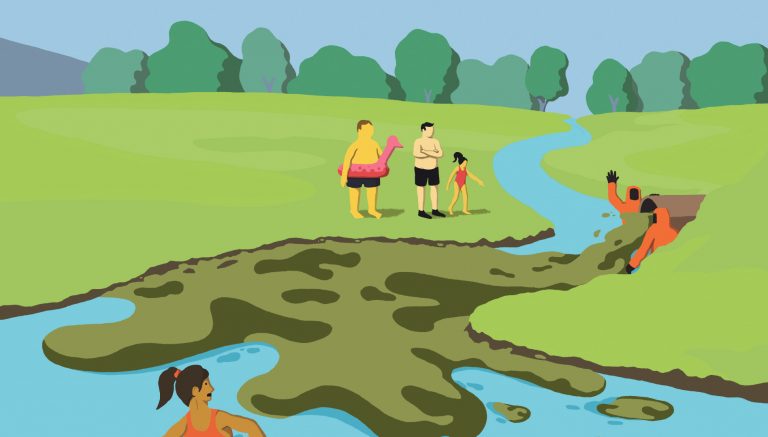 Bristol and the Climate Crisis
Revealed: Untreated sewage is being dumped into our rivers thousands of times a year. Who's to blame and can it be stopped?
The surge in popularity of wild swimming during the pandemic has highlighted the extent to which our outdated sewage system dumps waste into rivers – including the Avon. The Cable asks why, and speaks to local campaigners pushing for change.