Author: The Bristol Cable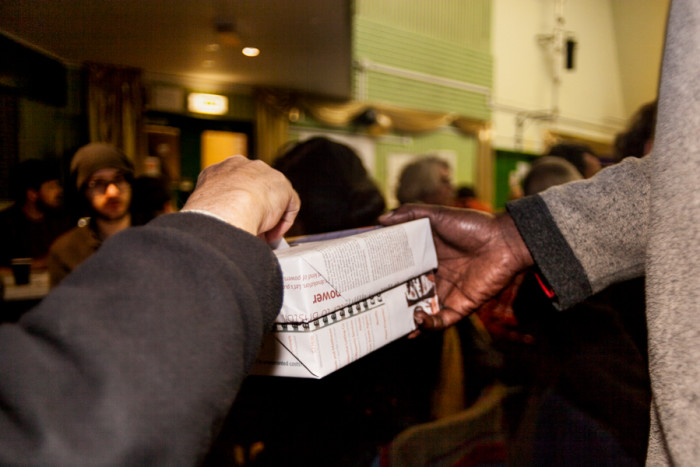 The Bristol Cable AGM '16: A different type of media shareholders
120 people turned out to shape the future of The Bristol Cable.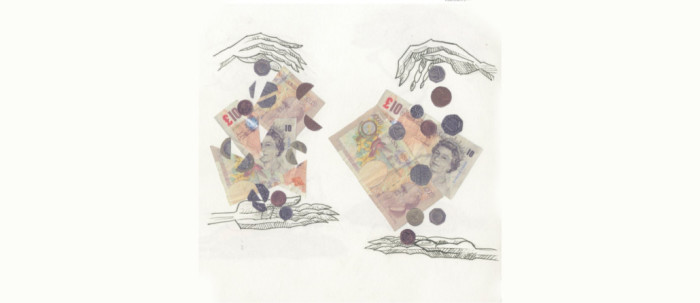 6 memorable investigations we published this year
Millions of pounds invested in fossil fuels by Bristol University and Avon Pension Fund. Tax haven based companies leasing properties from Bristol City Council. Building...
Urgent Members Vote: Submitting Annual Accounts
Please take a minute to vote on this urgent matter! We are submitting our first Annual Financial Report for the year 2014/2015 to the Financial...
TTIPing the balance
Are secret negotiations further tipping the balance in favour of corporate power?
Growing your own veg, self and communities
...extends to education, skill-shares, wellbeing and many urban food growing schemes building inclusive communities within disparate neighbourhoods.
6th edition Theme - You decide!
Choose one of the three options for the next edition's theme: 1. Beyond that 'taboo' Questions around gender and sexuality run deep in people's everyday...