Author: Colin Thomas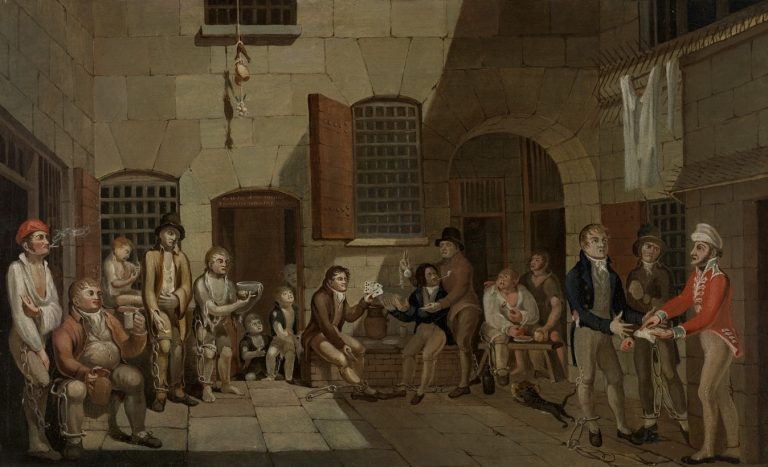 The Convict Architect and Cotham Conman
Francis Greenway's death sentence in a Bristol court was commuted to transportation and through sheer luck and grit he became one Australia's most famous architects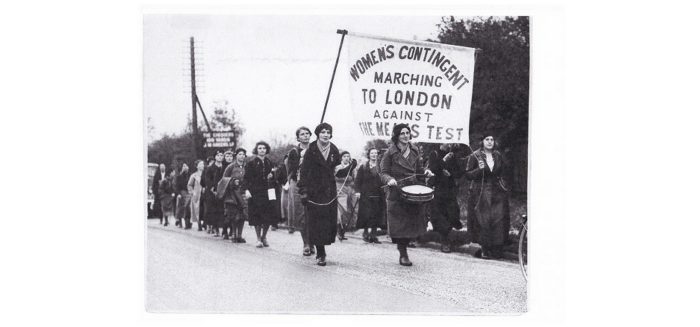 Watch: Battling for Bristol - Archives of social justice
A short documentary on Bristol's history of social justice struggle.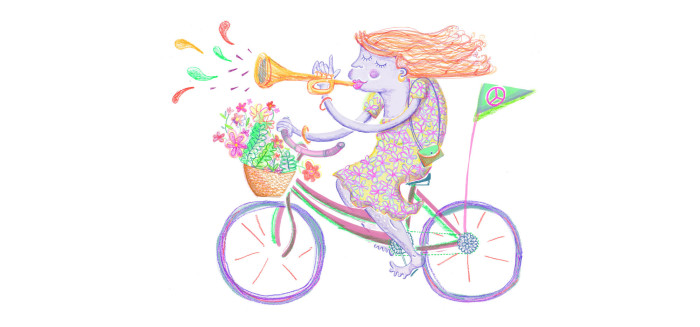 It's not all strikes and marches: Bristol's struggle for fun, leisure and knowledge
An unusual WW1 hero from Bristol
Walter Ayles is an unsung WW1 Bristol hero for unusual reasons. But next year, a century after he defied the authorities, he will finally get the recognition of a blue plaque on his former home in Ashley Down.
The Forgotten Forest Charter
Colin Thomas of the Bristol Radical History Group looks at the age-old battle over British land use
An age old question in Bristol: Elections or direct actions?
130 years ago Bristol workers made a direct challenge to the power structure of the time.