Author: Colin Thomas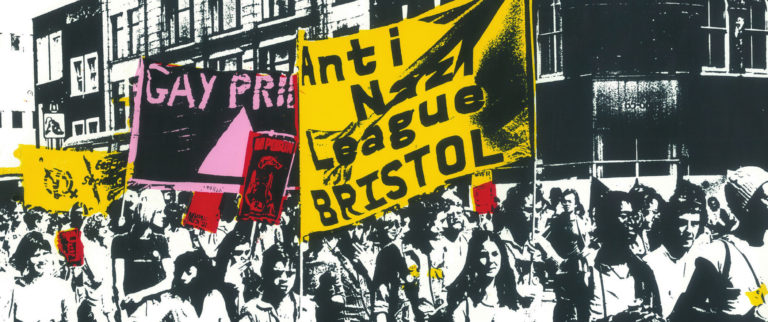 40 years ago, the far right in Bristol was faced down with music, pickets and ballots
With far-right ideas on the rise again, Colin Thomas draws on first-hand accounts and archive material to tell a story from a generation ago.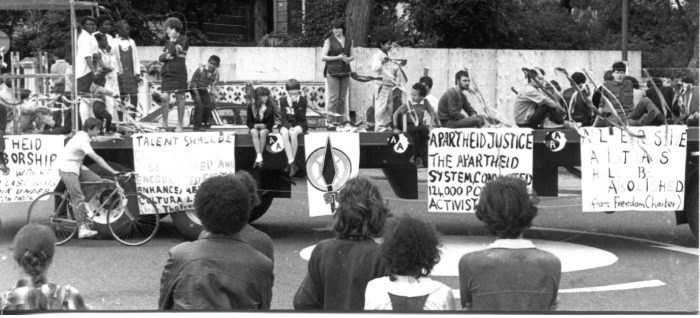 Bringing the fight against apartheid to Bristol
Remembering Ron Press, the white South African dissident who became a leading light in Bristol activism.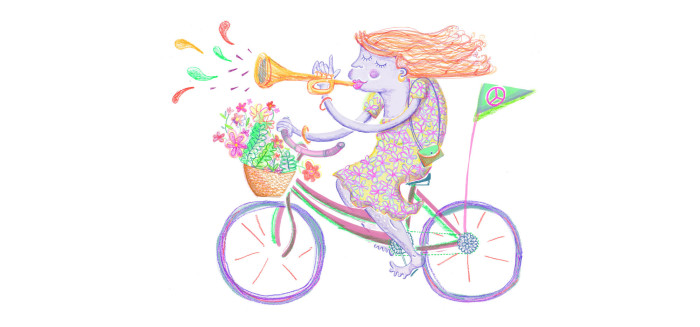 It's not all strikes and marches: Bristol's struggle for fun, leisure and knowledge
The Forgotten Forest Charter
Colin Thomas of the Bristol Radical History Group looks at the age-old battle over British land use
An age old question in Bristol: Elections or direct actions?
130 years ago Bristol workers made a direct challenge to the power structure of the time.