Dean Ayotte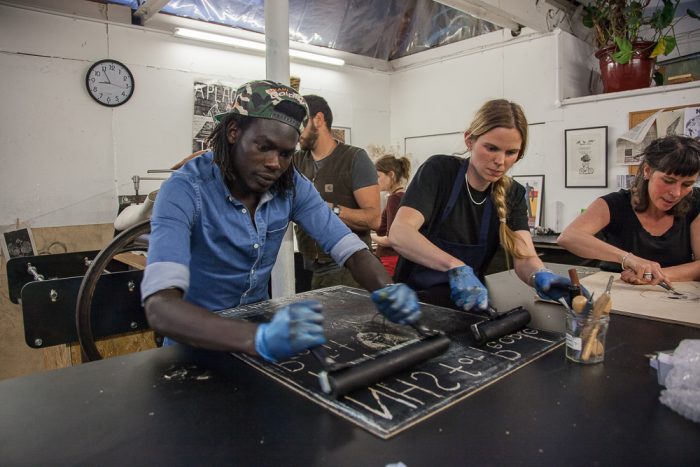 Woodcuts & Inks: Carving political messages
Old school printmaking processes are revived to produce campaign materials in the run up to the general election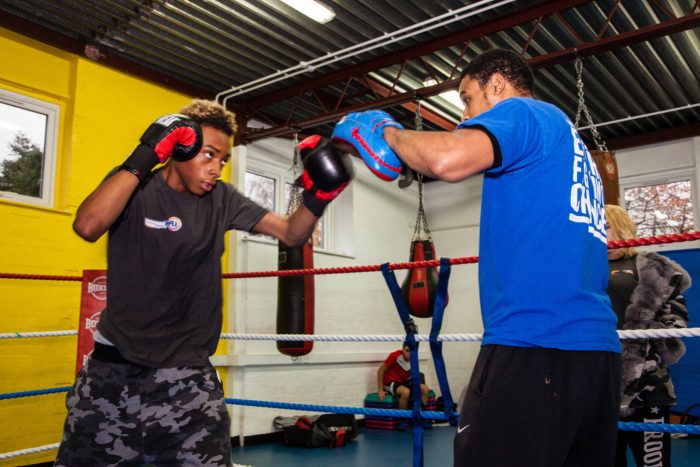 Off the streets and into the ring
Bristol's inner-city boxing clubs are teaching lessons that reach beyond fitness and footwork
A long overdue victory
A story of one Bristolian's struggle against the giants of the construction industry
Interactive: Why did some of us vote leave?
To what extent do people's sense of community, perception of influence and opportunity, or access to resources impact the way they voted in the EU...
Behind the bike: Bristol's bicycle couriers talk their trade
Cycle couriering has been changing in Bristol of late - what's life like for the people who pedal?
Feeling undervalued, unheard - but determined. Talking to doctors on Bristol's pickets today.
Today junior doctors in Bristol joined thousands of their colleagues across England in striking against the proposed changes to their contracts by the Health Secretary, Jeremy Hunt. The Bristol Cable joined one of the pickets.....
The Happiness Industry
Will Davies is a senior lecturer at Goldsmiths, University of London and writes on mental health, political economy and modern Capitalism.  His book The Happiness...
Working Yourself to Death?
Depression, work and future possibilities in Bristol and beyond
The history of struggle at Avonmouth Docks
The Avonmouth Docks have been a site of dispute since opening in 1877 as detailed in these six events from 1923 to the present day.
"I've got to be honest, things are bad across the board." What is the state of Bristol's mental health?
This podcast was created based on first hand experiences of the mental health system in the context of  five years of Coalition cuts between 2010...