Author: Drew Rose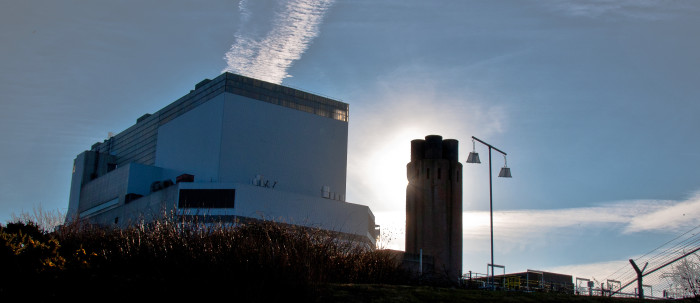 Bristol: Living in the nuclear shadow
The future of a new nuclear power station at Hinkley Point, near Bridgwater, hangs in the balance – as does Bristol's safety.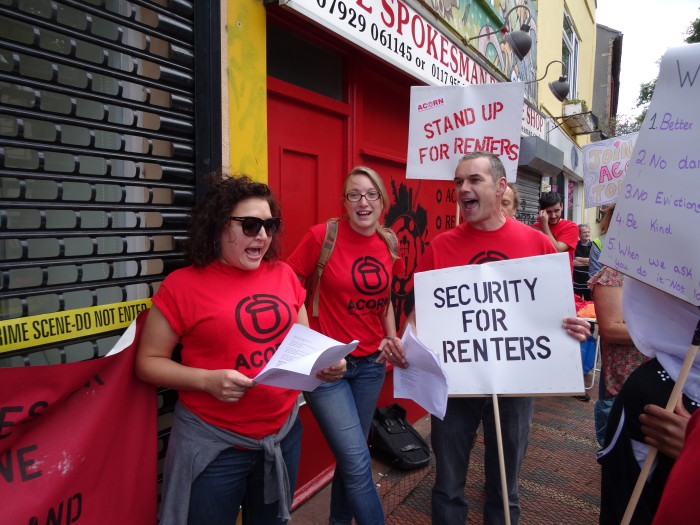 Easton residents protest "damp & dangerous" housing
Over 50 people protested today outside Liv n Let property agency on Mina road in St Werburghs. The demonstration organised by ACORN Bristol community union...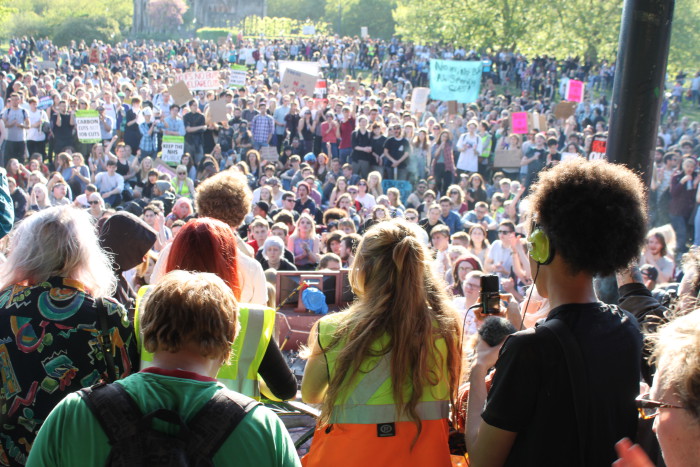 "An Illegitimate goverment with scary policies": Thousands of Bristolians protest against Tory cuts