Edson Burton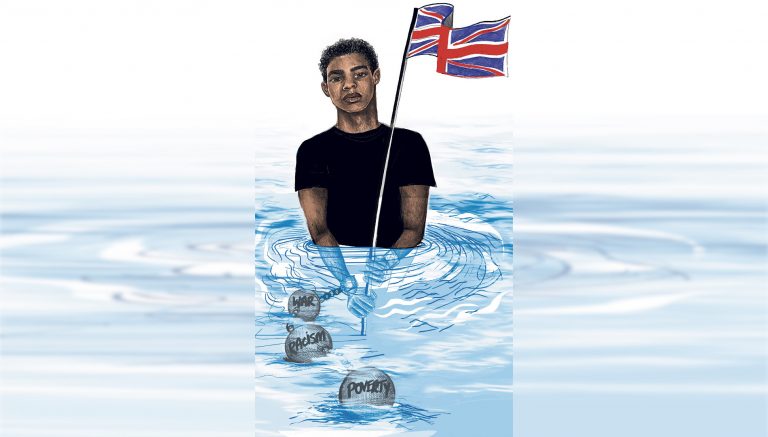 Watch: "Britons never, never have been slaves?"
A backtracked BBC decision earlier this year to not sing the words to Rule Britannia at the Proms kicked off the most recent debate about the song and Britain's past and present.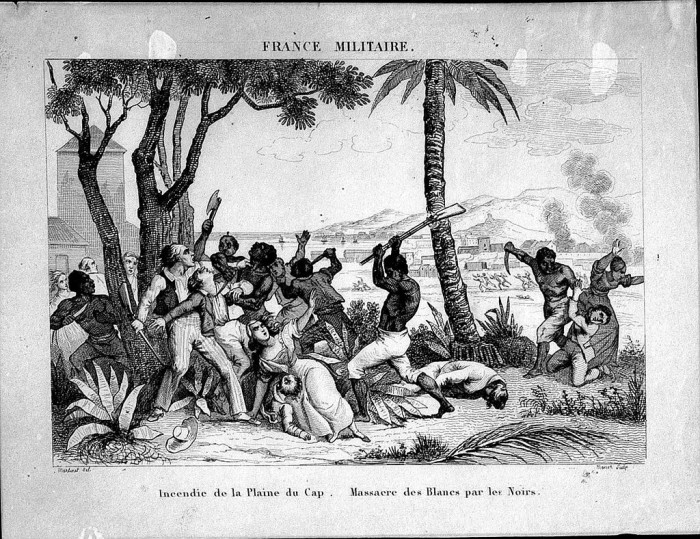 The enslaved who changed history
Aprevailing view of the abolition of the transatlantic slave trade holds that a combination of evangelicals, liberals and enlightenment thinkers pushed Parliament towards the momentous...