Eliz Mizon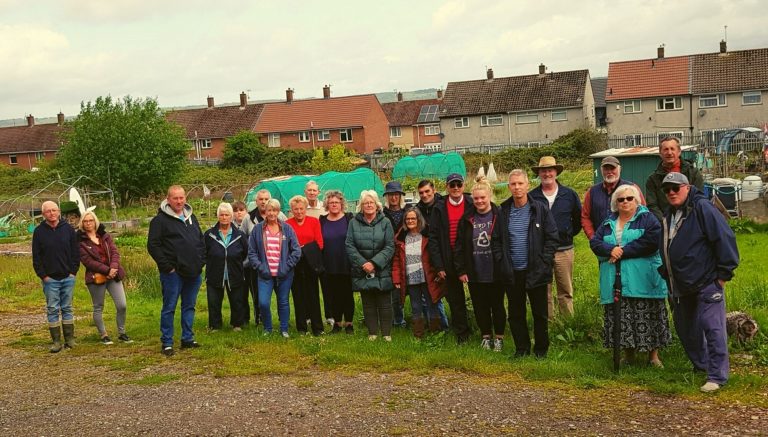 Tenants facing eviction at Hartcliffe allotments fight to save a decade of growing
The Court Farm Road Allotment Association says their eviction alongside Hartcliffe City Farm - which they share a site with but are independent of - makes no sense. The community team who have taken on the farm say the council promised them a clean slate.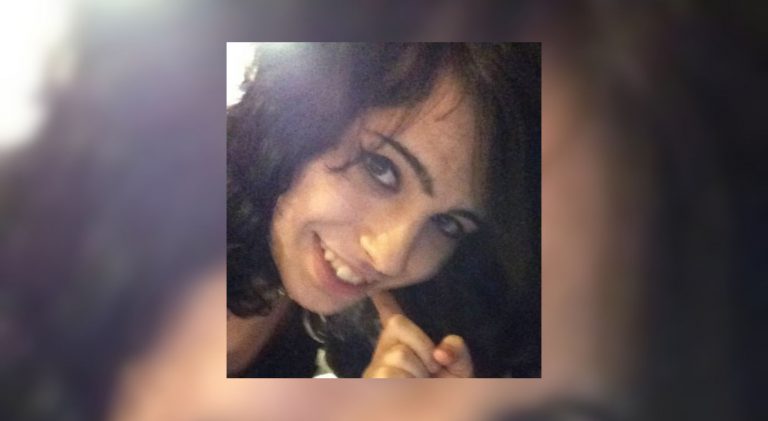 Struggle for trans health equality
'She was just left to it': bereaved mother slams mental health care before death of her trans daughter
Family of Alexandra Greenway, who died in 2019, say she was let down by unfit and under-pressure NHS services, and by a 'trans-blind' approach that leaves people's needs unmet.
Media: business or public service?
In his statement to the Leveson Inquiry into the culture, practices, and ethics of the press that followed the phone hacking scandal in 2011, the...