Author: Eliz Mizon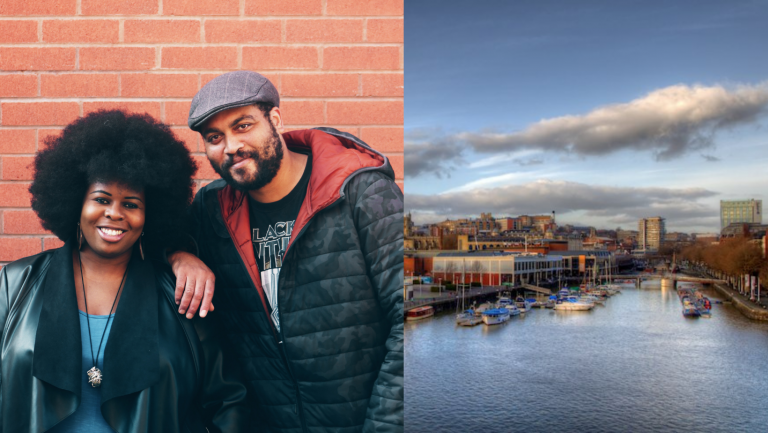 Is Bristol a 'beacon' for Black culture?
Is the opportunity for real racial change in Bristol getting lost in "changing names and toppling statues"? We ask Black Bristolians.
'She was just left to it': bereaved mother slams mental health care before death of her trans daughter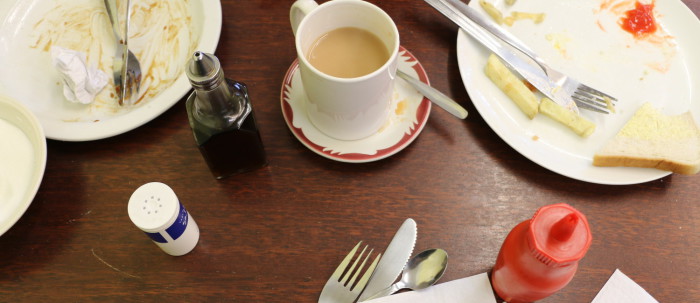 Mi Casa, Su Casa: The Bristol cafe that is 'giving back' to those in need
As another round of austerity begins and cuts to the most vulnerable are continued, the Bristol Cable visits the independent Café Casa during their free...