Author: Fatima Hudoon
Misunderstood and excluded: How to build mental health services fit for diverse communities
The Cable speaks to Nilaari, Project Zazi and other local practitioners calling for more culturally competent mental health provision for BAME communities.
Inside: Young and pregnant in a mental health hospital for the first time

Community protests against horrific racist hit-and-run, 'attempted murder' in Bristol
The horrific hit-and-run against a 21-year old NHS worker in Horfield shook the city. The Cable spoke to one Horfield local and protesters campaigning against racism.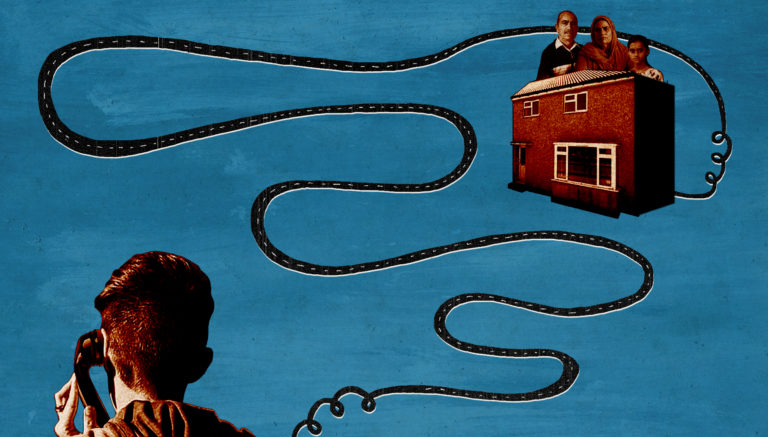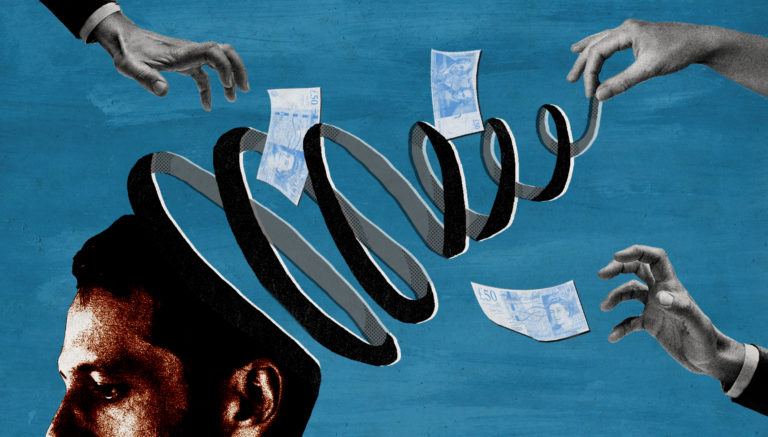 Help our reporting on private mental health services (member log-in required)
We're about to publish a new series about private mental health services in Bristol, focusing on why people are being treated by for-profit comapanies rather than the NHS. We need your input.
Looking out for each other's mental health during coronavirus
Protecting our physical health has been at the heart of fighting COVID-19. But what about our mental health? Charities say it's all about early intervention and compassion.
A Ramadan like no other in coronavirus Bristol
With coronavirus restrictions in full force and lockdown extended, mosques remain closed, big iftar dinners cancelled, and worship confined to the home. And so, this Ramadan is like no other.
How to cope as a parent expecting during the unexpected
The Cable speaks to soon to be parents to share how they've been coping with changes to visiting rules at hospitals.
#CopingWithCovid19: The ups and downs of self-isolating and social distancing
Just a few weeks ago, a life of social distancing and self-isolation was unimaginable. Covid19 has flipped our lives on its head. How are we coping?
The idea of sharing a home across generational divides is having a come back
Housing is expensive for Bristol's young people, so what about bridging the generational divide and saving some cash?
Bristol SEND crisis: from isolation to family
Amid a crisis in special educational needs, these parents are building their own community.
Introducing: our first 'early career journalists'
We've hired two up-and-coming Bristol reporters.
Beyond Brexit: Schools funding on the ballot paper
The city's most marginal seat Bristol North West has been hit hardest by cuts to school funding, but how will that play out as parents go to the polls?
Bristol female MP candidates speak out about misogynistic abuse
Threatening and violent language towards our politicians raises bigger questions.
WATCH: Which way will Kingswood swing?
As voters in 'The Wood' gear up for election day, local lad Marcus Smith hits the streets to chat to people about the main issues...