Author: Jacob Wells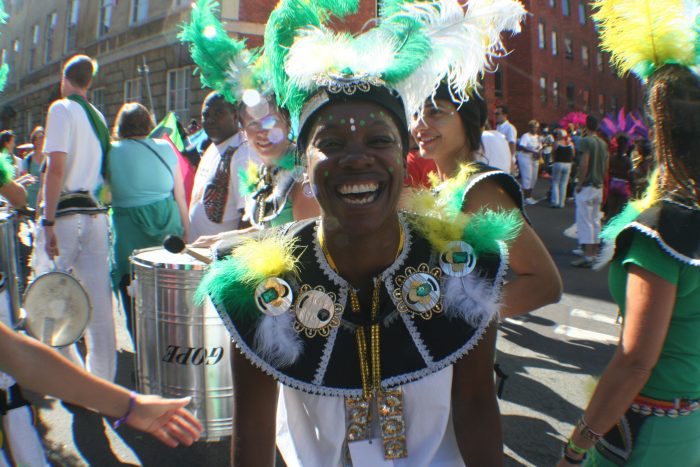 St Pauls Carnival to return next year...but not all is well
St Pauls Carnival organisers has announced the return of Carnival for its 50th anniversary in 2018. But not all is well.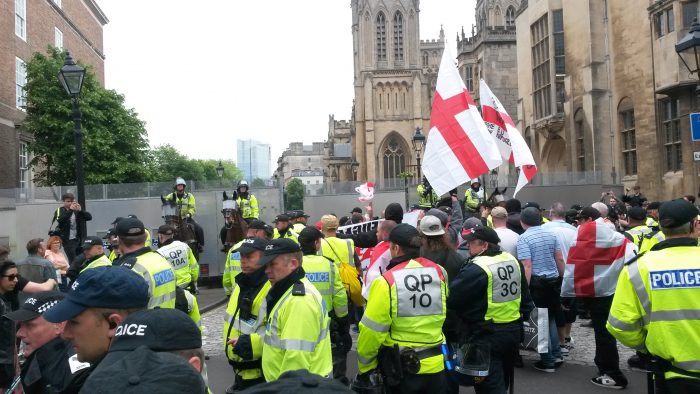 A view from Bristol's front line against fascism i.e. Hotwell Road
Racist and anti-racists groups tried to clash yesterday. The Police spent tens of thousands trying to stop them.