Jenny Stringer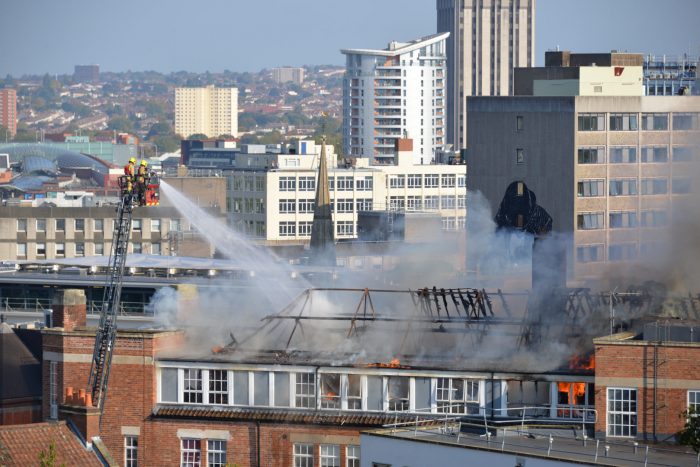 Fighting fires and austerity
Catching up with the union that fights for the rights of those who fight fires.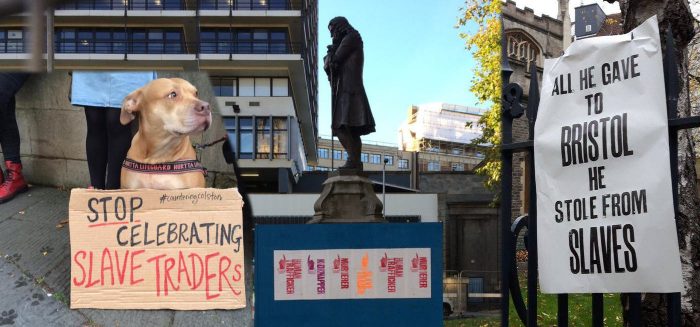 Another victory for campaigners on Bristol's slavery legacy as momentum builds
Momentum is building in the struggle for how Edward Colston, and slavery itself, should be remembered in Bristol in 2017.
Eviction resistance at Camelot property
Campaigners celebrate after eviction of Camelot tenant is postponed by protest yesterday.
Collective re-organisation
In Bristol, people are turning to alternative unions like ACORN and the IWW to get their voices heard on critical issues such as housing and workplace inequality.
Video: What's up with the council cuts consultations?
The council is planning to cut back on libraries, public toilets, school crossing patrols and adult social care. As the consultation roadshow comes to an...
Video: What impact for anti-austerity protest?
At the national demonstration organised by the People's Assembly in London on Saturday 1st of July, the anti-austerity movement showed a resurgence.
Lettings fees ban: The lobbyists push back
Although the ban on tenant fees from lettings agents was hailed by many as a positive step forward for renters, the industry lobbies are gearing...
The legal case that could shape part of the housing crisis
We caught up with a Bristol lawyer to explain the significance
"This plan empowers and gives us a stronger voice"
Lawrence Weston's Neighbourhood Development Plan shows what reclaiming local power can look like.
Hate crime: Bristol's survivors and statistics
"It's a sign of the times," Tariq* said to his daughter, trying to explain to the 12-year-old why her school mates won't sit next to...
Hundreds meet to stand up to racism
"We need to organise so we are the biggest voice."
Famous slave trader celebrated in Bristol again
Protests against Edward Colston celebrations continued yesterday as official birthday event marked the end of a fortnight of celebrations and fundraising.