Author: Jess Connett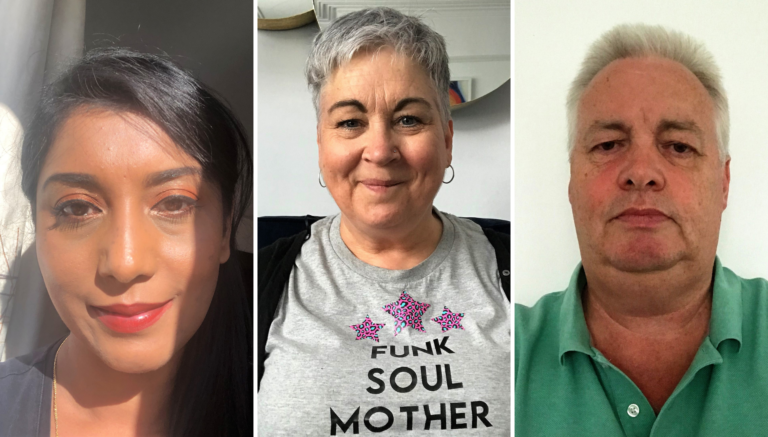 Frustrated and ignored: Meet people excluded from Covid-19 financial support
Three million UK taxpayers have had no access to the government's Covid-19 support packages. Excluded Bristolians say they have been left struggling and feeling angry.
The Bristolians falling through the gaps of the government's Covid-19 financial help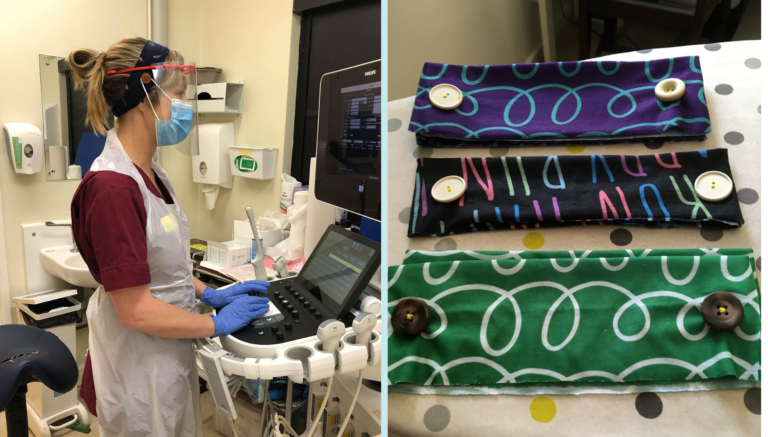 How Bristolians making DIY coronavirus protective equipment are propping up the city's supply
A volunteer army is producing equipment to keep frontline staff at Southmead Hospital safe. Jess Connett investigates why their efforts are needed.