Author: Jess Connett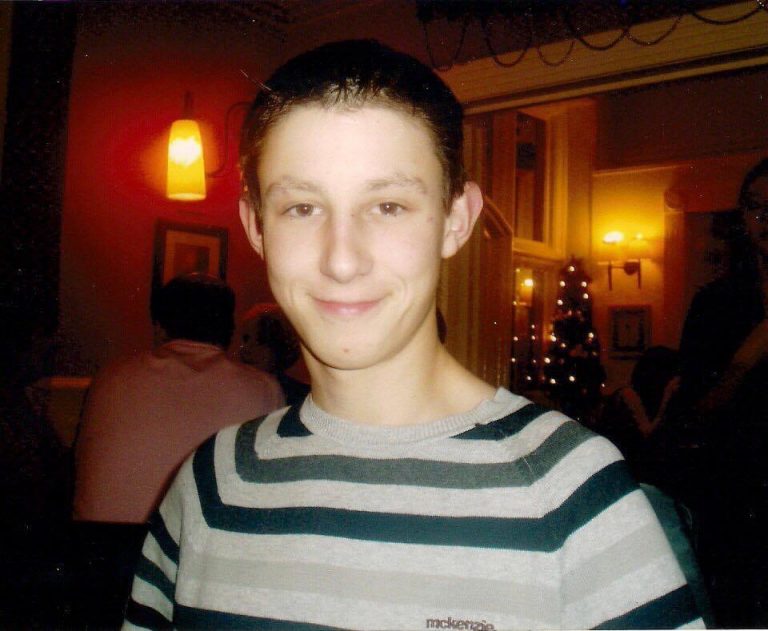 Luke Naish's family 'still having to fight' after 'uncritical' inquest into his death
Luke's Naish's loved ones say care he received from Avon and Wiltshire Mental Health Partnership was inadequate, and that his inquest did not deliver justice. They are the third family to criticise the Avon Coroner in recent years, and are now seeking a judicial review.
Campaigners accuse Marvin Rees of not protecting Bristol's mature trees
Local delivery app launches to 'save' Bristol's independent bars and restaurants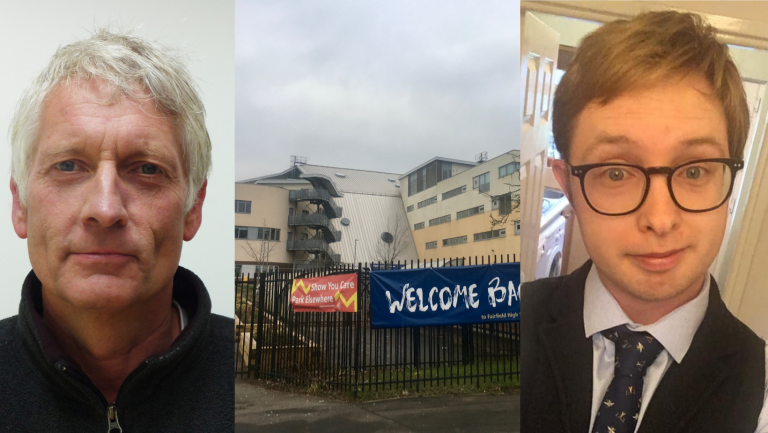 Schools launch community fundraisers to tackle digital poverty
Secondary schools are crowdfunding to buy internet dongles and asking for donations of IT equipment to ensure all students can access online learning during lockdown
Bristol hospitality sector under threat pleads for rent help from council and government
Job losses of 'tens of thousands' are possible as independent venues struggle to pay their bills and Bristol enters tier 3.
Frustrated and ignored: Meet people excluded from Covid-19 financial support
Three million UK taxpayers have had no access to the government's Covid-19 support packages. Excluded Bristolians say they have been left struggling and feeling angry.
Van dwellers resist eviction on Glenfrome Road
'Intimidating' bailiffs left the site without removing any vehicles.
The Bristolians falling through the gaps of the government's Covid-19 financial help
As lockdown progresses, people in Bristol are not getting the help promised by central government.
How Bristolians making DIY coronavirus protective equipment are propping up the city's supply
A volunteer army is producing equipment to keep frontline staff at Southmead Hospital safe. Jess Connett investigates why their efforts are needed.
Communities standing up: college students, skaters and migrant mums
News is so often depresseing and disempowering. But these Bristolians are making a difference across the city.
Saving Bristol's suburban skate culture
Dan Lacey has been working for years to protect the skatepark he helped build as a teenager.