Jess Connett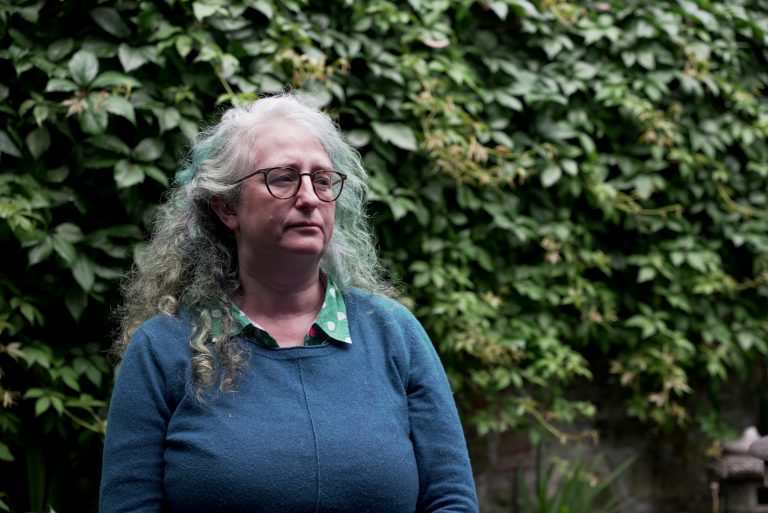 Long Covid and the frontline of mass unemployment
Over a million people are still unwell months after catching Covid-19. With sick pay quickly running out, thousands could lose their jobs and face financial ruin.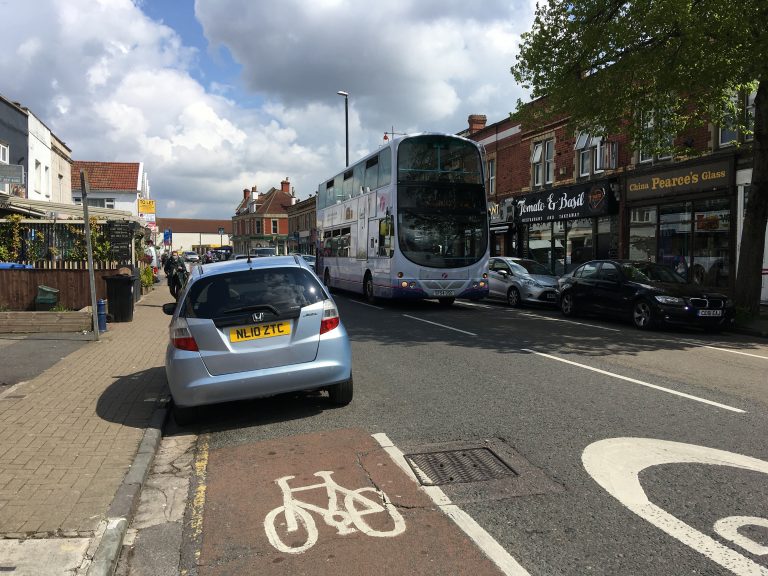 'If everything worked you could get rid of cars': Travel is the election issue in Bishopston and Ashley Down
Bishopston and Ashley Down is currently split between the Green Party and Labour. The Greens want a Residents' Parking Zone, while Labour are pushing for low-traffic neighbourhoods. These stances on cars, pollution and transport may swing the vote.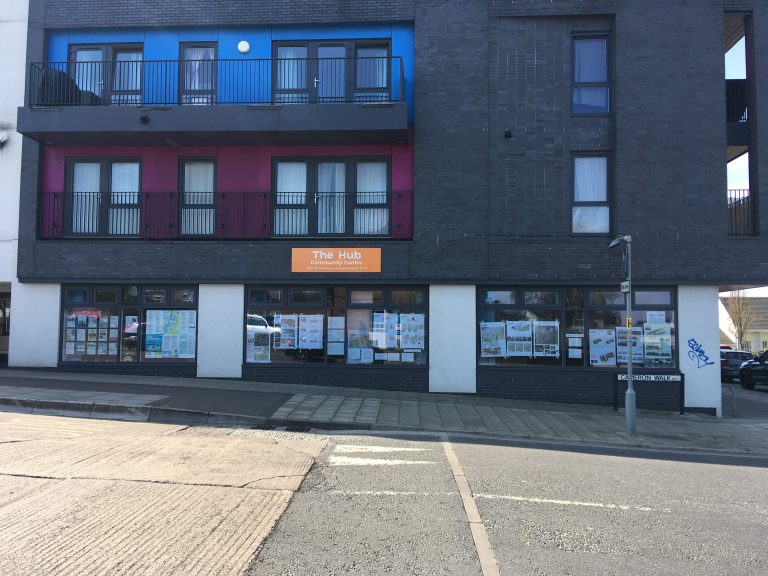 'Be open about developments': Housing could be the issue that sways the election in Lockleaze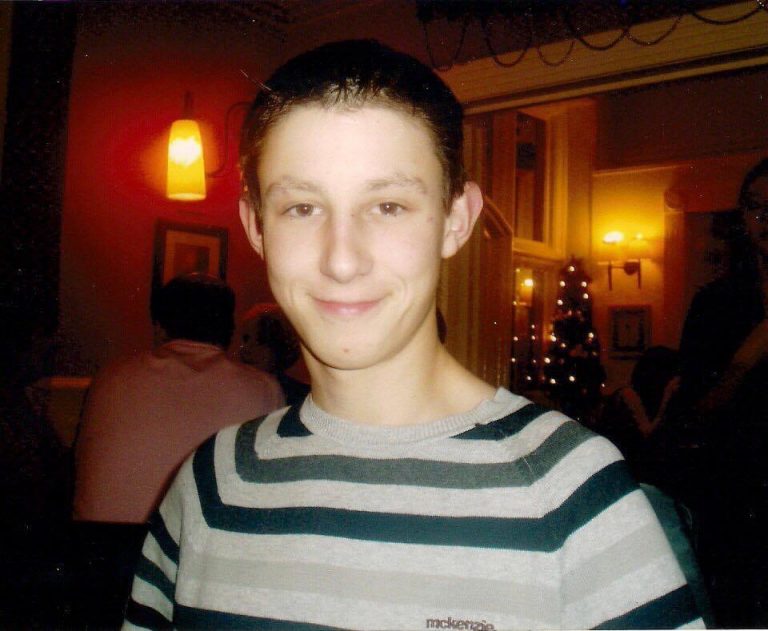 Luke Naish's family 'still having to fight' after 'uncritical' inquest into his death
Campaigners accuse Marvin Rees of not protecting Bristol's mature trees
Despite promises to clean up Bristol's illegal air quality and double the city's tree canopy by planting new trees, mature trees continue to be cut down.
Local delivery app launches to 'save' Bristol's independent bars and restaurants
The app will be an alternative to Just Eat, Uber Eats and Deliveroo, putting money back in the pockets of business owners fighting to stay afloat during the pandemic.
Schools launch community fundraisers to tackle digital poverty
Secondary schools are crowdfunding to buy internet dongles and asking for donations of IT equipment to ensure all students can access online learning during lockdown
New emergency fund to support people facing fuel poverty because of Covid-19
The Emergency Covid Winter Fund has been set up as fuel poverty charities deal with 'unprecedented' numbers of referrals.
Community responses to latest wave of violent crime on Bristol to Bath cycle path
Local residents are getting organised to respond to protect the popular cycle route, as data obtained by the Cable shows violent incidents and thefts on the rise.
Bristol hospitality sector under threat pleads for rent help from council and government
Job losses of 'tens of thousands' are possible as independent venues struggle to pay their bills and Bristol enters tier 3.
Frustrated and ignored: Meet people excluded from Covid-19 financial support
Three million UK taxpayers have had no access to the government's Covid-19 support packages. Excluded Bristolians say they have been left struggling and feeling angry.
Van dwellers resist eviction on Glenfrome Road
'Intimidating' bailiffs left the site without removing any vehicles.
The Bristolians falling through the gaps of the government's Covid-19 financial help
As lockdown progresses, people in Bristol are not getting the help promised by central government.
How Bristolians making DIY coronavirus protective equipment are propping up the city's supply
A volunteer army is producing equipment to keep frontline staff at Southmead Hospital safe. Jess Connett investigates why their efforts are needed.
Communities standing up: college students, skaters and migrant mums
News is so often depresseing and disempowering. But these Bristolians are making a difference across the city.
Saving Bristol's suburban skate culture
Dan Lacey has been working for years to protect the skatepark he helped build as a teenager.