Joe Skirkowski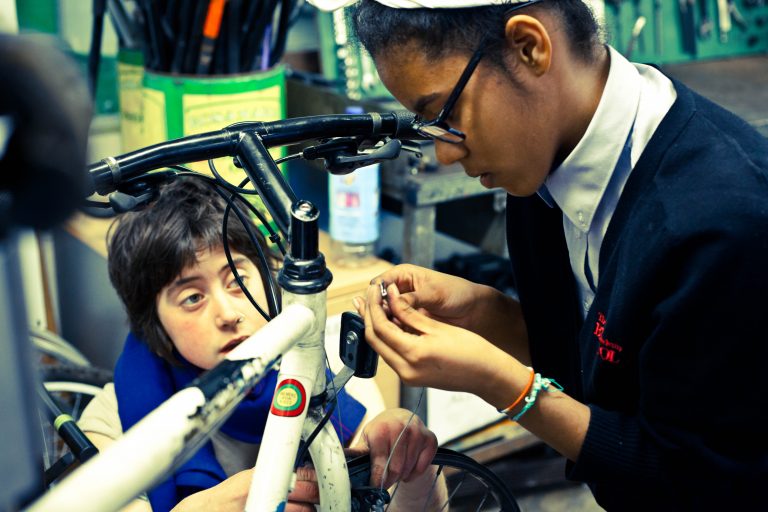 A new home for Bristol Bike Project to help make bikes available for all
A co-operatively run project that provides affordable means of transport to the most vulnerable is very close to moving to a new home.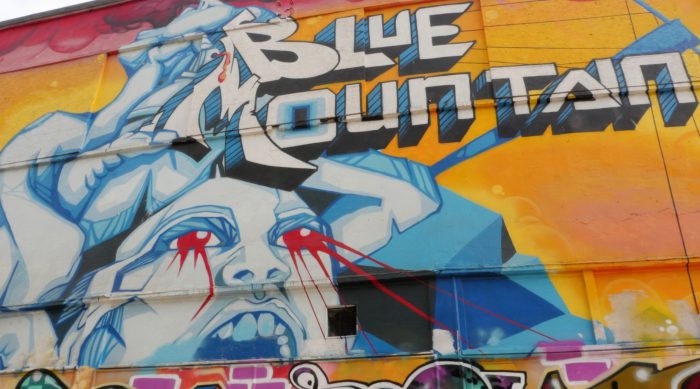 Ravers rejoice as Blue Mountain re-opens pending major development
"Temporary reprieve" for nightclub until council approves plans student flats in heart of Stokes Croft.
Creatures great and small, with a side of creationism
Noah's Ark Zoo Farm, Bristol's very own Christian-led zoo, sprinkles some unusual messages in among its furry friends. But are these really a good reason to ban your kids from visiting?
Memories, challenges and the future of St Pauls Carnival
The Cable talks to some of the organisers about St Pauls carnivals' past and what's new this year