Author: Joe Smith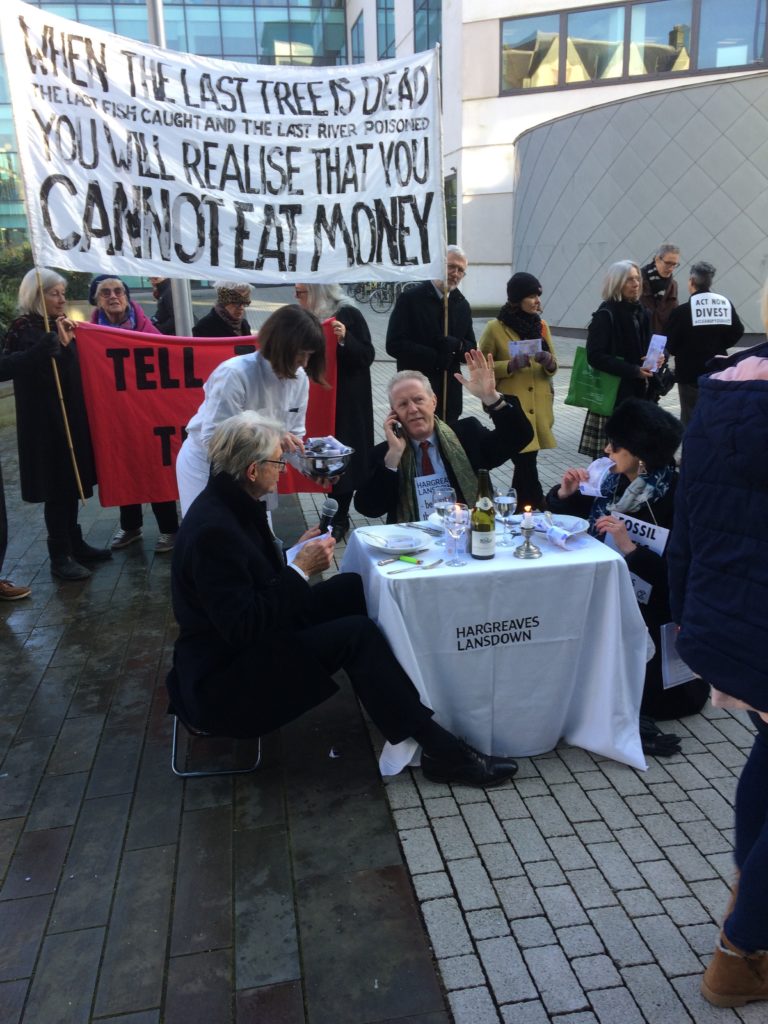 The challenge of pissing the right people off: inside Extinction Rebellion Bristol
Lots has been written about XR, with a mixture of admiration and irritation, hope for the future and concern about some of their methods. Here's a look at how the Bristol branches work, and their plans for future actions.
Darren Hall: "First they ignore you, then they laugh at you, then you win."
Can the Greens reach out beyond their liberal middle-class heartland to secure a victory? Joe Smith spoke with Darren Hall, the Green Party candidate for...
The Glorious Dead
In this article we take a look at some of Bristol's pacifists, objectors and mutineers and the struggles they faced during World War 1.