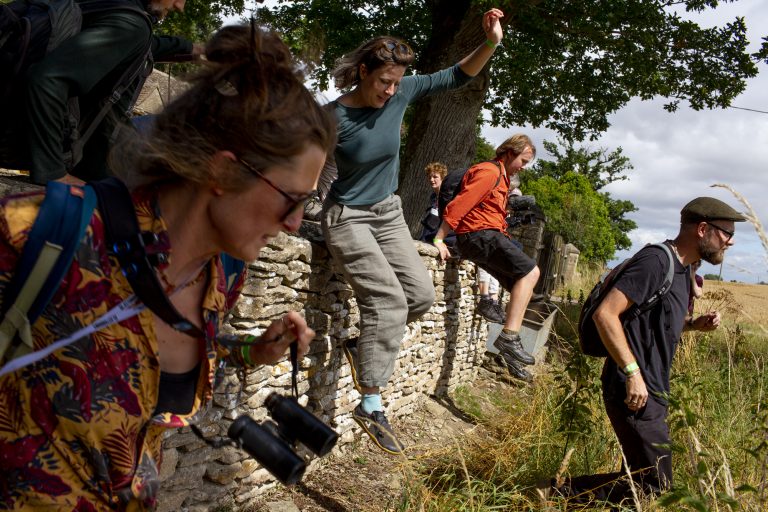 'No-one should control this land. Everyone should have a say over it.'
With the issue of access to green space amplified by the pandemic, can the act of trespass provide a way of reconnecting with nature and challenging the privatisation of land in England?
How could the mayoral referendum result impact Bristol's creative industries?