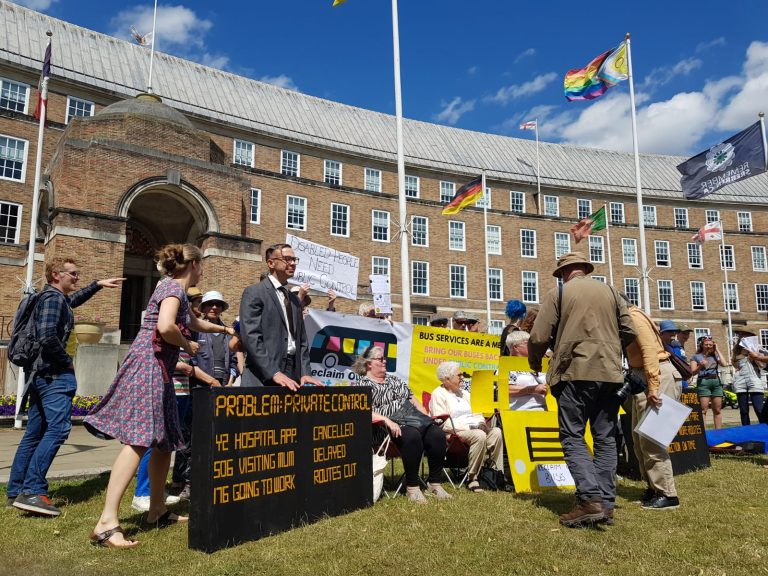 Campaigners renew calls for metro mayor to bring struggling buses back into public hands
A new petition has been launched urging Dan Norris to formally investigate franchising the West of England's bus services that are currently run for profit.
'Instead of 20 people on the bus, we'll have 10 taxis': how cuts to Bristol's buses are hitting BS3
Small developments, big ideas: how Bristol's community groups took housing into their own hands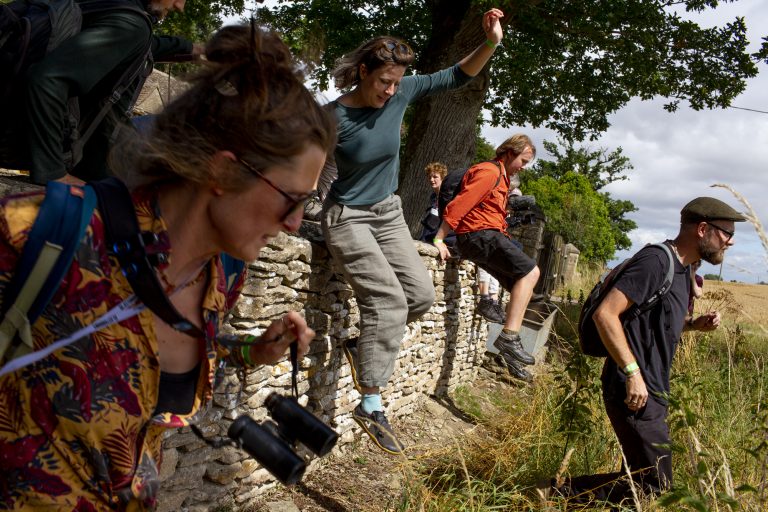 'No-one should control this land. Everyone should have a say over it.'
With the issue of access to green space amplified by the pandemic, can the act of trespass provide a way of reconnecting with nature and challenging the privatisation of land in England?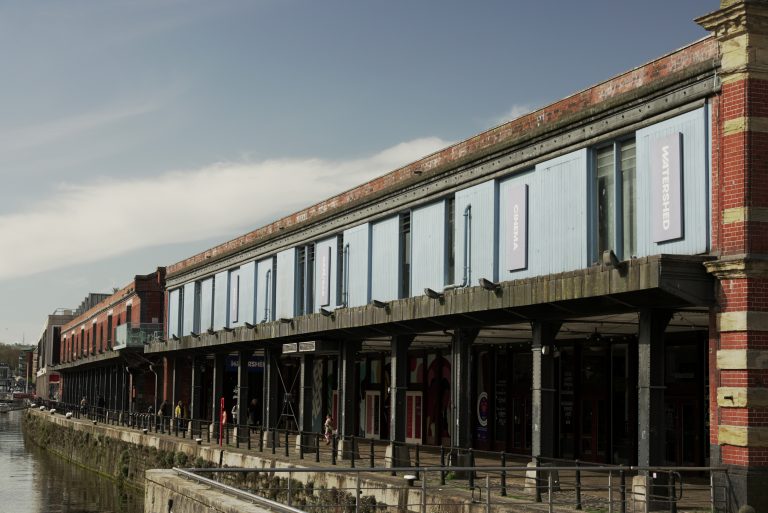 How could the mayoral referendum result impact Bristol's creative industries?