Koel Mukherjee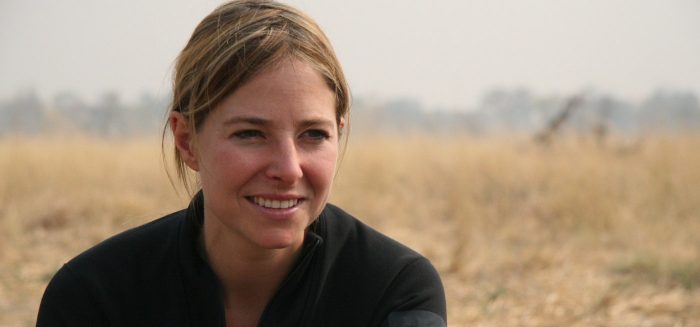 'Science is a public service, and we should be doing it in the public eye'
Professor and TV presenter Alice Roberts speaks with the Cable about her mission to bring science to the people.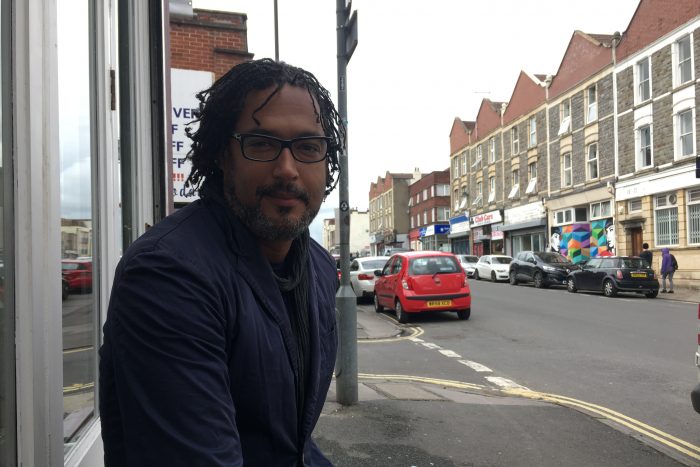 David Olusoga: Not the "angry black guy on television"
The Bristol-based celebrity historian talks about why he challenges the white-washing of British history… and the "pretty weird" relationship the city has with Edward Colston.
The community razed to the ground for a road that was never built
In the 1960s the council demolished most of Totterdown, in a planning disaster still remembered by Bristolians today.
Refugee return policy "an insult to the Geneva Convention"
There is anger in Bristol at what is being seen as yet another attack on refugees in the UK.
Feminist library protestors "violently" evicted
Domestic violence campaigners have been "violently" evicted from Cheltenham Road Library.
Feminist library occupiers defiant after police visit
Domestic violence campaigners occupying the now-closed Cheltenham Road Library, are determined to stay put after a visit from the police and other unidentified individuals - one of whom made threats.
55% cut to crisis fund "catastrophic" for domestic violence survivors
Women's groups have raised concerns that a 55% budget cut to the council's crisis fund will have a disproportionate impact on those fleeing domestic abuse.
Legal aid cuts keeping refugee families apart
A systemic squeeze is making it far harder for people fleeing violence and oppression to reunite with loved ones.
Bristol's DIY communities
Community and self-build projects can play a small but important role in tackling the housing crisis
"Enough is enough": Campaign launched to support grandfather tasered by police
"Without the strength of my God there's ... And without my neighbour there's a strong possibility they would have killed me."
Let there be cake: Sunday service at Bristol's godless church
It's been a few years since I went to church, so one Sunday I did – sort of. The monthly Sunday Assembly at the Trinity Centre, like most churches, offers singing and readings, inspiring sermons and quiet reflection.
"Justifiable" discrimination: 500% fee increase for asylum appeals
"A Dafuri man claiming asylum has been trying for two years to bring his wife here. If he can't afford to even go to court and appeal...
Looking out for our wellbeing or spying on us?
The anti-radicalisation Prevent programme in Bristol, debated.
Why you should know about Bristol's great Hindu reformer
One of Arnos Vale's most distinctive tombs commemorates a remarkable man
'We're just as human as you': one woman's experience of being transgender and homeless
Bristol's housing crisis means outreach services struggle to provide enough emergency accommodation, and homeless people scrape by on the streets.
Students and University in battle over high rents
Bristol University is being accused of shutting out applicants from disadvantaged backgrounds, after an announcement that rents in halls will be raised from the next...