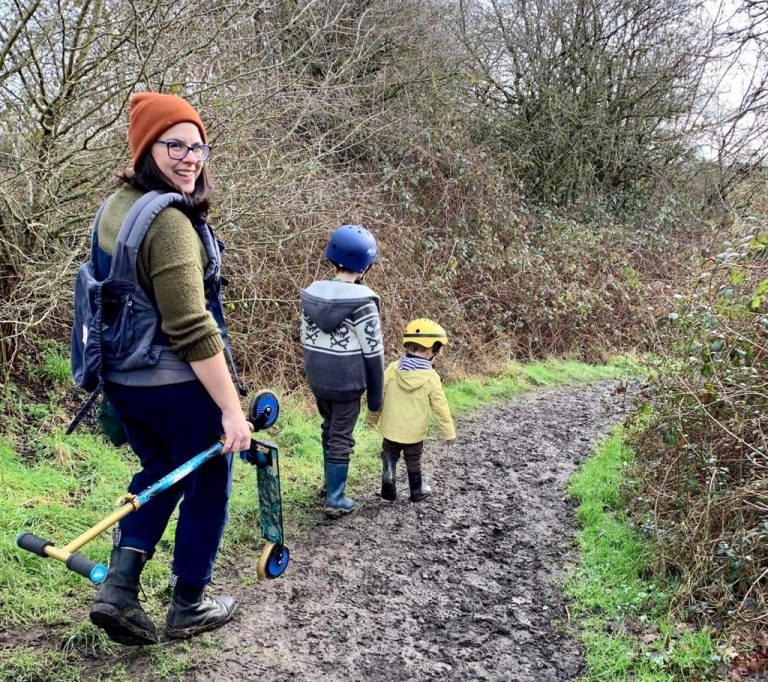 'My family caught Covid in an outbreak at our son's school. We're not out of the woods yet.'
There has been a significant number of Covid outbreaks at Bristol schools amid concerns about the Delta variant.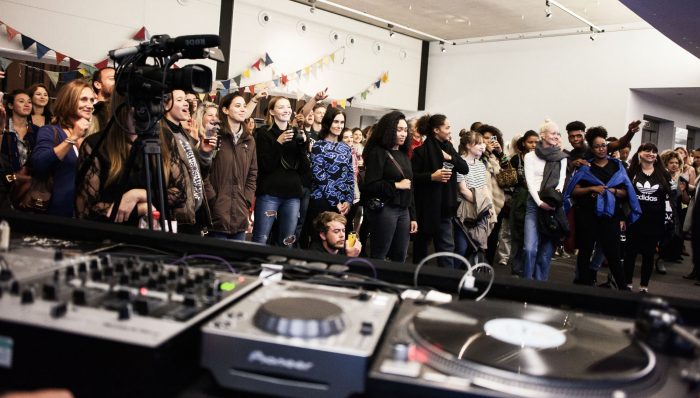 Saffron Records: the all-womxn project breaking open the music industry
The music industry is often dominated by men, but Saffron Records are blazing a trail for female artists in Bristol.