Author: Lucas Batt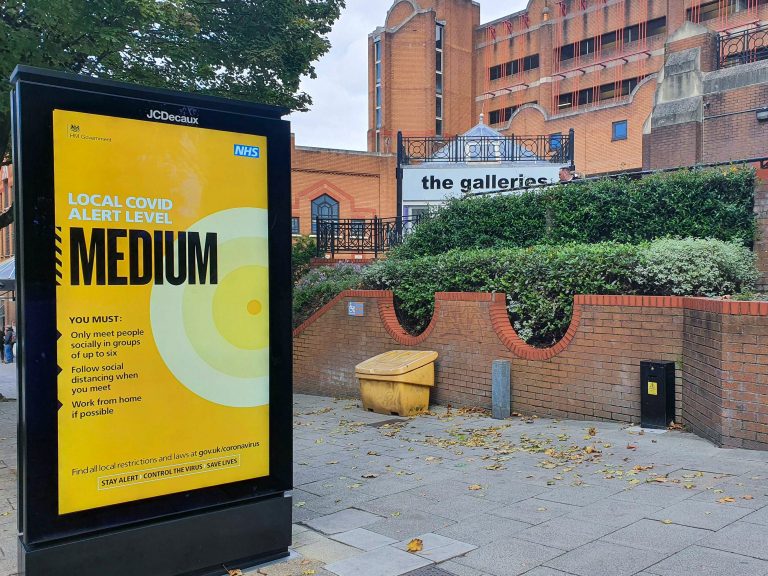 Bristol 'highly likely' to see Tier 2 Covid restrictions soon, with local NHS now under 'extreme pressure'
Meanwhile both of Bristol's hospital trusts have declared internal critical incidents amid rising demand and more Covid patients.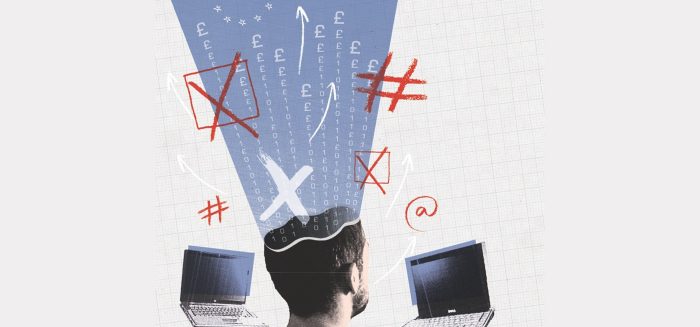 Data leaves Bristol, dark ads arrive: how microtargeting is changing elections
The latest trend in political campaigning is to pump sponsored adverts directly into your Facebook feed. But with the law struggling to catch up with the technology, who is keeping an eye on 'dark ads'?
Methodology: Calculating Ward-Level Turnout - WoE Mayoral Election 2017
RETURN TO MAIN ARTICLE Words: Lucas Batt The turnout data is taken from the Bristol verification totals for the West of England Mayoral Election 2017...
Who's Tim Bowles anyway? Metro mayor voter turnout disparities
Turn out for the metro mayor elections varied from 46.6% in Bishopston, to just 15% in Hartcliffe and Withywood.
Going once, going twice, Sold….Then sold again for a healthy profit
Dozens of council houses auctioned then quickly resold by private buyers
Bristol in the Panama Papers
The Cable investigates how the world of offshore finance reaches out and touches on our doorstep
Carry on doctors
One big strike, sit-down protests, public marches and pickets – the junior doctors aren't going down without a fight.
The "efficiency savings" making the council inefficient.
As the council faces up to another 40% of cuts, or so-called 'efficiency savings'' in 2016, we take a look at the record so far with a particular focus.