Lucas Batt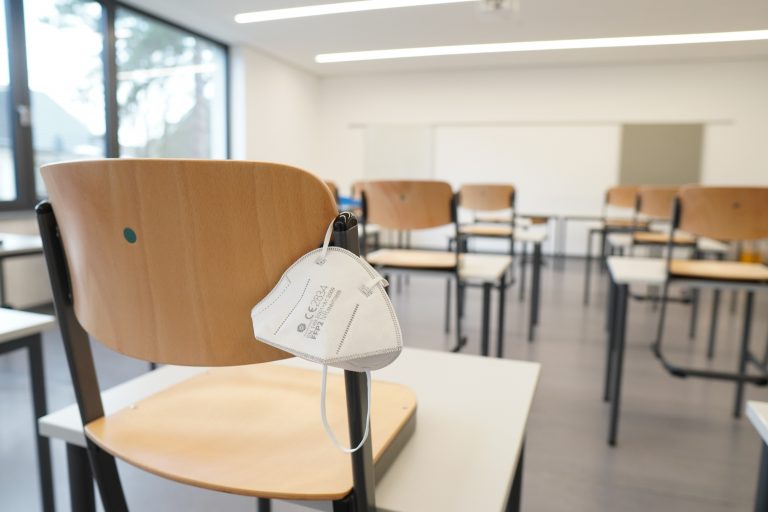 The Bristol Briefing: 2,500 pupils in Bristol self-isolating
Infections continue to rise rapidly in Bristol, causing disruption to waste services and schools.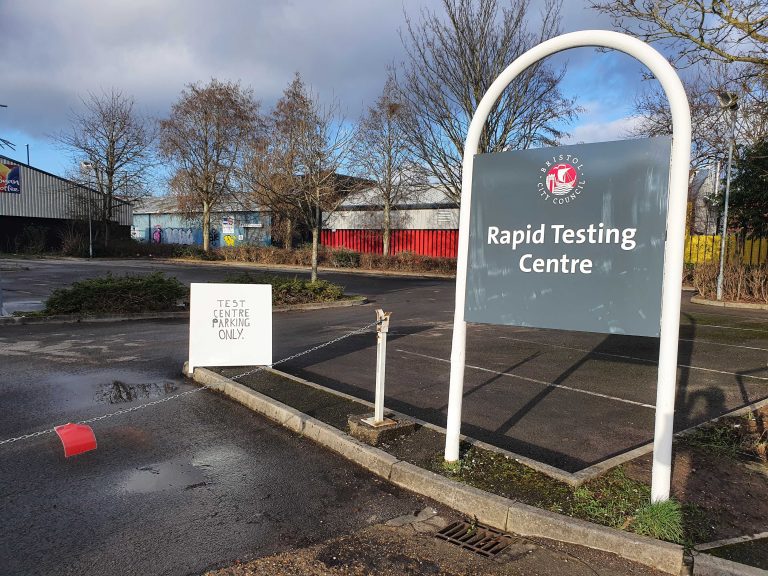 The Bristol Briefing: Initial Covid-19 surge testing results 'very reassuring'
Bristol's infection rate and hospital admissions have continued to fall on the eve of the government announcement on our route out of lockdown next week.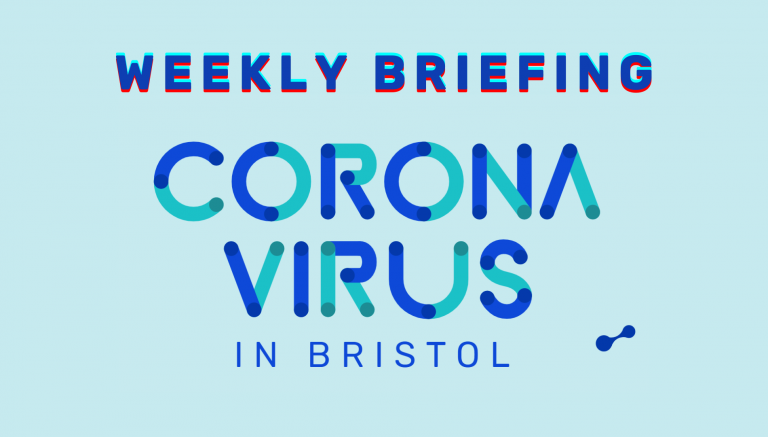 The Bristol Briefing: Thousands of tests to track spread of Bristol Covid variant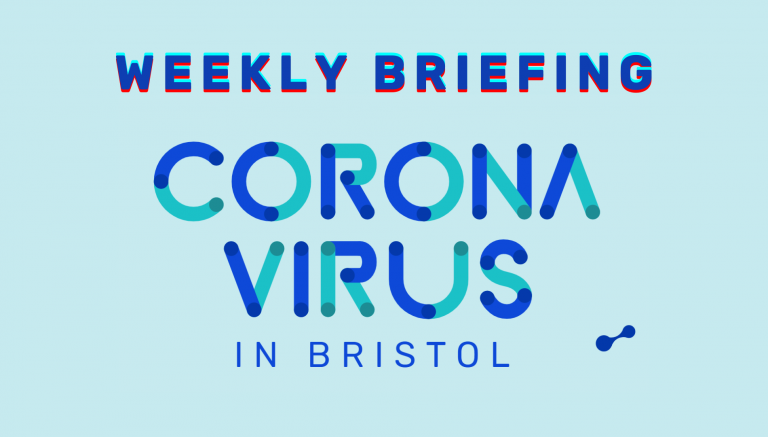 The Bristol Briefing: Covid variant found in Bristol no more dangerous, say experts
The Bristol Briefing: Bristol leading way on vaccinations but Covid deaths rise
Bristol's infection rate has continued to fall and 80% of care home residents have been vaccinated, but this isn't stopping people dying from the virus.
The Bristol Briefing: Cases down, hospital admissions and vaccines up, plus the Colston 4 trial
What you need to know on Covid and what else is happening in the city - including the upcoming trial of the 'Colston 4'
The Bristol Briefing: More Covid patients fill up Bristol hospitals, but spread of virus slows
The worrying spike of positive cases of Covid-19 since Chistmas appears to be flattening out in Bristol, but pressure on the NHS continues to rise.
The Bristol Briefing: Record number of Covid patients in Bristol hospitals, as city in 'most critical point' of pandemic
More vaccination centres will open next week, but there is now a record number of patients in local hospitals, putting the NHS under "extreme pressure".
The Bristol Briefing: Bristol bucks worrying national trend as it enters Tier 2
With more relaxed restrictions for Bristol until the end of the year, the city's infection rates fell further this week, but the council expects it to rise again in the coming weeks.
The Bristol Briefing: Bristol Covid-19 rate falls below England average for first time since October
The Covid-19 latest 📉 Bristol's infection rate has fallen below the England average for the first time since early October. There were 589 new cases...
The Bristol Briefing: Avonmouth explosion victims named, as Covid cases continue to fall
A 16-year-old has been named among the four victims of the deadly blast at the Wessex Water plant in Avonmouth. Plus the latest developments on Covid-19 in Bristol.
The Bristol Briefing: Covid-19 rate falls in possible sign that lockdown is working
It may be good news, but new cases remain among the highest in the country, and hospitals under serious pressure.
Bristol Covid cases stabilise but hospital admissions still on the rise as lockdown begins
The one thing you need to read this week about Covid-19 in Bristol
Bristol 'highly likely' to see Tier 2 Covid restrictions soon, with local NHS now under 'extreme pressure'
Meanwhile both of Bristol's hospital trusts have declared internal critical incidents amid rising demand and more Covid patients.
We asked: What needs solving in Bristol?
This issue is about solutions, so we asked the Cable's 2,100 members what they most want to see solutions for. Here we explore some ideas for solutions to the biggest themes members raised: transport and housing. 
Drug deaths in Bristol sharply increase
What explains the rising rates of drug misuse fatalities, and how can the risks be reduced for Bristol's population of drug users?
Data leaves Bristol, dark ads arrive: how microtargeting is changing elections
The latest trend in political campaigning is to pump sponsored adverts directly into your Facebook feed. But with the law struggling to catch up with the technology, who is keeping an eye on 'dark ads'?
Could tactical voting change this election?
We look at how political alliances might have changed the last election, and how they might affect the results of this election. Voting tactically this...
Expenses: £25k on first class travel for Bristol West candidate
First class travel expenses worth £24,979 claimed by former MP and current candidate for Bristol West, Stephen Williams, during his last term as MP.
Methodology: Calculating Ward-Level Turnout - WoE Mayoral Election 2017
RETURN TO MAIN ARTICLE Words: Lucas Batt The turnout data is taken from the Bristol verification totals for the West of England Mayoral Election 2017...
Who's Tim Bowles anyway? Metro mayor voter turnout disparities
Turn out for the metro mayor elections varied from 46.6% in Bishopston, to just 15% in Hartcliffe and Withywood.
Going once, going twice, Sold….Then sold again for a healthy profit
Dozens of council houses auctioned then quickly resold by private buyers