Author: Lucas Batt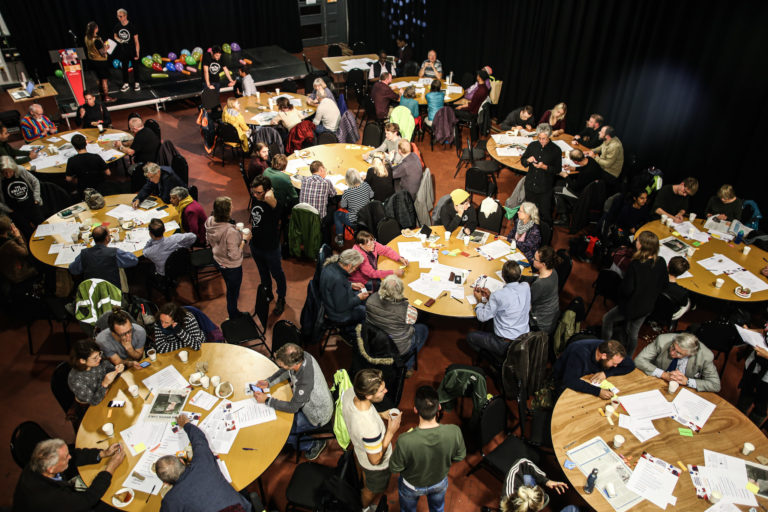 We asked: What needs solving in Bristol?
This issue is about solutions, so we asked the Cable's 2,100 members what they most want to see solutions for. Here we explore some ideas for solutions to the biggest themes members raised: transport and housing.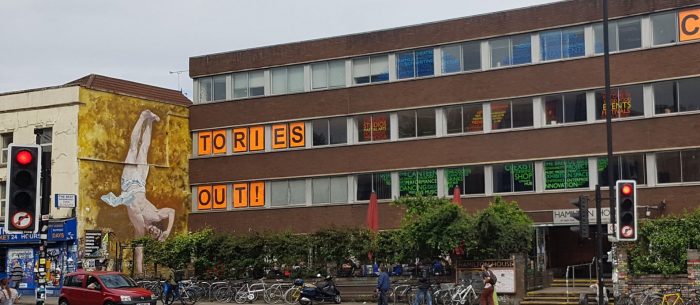 Could tactical voting change this election?
We look at how political alliances might have changed the last election, and how they might affect the results of this election. Voting tactically this...
Who's Tim Bowles anyway? Metro mayor voter turnout disparities
Turn out for the metro mayor elections varied from 46.6% in Bishopston, to just 15% in Hartcliffe and Withywood.
Going once, going twice, Sold….Then sold again for a healthy profit
Dozens of council houses auctioned then quickly resold by private buyers
Bristol in the Panama Papers
The Cable investigates how the world of offshore finance reaches out and touches on our doorstep
Carry on doctors
One big strike, sit-down protests, public marches and pickets – the junior doctors aren't going down without a fight.
The "efficiency savings" making the council inefficient.
As the council faces up to another 40% of cuts, or so-called 'efficiency savings'' in 2016, we take a look at the record so far with a particular focus.