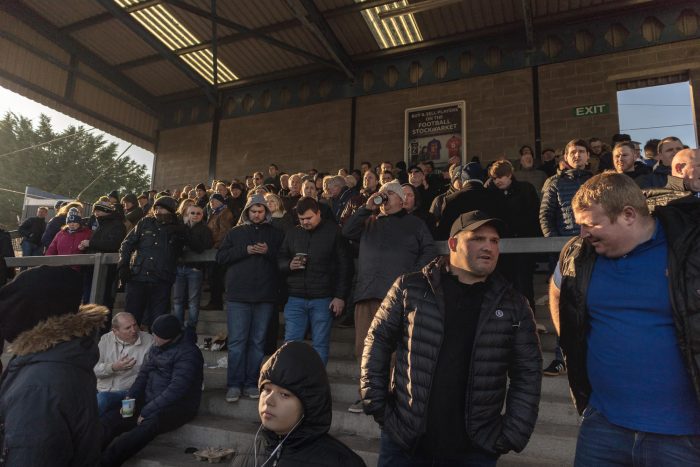 Banjo Island: the close-knit community behind the reputation
Despite its fearsome reputation, we found a warm community and good living on Banjo Island estate in Cadbury Heath.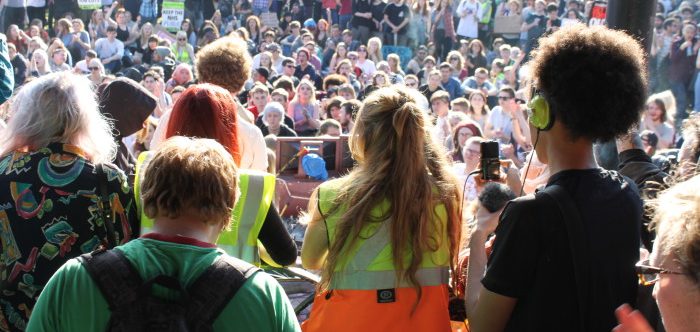 Opinion: A thank-you letter to Bristol's young Labour voters
Greetings young comrades! (Can I call you comrade? Thanks!). As self-appointed spokesperson for Bristol's long-time socialists, anarchists and communists, I wanted to write you a...